ONLINE PACK 1 - YE STEM Lego® Program 2020 T2 - PREP to YR2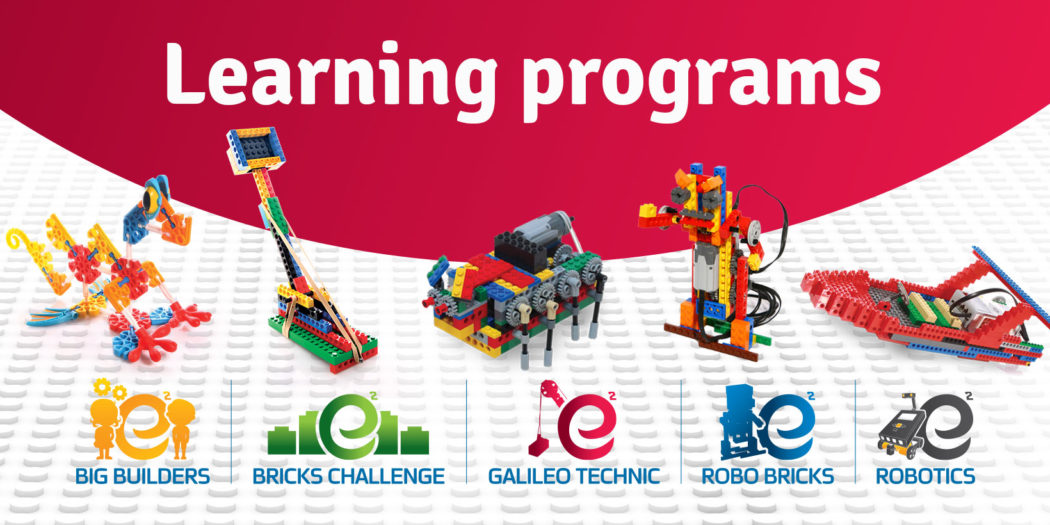 Young Engineers LEGO® STEM Robotics - ONLINE Term 2 2020
STEM via LEGO® Modelling & Robotics
The globally proven Young Engineers Program aims to enrich your child's development with the help of specialised LEGO® motorised kits. Through hands-on LEGO® Modelling, children not only enhance their knowledge in Science, Technology, Engineering and Mathematics, but also learn real life essential behavioural skills to prepare them for the needs of the world of tomorrow - TODAY!
PACK 1 SYLLABUS
Registrations OPEN for all PREP- YEAR 2 Students - ENROL NOW! Limited Spots Only!
33% Covid Impact discount auto applied to all enrollments done by 12/05/2020!
All relevant LEGO® parts will be delivered to you as loan equipment. These can be used through the Term and returned at the end.*
Event Details: Sessions will be run every Tuesday & Thursday - select ONE that suits!
Tuesday Sessions: First 12/05/2020 Last 23/06/2020 @3:45 pm to 4.15pm
Thursday Sessions: First 14/05/2020 Last 25/06/2020 @3:45 pm to 4.15pm
2 Practice Models for self learning and 7 Curriculum Learning Models

All Instruction Sheets will be shared via a secure PDF service straight to your email address

7 learning sessions will be held through the Term - where the STEM concepts will be covered via Zoom Online Sessions

Total Learning Sessions: 7 @ 30 minutes each

Your child will be expected to build the week specific model before the Zoom Learning session so they can understand the learnings and application.

Age Range : Prep - Year 2

Total cost: Only $116.58 including GST

(After 33% discount on our normal pricing)

Timings: 3.45 pm to 4.15 pm (All students will recieve the recording and the lesson plan after each Zoom Learning Session)

Models: A mix of Easy, Medium and Hard models to cater to all age ranges. A different model in each session.
* All Loan equipment can be returned for FREE using a post paid envelope that will be provided. A parts list will be provided so the items can be returned as accurately as possible. We understand if a few parts get lost but If the items are not returned all together or are missing a lot of items - a separate invoice of $99.00 will be issued to you. The loan equipment can be retained (for Term 3 duration) if you want to enrol for Term 3 online classes. All equipment for Term 2 is expected back by 09/07/2020
Venue
Online Program
Contact Details:
Devna Nagpal 0468 864 800
oeye@youngengineersmelbourne.com.au
This event is currently closed and no contact details are available