Sustainability Workshop: 21st Century Home & Communities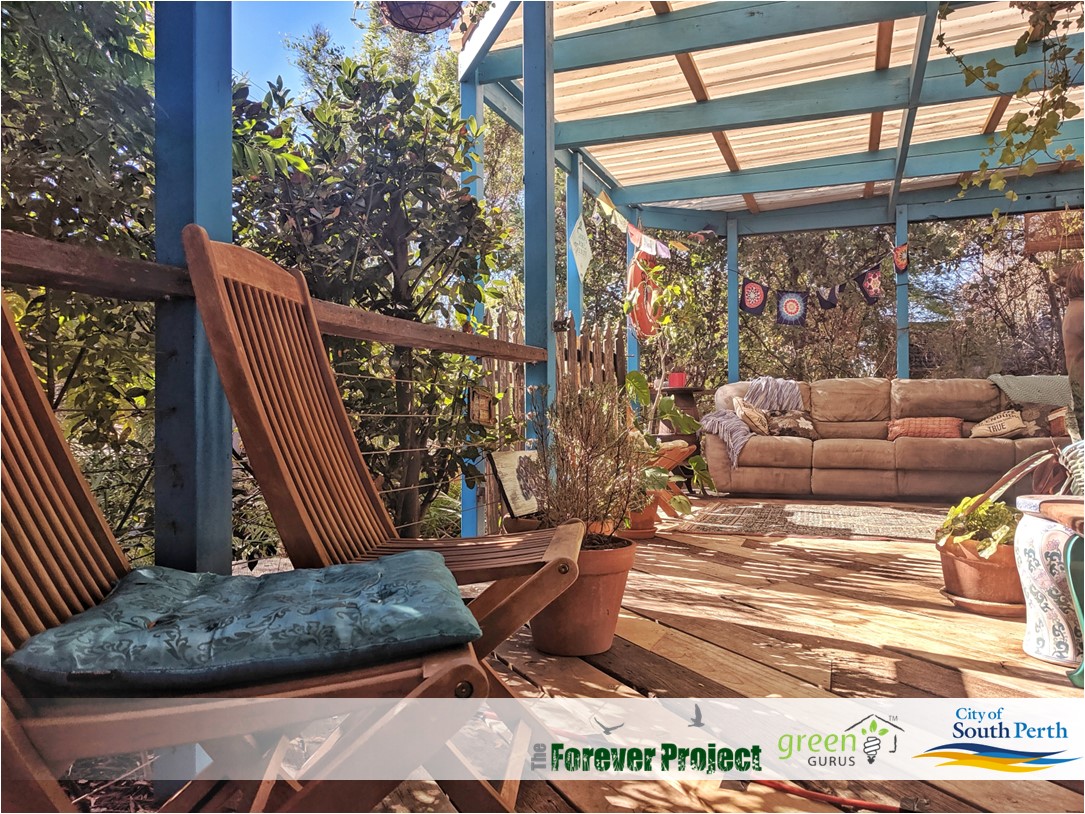 Join us for this awesome sustainability & eco-retrofit focused workshop with the City of South Perth - hosted online via zoom!
This sustainable home and renewable energy workshop is designed to empower those who are keen to develop their knowledge with a focus on creating a more inspiring, comfortable and energy efficient home. The workshop focus will be on the latest energy efficiency gadgets and techniques, passive solar landscaping, building design, water saving techniques including grey-water systems and renewable energy systems. With a team of leading experts in a wide variety of fields this course is a must for anyone in the community keen to improve their living environment.
In addition, this workshop will feature the very latest offer from The Forever Project Team - The 'Inspired Infill' project which aims to give communities the opportunity to work with some of WA's leading eco-retrofit and development specialists who are creating world class examples of medium density infill and developing important resources to up-skill the community and council officers to further facilitate the spread and uptake of these important ideas in the community.
We will explore transport-oriented design and the impact on human health, environment and social cohesion.
The session will start at 6pm and conclude at 9pm. We ask that people joining us for the full night sign on at 5.45pm (this will give us a few minutes to troubleshoot if there are issues). If you will instead join us for just sessions 2 or 3, please pay attention to the timetable you will receive with your ticket confirmation so you know when to jump on zoom through the night. The zoom link will be emailed to you closer to the workshop.
Proudly supported by the City of South Perth.
Location
Online Webinar - via Zoom

Contact Details
This event is currently closed and no contact details are available