Wise Art of Virtual Spiritual Companionship/Direction Series 2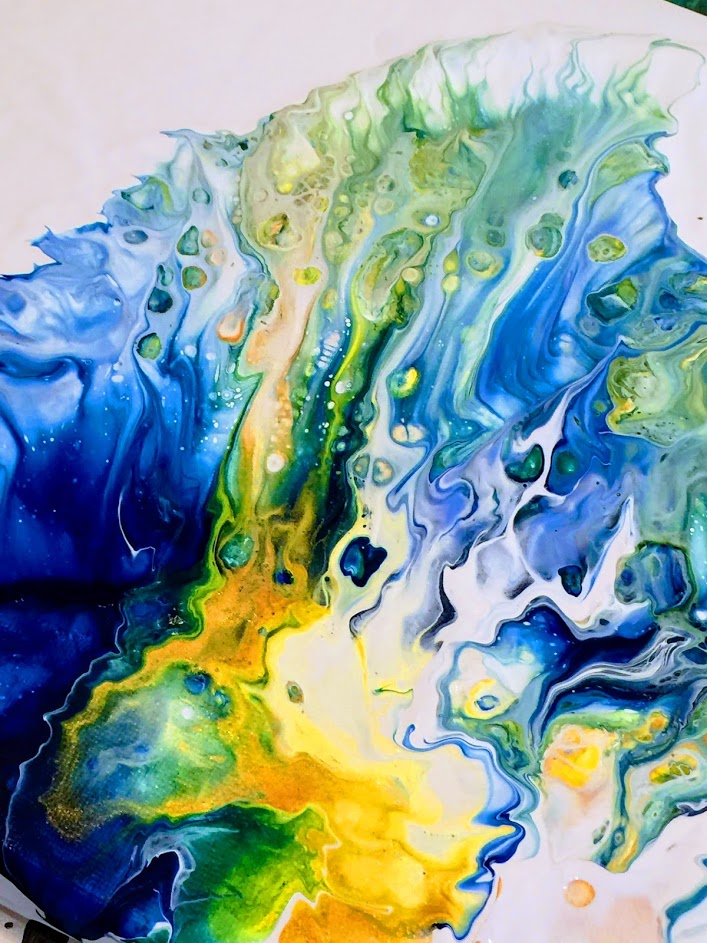 The Wise Art of Virtual Spiritual Companionship/Direction - Series 2
Three sessions of 75 minutes held fortnightly, beginning Tuesday 26 May 19:30 (AEST)
This interactive course invites engagement from Companions, Directors and Supervisors with some of the challenges faced by virtual conversations. A number of key topics such as setting up a Virtual Spiritual Direction (VSD) session, Presentation and Body Language, and Managing Interruptions will be covered, allowing enough space for sharing, questions and feedback. Specific IT technical issues will not be covered. These three 75-minute sessions will include an introduction of the topic, drawing wisdom and experience from the group and some practical application and feedback with each other.
Mode of offering: Zoom; with a minimum number of 6 and a maximum of 12 participants
Practical: Each session will have active participation with the use of breakout rooms
Sessions: 2 sessions of 75 minutes with an optional third one held weekly; a morning or evening series is available. THIS BOOKING IS FOR THE EVENING SERIES!
Facilitators: Wise Arts for the Soul team: Host: Dieter Weinand with Co-hosts: Kathy Cave and Sally Longley
Cost: $AU19 per session
Dates:
Tuesday 26 May 19:30 (AEST)
Tuesday 2 June 19:30 (AEST)
Tuesday 8 June 19:30 (AEST)
More info or queries email: Dieter
More about the offering:
Set-up of Virtual Spiritual Direction (VSD) sessions
Preparing the context: contracting with regards to video conference software,

Video Conferencing Software: Skype, Zoom, Webex, GoToMeeting, Blue Jeans, Microsoft Teams. Reference: https://au.pcmag.com/cloud-services-1/10187/the-best-video-conferencing-software-for-2020

Helping the participant be familiar and comfortable with the dynamics of virtual SD sessions

Set up of room with lighting, camera, backgrounds or virtual backgrounds, sound, candle

Managing interruptions, internet dropouts

Use of computer, laptop, iPad or phone

Sharing screen and break out rooms

What other challenges may you be experiencing?

Specific feedback and coaching for each person can be given if wanted
Managing a VSD session
Preparation and testing the video conference setup

Time allocation

Entering the space

Confidentiality and ethics (Circles of Trust)

Noticing: words, voice, body language, eye contact

Holding the space for silence

What else?

Personal feedback and coaching is available
Optional extra:
Personal practice, coaching and feedback

Use of Additional Resources:

Use of music

Sharing the screen for a poem, scripture or photo

Lectio and Visio Divina

Use of drawings, metaphors, artefacts, clay

Making notes
Other Wise Art Series:
The Wise Art of Virtual Spiritual Companionship Series1
https://www.trybooking.com/BJOOF
Wise Art of Art in Spiritual Companionship
https://www.trybooking.com/BJNOK
The Wise Art of Dreamwork
https://www.trybooking.com/BJOPE
The Wise Art of Theopoetics and Midrash
https://www.trybooking.com/BJOPG
This event is currently closed and no contact details are available