YPAT 2020: Alumni Edition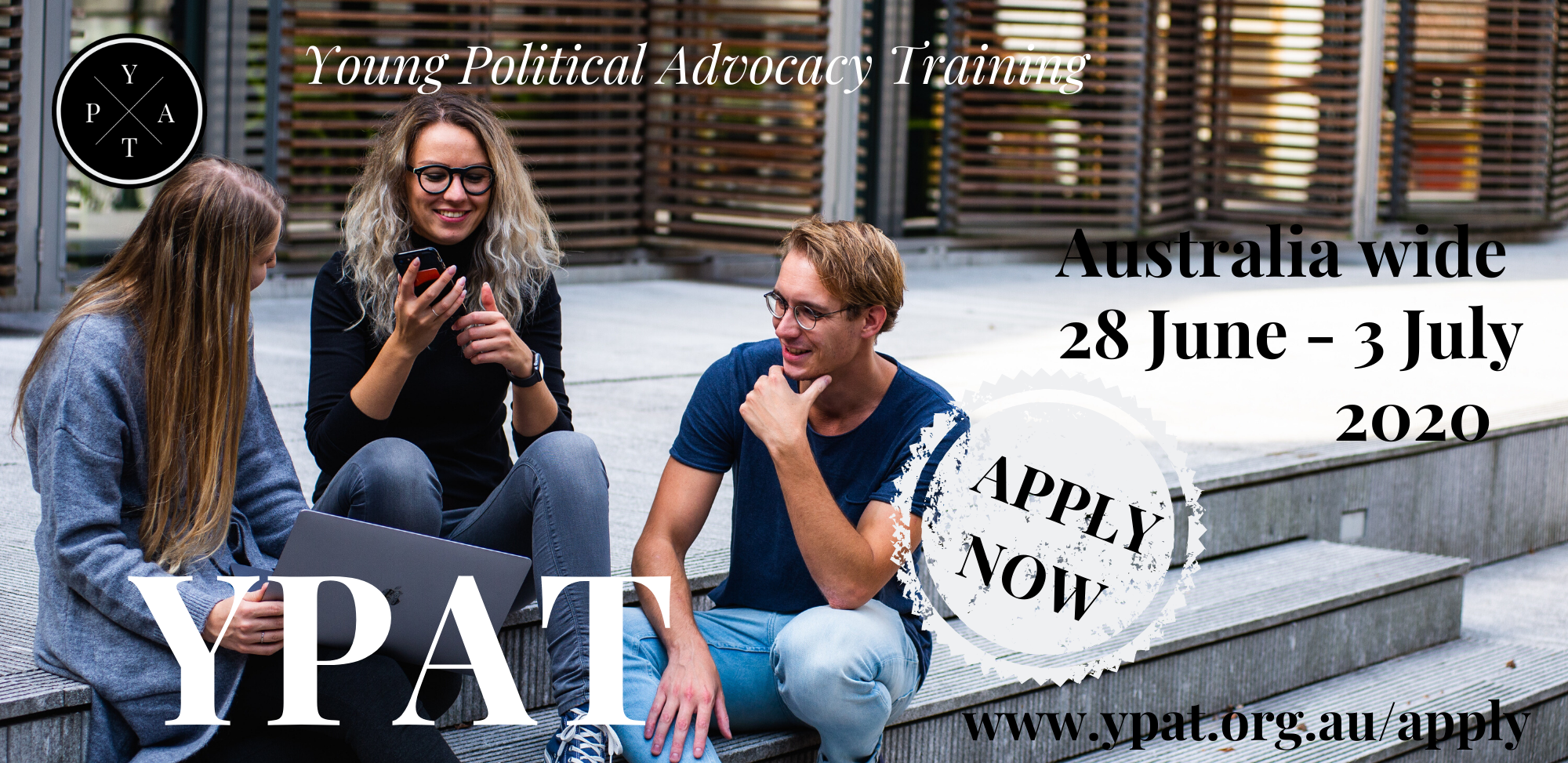 We invite all YPAT Alumni to this year's Special Edition, which will build on what you experienced during your time at the on-site YPAT. 
Taking place from 28 June - 3 July 2020, the program can be accessed by anyone with an internet connection - in less than an hour a day, at any time of your choosing. There will be three 'live' events on the Sunday, Tuesday and Friday evenings. Otherwise, set your own schedule!
Contact Details
This event is currently closed and no contact details are available