SensingFeelingDancing SELF in a Climate of Great Change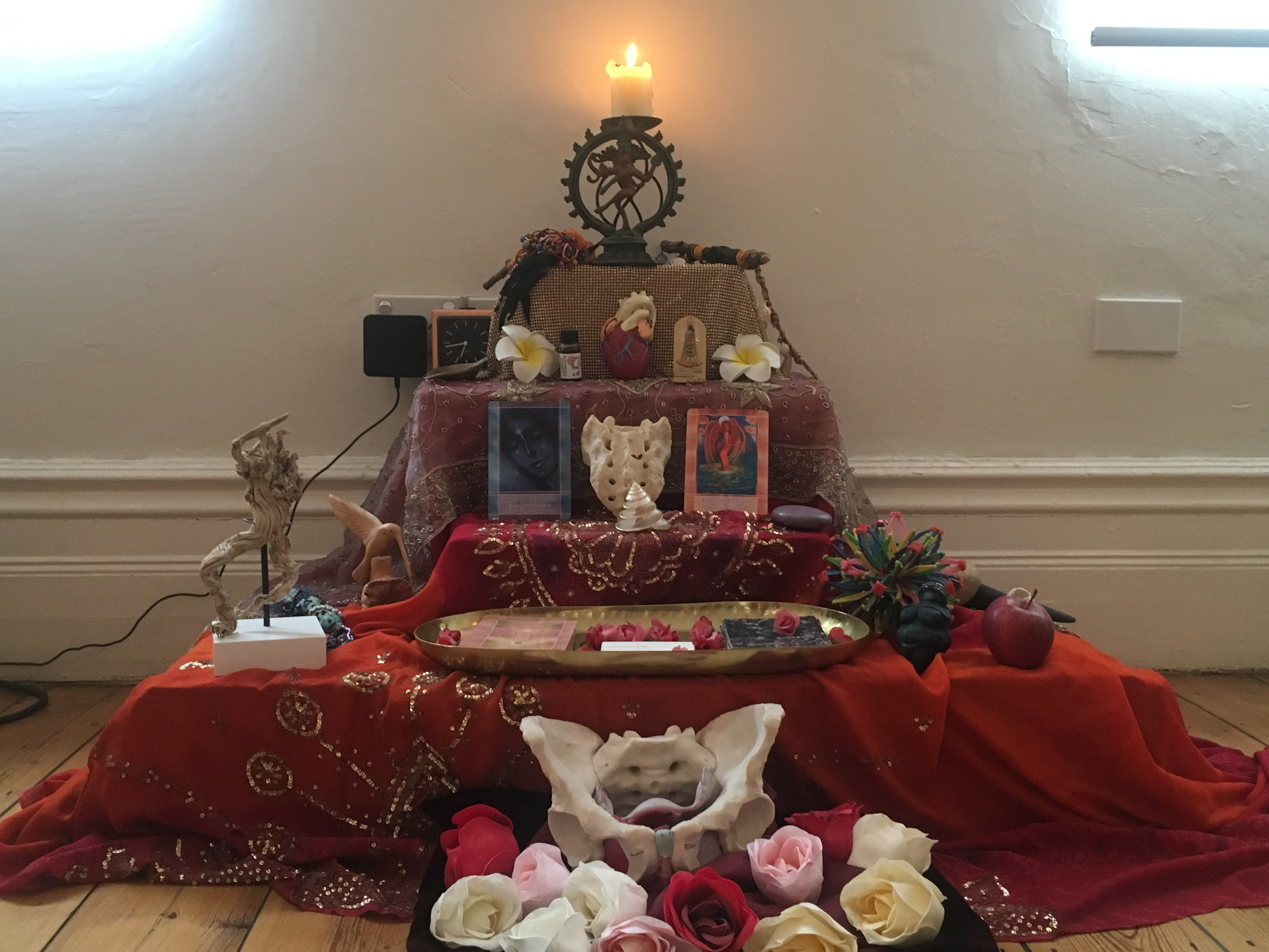 Moving what arrises in a bath of breath, heart connectives, time, space, sound, colour & cellular awareness, through deep creative processes
Dance is to find & create insights, connectivity, resources to help you navigate this time. Developing embodiment, sustainment & self healing as we move toward an ever changing unknown future.
How do we thrive and keep our SELF in tact?. How do we maintain faith & hope and keep our hearts open?
Contact Details
This event is currently closed and no contact details are available