Virtual Literary Workshop - Wed 17 June 2020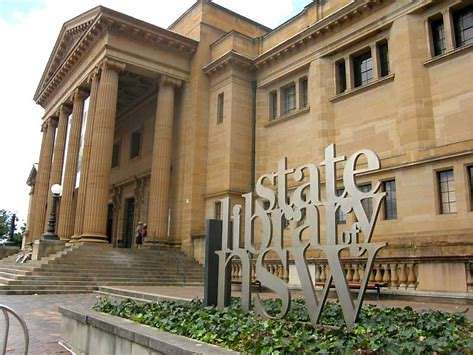 Society of Women Writers NSW Inc
Virtual Workshop - Wednesday 17 June 2020 10:00am
Wednesday 17 June 2020 10.00 to 11.45 am
SWW ZOOM Workshop
Plundering the Past
ROSLYN McFARLAND
We writers often use the past to generate our fiction. Many of us find powerful narrative threads within the remnants of our personal experience and emotional history. Others explore the dramatic possibilities found in the lives of others. And some of us do both, blurring the lines between the real and the invented.
This hands-on workshop will offer ways of transforming your memories to re-invigorate your imagination, which can then fuel your fiction in fresh and exciting ways.
Roslyn is a teacher & a writer and editor of a range of educational publications, including a series of best-selling HSC English textbooks. She holds an MA in Creative Writing from the University of Technology Sydney (UTS). Her novella, The Privacy of Art, is available as an e-book on all online platforms. All the Lives We've Lived, her novel of interconnected stories, was published in 2019 by Ginninderra Press.
Roslyn's novel is available from bookstores, online retailers in printed editions as well as in an e-book version.
Or purchase it through Ginninderra Press: https://www.ginninderrapress.com.au
They're giving 20% discount on all their books until 30th June 2020. Just enter COVID in the Coupon Box when ordering.
DETAILS:
Book by Tuesday 16 June
An email will be sent on the day with the Zoom meeting links

Members:
$10.00(MWS)
Non Members/Guests:
$15.00 (NMWS)


Location
Via Zoom
Sydney, NSW 2000
Contact Details
This event is currently closed and no contact details are available