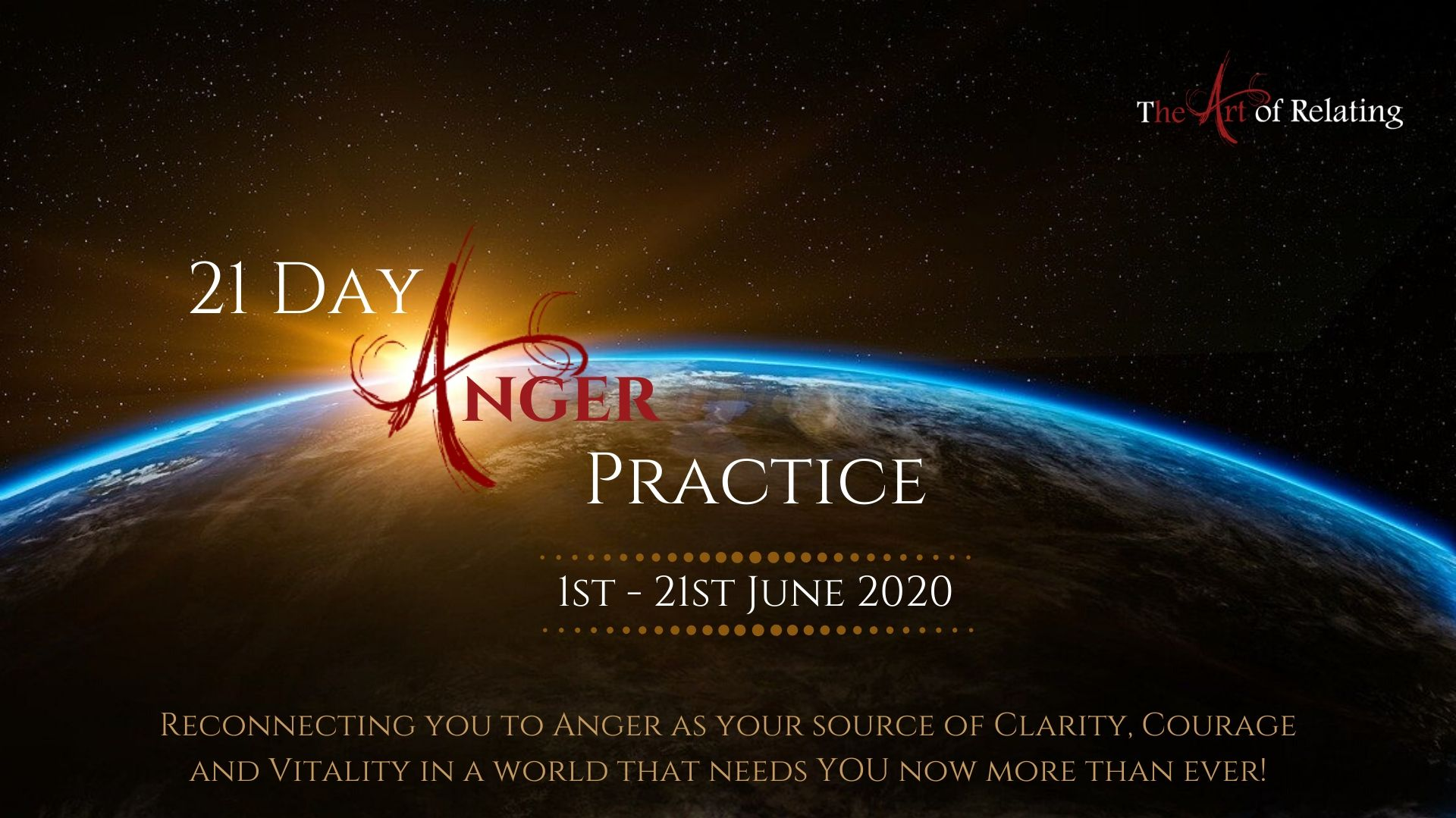 Anger ignites your inner fire. It is a motivator, an action taker and a decision maker.
To create what you want in the world you need access to the energy that supports you to speak up, set boundaries, move with clarity and find your Yes & your NO. This energy is Anger.
This 21 day Anger practice serves to break Anger free from the more traditionally known shackles that paint it as dangerous and downright BAD to a source of clarity, courage and vitality.
Location
Online facebook group :: 21 Day Anger Practice

Contact Details
This event is currently closed and no contact details are available