Online 13. Recalibrate 5R Dance-Therapy Anxiety & Depression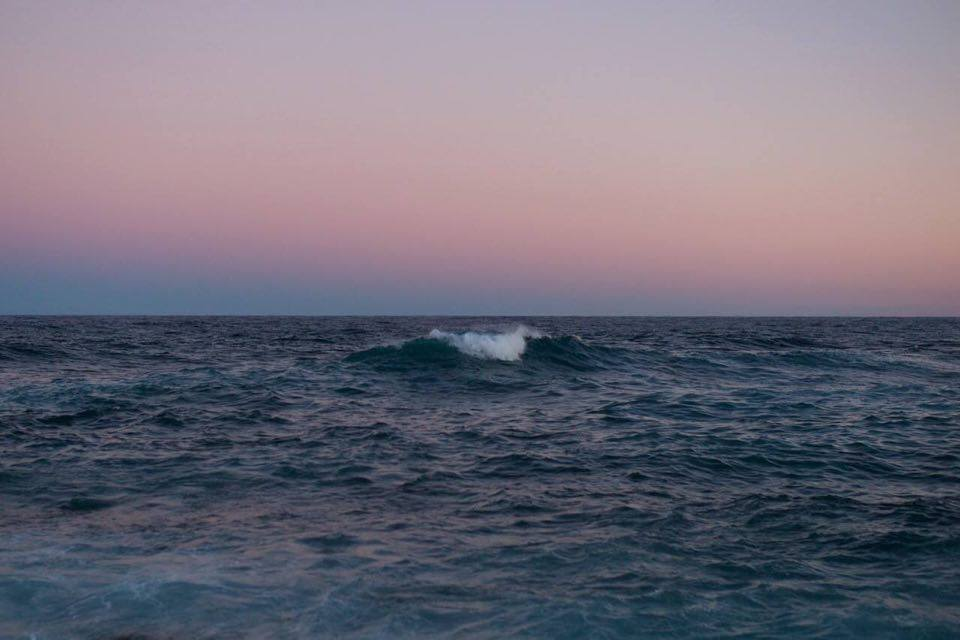 We'll work in a small group to gently widen our window of tolerance - through movement and dance.

We'll draw on the 5Rhythms as our resource for movement, and as a map for working to recalibrate the nervous system. When we use dance for therapy, we work with our body-mind, we work with the fluidity of our emotions, and we work with movement as a metaphor.
Contact Details
This event is currently closed and no contact details are available