Online 15 Running with Wolves Women's 5R Workshop Sun Jun 28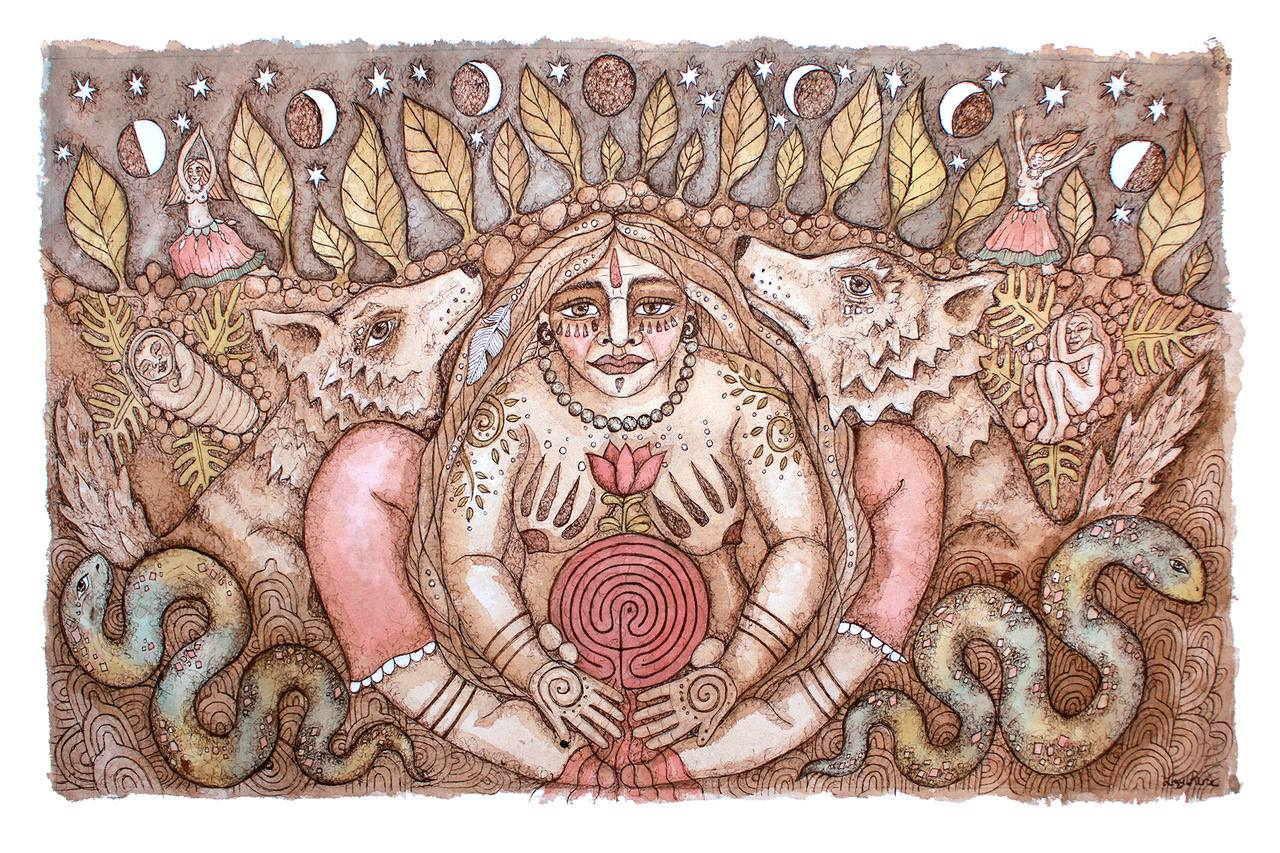 Just like the wolf, the female psyche has often been misunderstood, feared, and hunted to near extinction.
Only now is the feminine way of being returning to our awareness.

In this workshop, we'll be reminded of our cyclic nature, of the ebbs and flows of our creativity and of our spiralling unfolding pathway of our lives. We'll dance and move together, to embody and reconnect with our physicality and to witness and honour this with our sisters.
Location
The link to the online event to be provided by the event organiser

Contact Details
This event is currently closed and no contact details are available