The Big One Oh! Online Edition by Stage Light Productions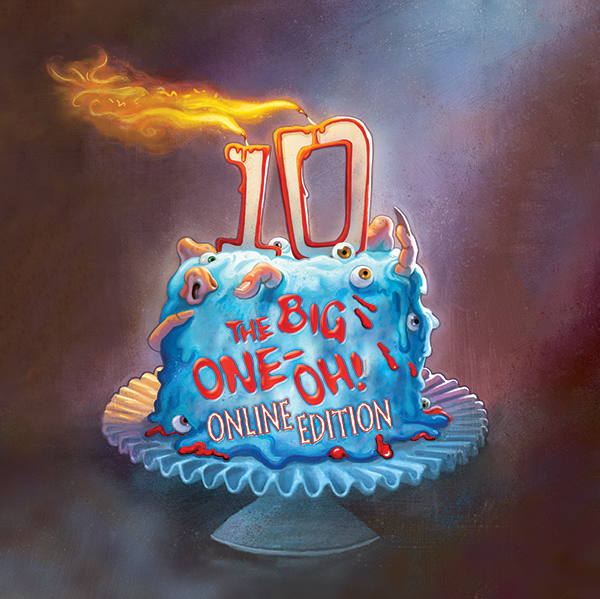 We are excited to announce that we will be bringing The Big One Oh! Online Edition to your lounge rooms this June.
Charley Maplewood has never been one for parties – that would require friends, which he doesn't have. Well, unless you count his monster friends, but they're only imaginary. But now that he's turning ten—the big one-oh—he decides to throw a birthday party for himself, complete with a "House of Horrors" theme. Follow @thebigoneohaus for more announcements.
Location
The Big One Oh! Online Party
link to be provided ONE HOUR before,
Contact Details
This event is currently closed and no contact details are available