Understanding and Managing Anxiety in Children - Online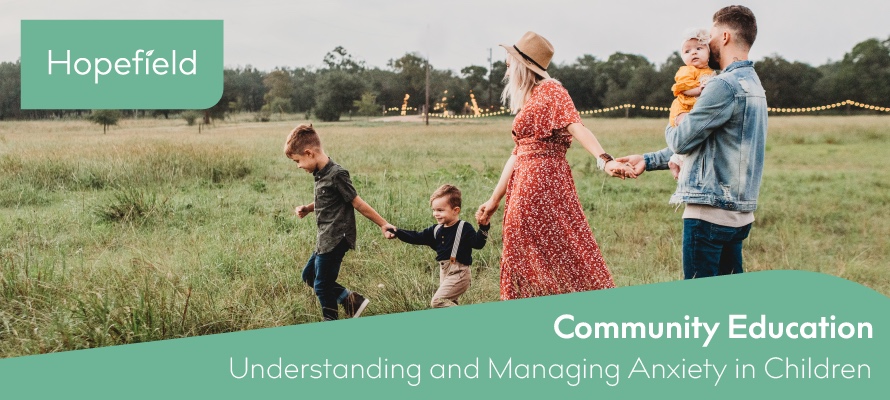 Kerry Moss is an author, facilitator of parenting programs and an educator with many years of experience working with children and families. She works in a primary school, supporting the wellbeing of children, parents and staff.
Kerry presents this online talk to help parents understand and manage anxiety in their children. She will explore the physical, emotional and relational effects of anxiety on children and parents and most importantly, offer strategies to manage anxious moments.
Contact Details
This event is currently closed and no contact details are available