Women's Nude Yoga With Rosie - 22 AUGUST 2020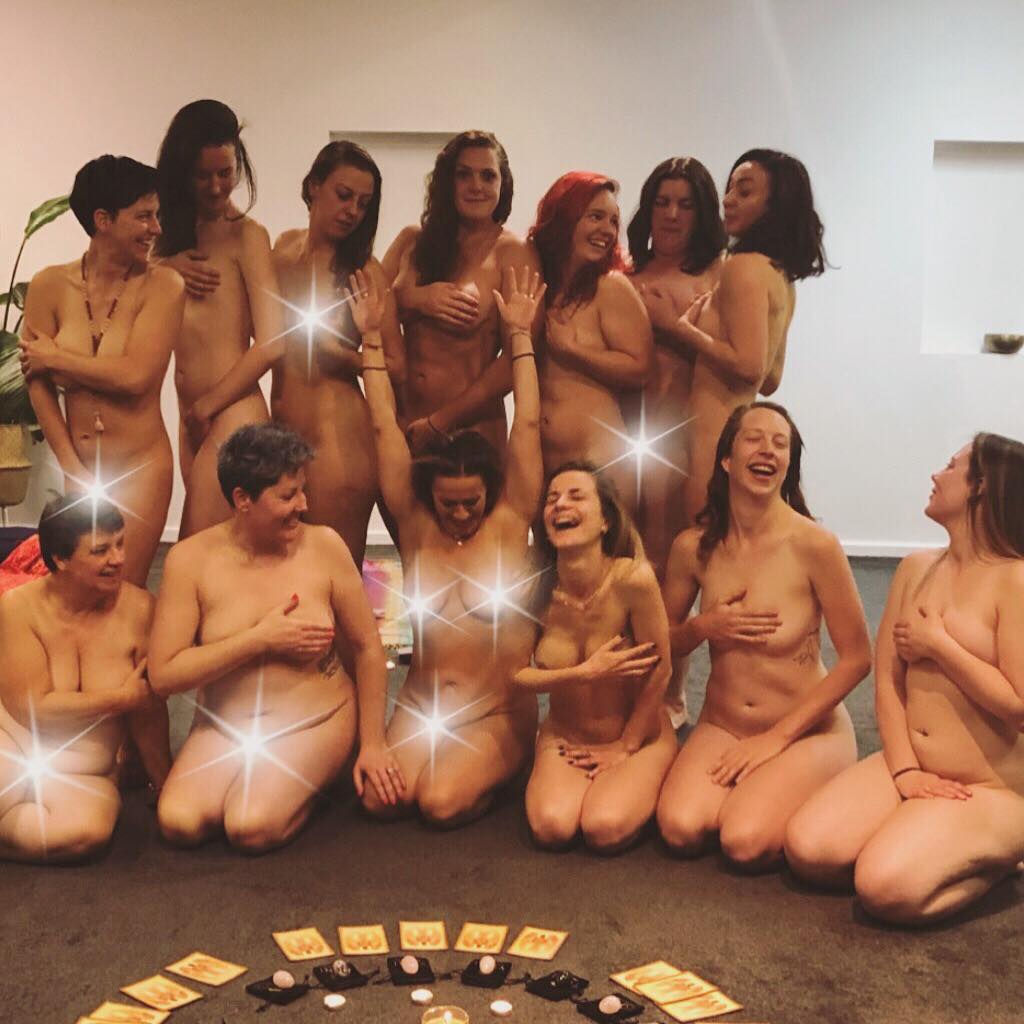 Rosie's Women's Nude Yoga workshop is a 3.5 hour immersion held in a private, heated, candle lit yoga studio. Starting off in a sarong or robe, we gently ease ourselves into shedding our layers to experience more vulnerability, lightness and body acceptance throughout the yoga, meditation and sharing circle. After 5 - 10 minutes, being physically and emotionally naked feels natural and your body will start to relax and enjoy the process of letting go. Rather than feeling taboo, it will begin to feel liberating, activating and freeing!  The yoga practice is a feminine, sensual blend of restorative and kundalini yoga - perfect for beginners of all levels. It is a space of complete non-judgement and a place you can be totally and utterly authentically raw!
All you need to bring is:
A yoga mat
Towel to place on your mat
Sarong/robe to wrap around you before we start
Bottle of water
Pen and your journal
An open mind and willingness to receive and let go.
Location
Twisting Peacock Yoga
3/ 228 Main Street, Osborne Park, Western Australia 6017
This event is currently closed and no contact details are available