KUNDALINI DANCE 7 WEEK JOURNEY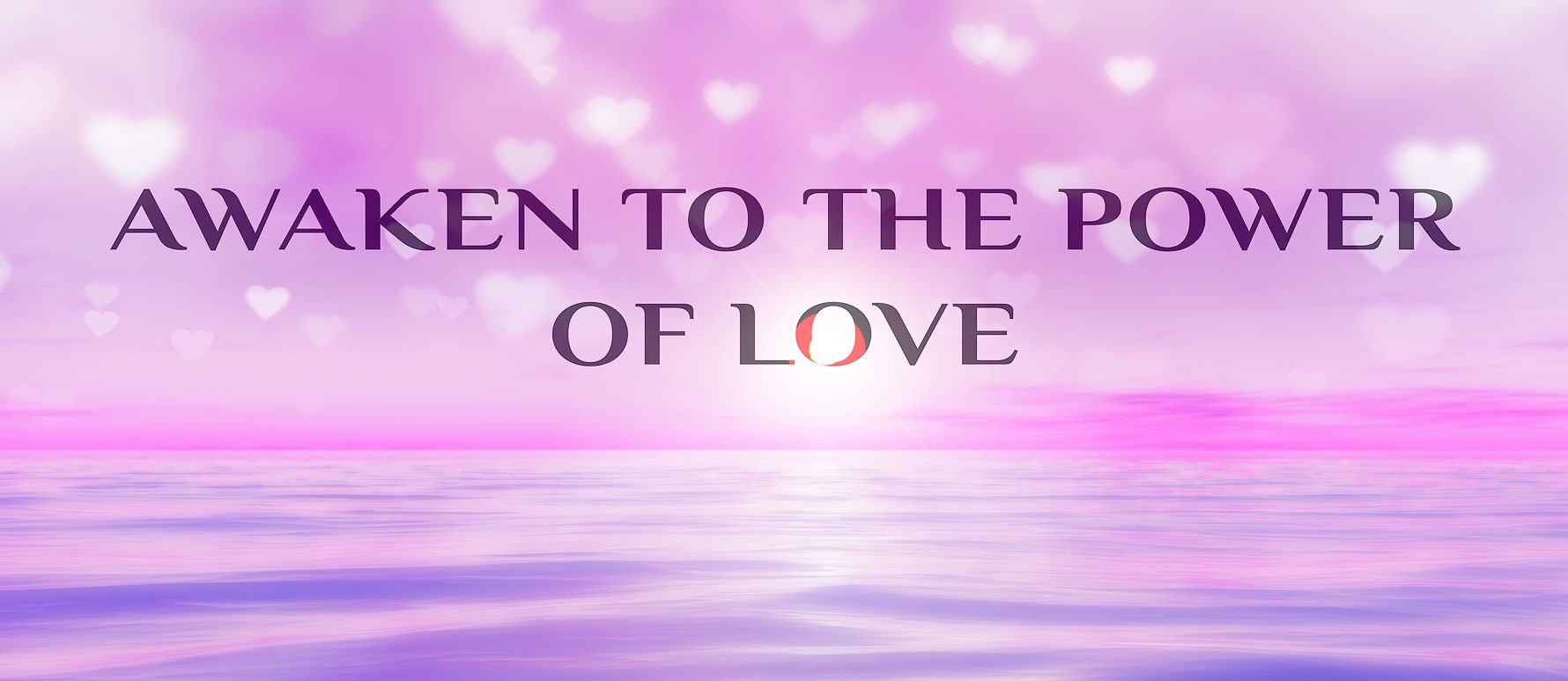 AWAKEN TO THE POWER OF LOVE - FREE Kundalini Dance Introduction
THURSDAY 23RD & 30TH JULY 7PM - 9.15PM
Wherever you are in the world, whether you are:
hunkering down for further isolation time

stepping out to some newfound freedom

transitioning from the cocoon of peace and relaxation

going intermittingly mad and feeling a whole array of emotions

riding the waves and taking this all in your stride

wondering what's on the other side
Or perhaps like me, you can relate to all of the above!
Kundalini Dance will help you move through and shake out whatever's here in this moment creating clarity, expansion and a sense of the new. Using your own authentic sound, movement and tantric breath practices, you'll be guided through a transformational process into a deeper state of presence.
This Shamanic and transformational tool has been known to:​​​​​​
clear emotional blocks

rejuvenate the body

open the body as love

bring insight and clarity to limiting beliefs

awaken higher consciousness
:___________________________________________
**open to all and no previous dance experience required**
­ ___________________________________________

READ MORE ABOUT KUNDALINI DANCE HERE:
https://onelove.net.au/kundalini-dance-melbourne/
___________________________________________

Continuing on from the FREE introductory night, you're invited to dive deep into an intimate 7 week online journey in Kundalini Dance.

THE DETAILS:

Thursdays starting 6th August to 17th September
7.00 pm – 9.15 pm AEST
The zoom room will be open from 6.45pm to settle into the space
Welcoming all beautiful souls from around the globe! Check out your time zone below:
https://www.worldtimebuddy.com/
VENUE:
Your living room… bedroom… deck…. kitchen… anywhere you've got room to move and shake loose! Light a candle in your space for some stillness and ambience.
WHAT TO WEAR & BRING:
Loose comfy clothes, layers work well, your water bottle, pen, journal and your beautiful self!
___________________________________________
YOUR INVESTMENT FOR THE 7 WEEK ONLINE JOURNEY
Return Dancers: $147 (if you have completed a 7-week journey with me before)
New Dancers: $197
* if you're brand new to Kundalini Dance, this is a powerful and deep process. Prior to booking in, let's connect first if you are pregnant or dealing with a physical or mental health issue. We'll arrange a free 10-minute chat to make sure the practice and the 7-week journey is a fit for you at this time.
IMPORTANT NOTE:
This is a closed group and places are limited to create an intimate and sacred space for our journey together. Usually we dance as a collective and in person but the online platform creates a different container which we'll each meet in individual and unique ways. With over 30 years working with the human psyche, Yvonne is also available for private sessions and additional support.
___________________________________________
WHAT YOU WILL RECEIVE:
* An overview of the chakras and a mini chakra self-assessment for your personal use which is an insightful tool to guide the journey ahead.
*Music playlist from each class
*Recordings of the dance instructions
*In-depth writings on each chakra we'll be dancing week by week and powerful reflective questions to assist in the integration of your experience
* An invitation to join the OneLove Kundalini Dance Private group: a supportive place to share with other like-hearted souls
___________________________________________
LOVE NOTES FROM PREVIOUS ONLINE KUNDALINI DANCERS:
"Incredible depth, earthy magic and wisdom in these sessions. The online format is no obstacle. Yvonne is a highly authentic, special woman and the best facilitation to go deeper I have ever experienced." - Rachel (Scotland)
"I just love Yvonne's Kundalini Dancing! whether it is online or in class! Super powerful and healing! Transformational and so much fun. It really is a 7 week journey into yourself and your old patterns.. to set yourself free on the dance floor. Thank you, Yvonne, for holding impeccable space and energy." - Sanna (Hervey Bay, Australia)
ABOUT YVONNE:

First and foremost she is a compassionate guide and modern-day medicine woman, her other "hats" include author, mentor and speaker. Her soul's calling is to create more love and connection in the world, cultivating this within herself and others. With more than 30 years working with the human psyche, Yvonne's approach is deeply intuitive with a focus on personal awakening. Her work offers practical tools to heal and transform.

Through sessions, classes, workshops and retreats, she's guided 100's of men and women to experience a greater understanding and deeper connection with themselves as love. Helping people move through incredible challenges in their lives, from depression, anxiety, childhood trauma, and issues with intimacy.
To discover more about Yvonne, visit her website www.onelove.net.au
KUNDALINI DANCE INTRO + 7 WEEK JOURNEY
Contact Details
KUNDALINI DANCE 7 WEEK JOURNEY
Make a booking, click below
Resend tickets to your email address.
Contact the event organiser.
You can review the event organiser's terms and conditions here.
KUNDALINI DANCE 7 WEEK JOURNEY
You can review the event organiser's terms and conditions here.
If you can't find your tickets, click here.
Your email has been sent.
The organiser will be sent the details of this message.

Sorry, there appears to have been an error. Please try again later.