Uncharted Waters: QLD Premiere Screening
Uncharted Waters: The Personal History of Wayne Lynch
Queensland Premiere Screening - Brisbane, December 5
The Hendrix of Australian surfing...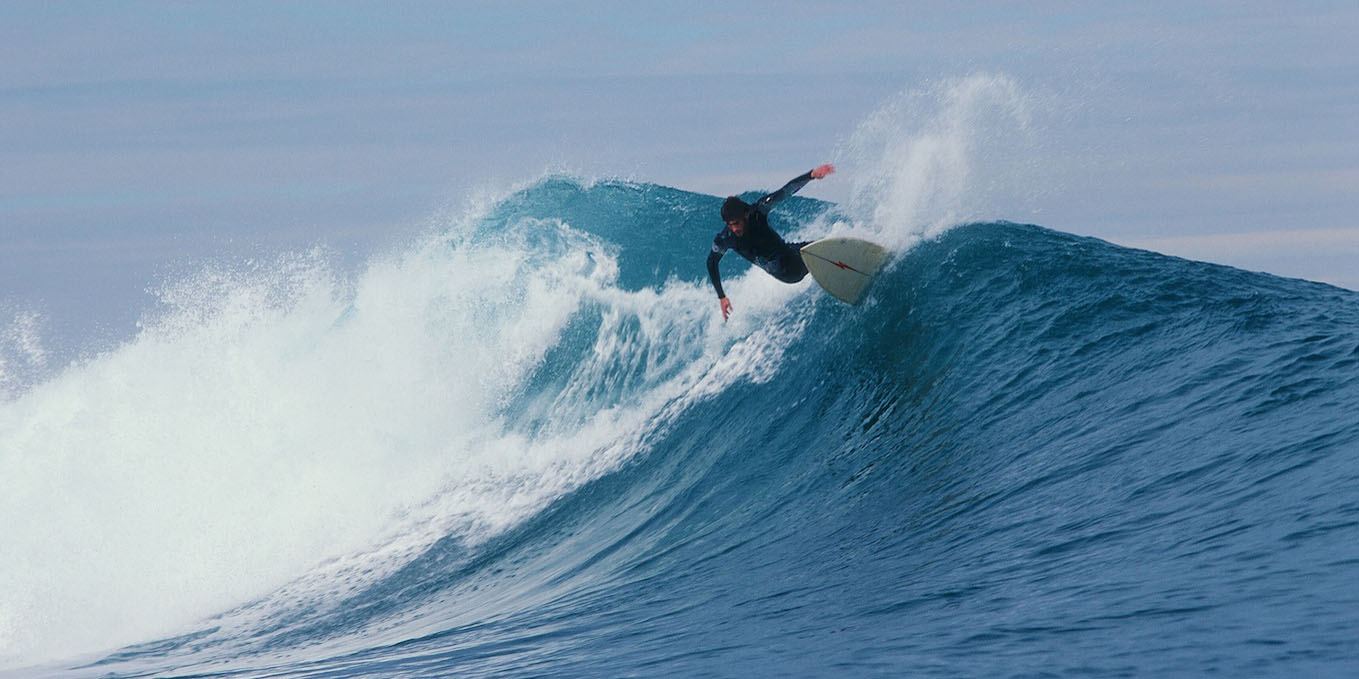 Wayne Lynch burst onto the Australian surfing scene in the 1960s and rode a wave like no one else. He opened up fresh possibilities with a radically new vertical style. He was a champion, a draft dodger, a hippie, an outsider, a revolutionary, a messiah, an environmentalist, a victim, a wild man, a pauper and an enigma. He tested himself against the big waves and produced something beautiful and exhilarating and elegant in the process.
"The journey, I'm pleased to report, is an absolute joy... By the end of Uncharted Waters, you've borne witness to the most important parts of the shortboard revolution" - Surfer Magazine
If you've ever surfed, or if you appreciate the sheer grace of a board rider racing down the face of a big wave, this biography of one of Australia's legends will make your heart beat that little bit faster and have you longing for the freedom, beauty and simplicity of a wave and a board.
"He (Wayne) is a real hero to me... He was the first surfer to care about more than just surfing" - Tim Winton, Award winning author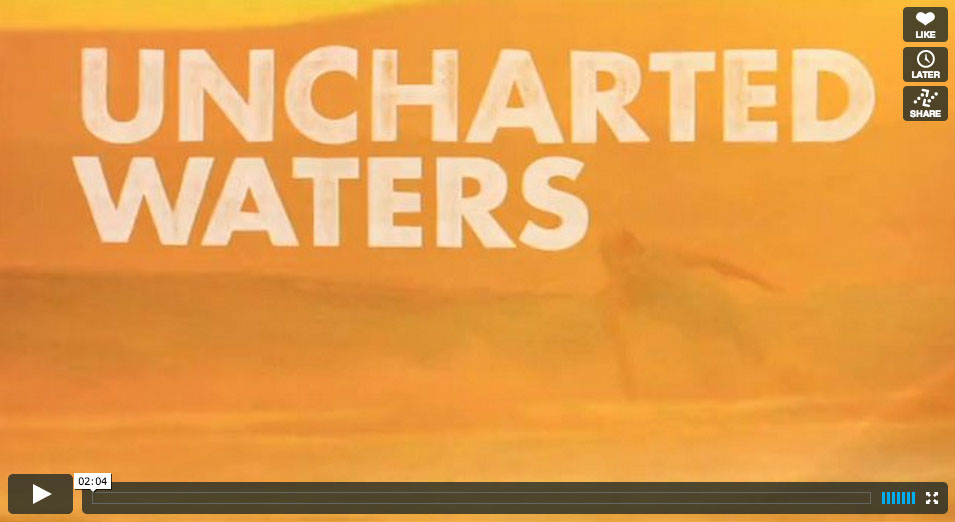 BEMAC Cinema
102 Main Street, Kangaroo Point
Brisbane, QLD 4169
TICKETS: Adults $22; Concessions $17 (must bring ID)
AFTER-PARTY: $10 donation. Includes free food, complimentary drink and Christmas giveaways for all. All money raised goes towards bringing important films to regional Australia.

CONTACT DETAILS: Cinema Ventures P: 07 3399 1889 E: gil@cinemaventures.org | riley@antidotefilms.com.au

This event is currently closed and no contact details are available