The Baby Seals & The Melbourne International Comedy Festival

PRESENT

Impro Comedy Jam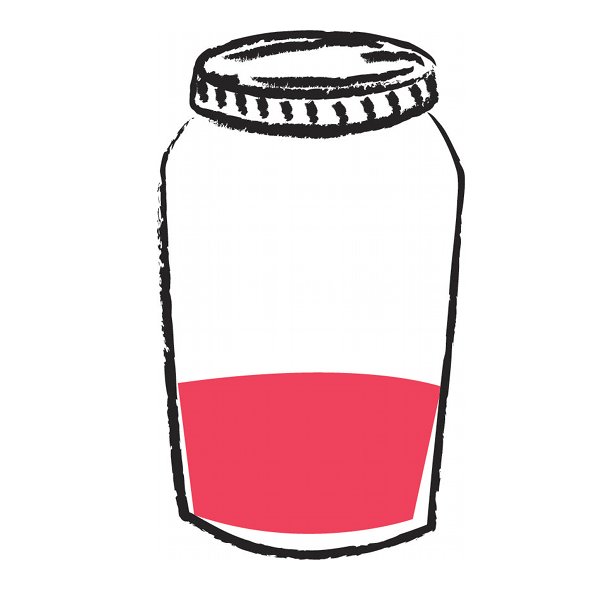 IMPROVISED comedy has the potential to go disastrously wrong but this gang of inspired comedic actors manage to cobble together an hilarious hour of skits based on just a few bites of information from the audience.
Each show will be different as the cast feeds off viewers' suggestions and involves the crowd in the development of the story.
The staging of the show will be raw and edgy with costumes and sets that are improvised from what is available at the venue. This adds to the charm of the show and makes you appreciate all the more what the cast can do with what's available to them.
Not afraid to make fools of themselves for a laugh, or acknowledge the ridiculousness of some of their attempts, this groups brave tom foolery should have you laughing like it was just invented.
"…this group should have you in stitches with their quick-wit and creativity." The Advertiser
VENUE:
The Dan O'Connell
CONTACT DETAILS:
John 0404 410 659
WEBSITE:
www.thebabyseals.com.au
This event is currently closed and no contact details are available