Buy a Library Bag for SACS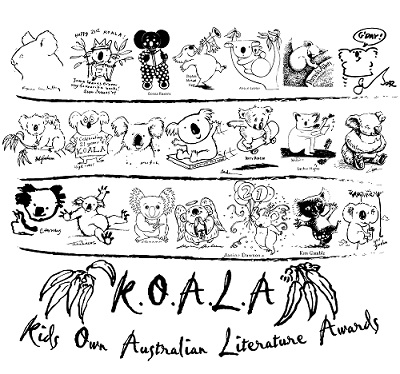 Design on the KOALA Library Bag
We'd love every child to bring their library books in a library bag.  This helps protect their library books, and also helps them safely carry home their books.
We support K.O.A.L.A. (Kids Own Australian Literature Awards) which is a non-profit organisation run by volunteers (teacher/librarians, public librarians, teachers, publishers and other supporters of children's literature) of which SACS is an active member.  Find out more about K.O.A.L.A. at http://www.koalansw.org.au/
We encourage you to purchase a calico K.O.A.L.A. bag for $5. 
Once you've purchased a bag, the library will make sure your child/ren receive it at there next library browse and borrow session.
This event is currently closed and no contact details are available