A Weekend of Mediumship with Anil Nar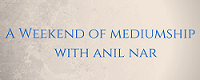 WHAT:

Spend a weekend of clairvoyance with internationally renowned psychic medium Anil Nar, with over 30 years experience! Watch him move through the audience as he communicates with Spirit. Will your loved ones come through? Ever wanted the opportunity to develop your own mediumship? Do YOU have the ability? Anil Nar will provide you with the tools to find out in his development class.
WHEN:
Saturday 13th September 2014 (7:00 pm - 9:30 pm):

Clairvoyance Demonstration
Anil will provide a short talk on clairvoyance and there will be the opportunity to ask questions. Following this, he will provide you with a demonstration of clairvoyance, moving through the audience as he communicates with loved ones.
Sunday 14th September 2014 (10:00 am - 4:00 pm):

Mediumship Development Workshop
Anil will teach you aspects of various forms of mediumship, including healing, psychometry (i.e. reading of objects - reading the personality, characteristics etc of the owner) and clairvoyance. Coffee and tea will be provided.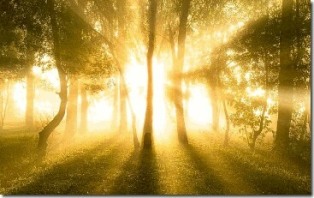 VENUE:
Renmark Hotel - Conference Room
Murray Avenue
Renmark, South Australia 5341
This event is currently closed and no contact details are available