Directed by Catherine Hill
With Dennis Coard and Michele Williams
Melbourne Reviews include..
"
We care about these characters. We engage with their journey, left with the memory and beauty of Williams' poetic language brought alive by skillful direction and powerful performances" -
Australian Stageonline.
"Catherine Hill has directed robust performances from Coard and Williams...
T
he actors breathe life into paradoxes of character with hypnotic rhythm and histrionic flair"
-
The Age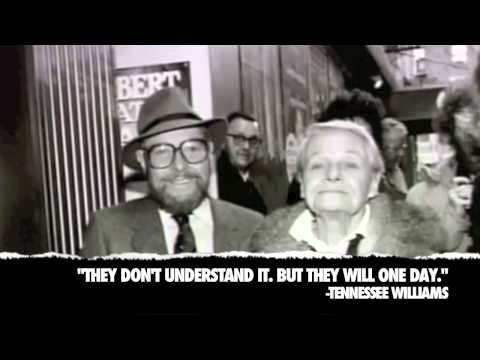 www.winterfalltheatre.com
VENUE: Winterfall AT The Theatre Husk 161a Heidelberg Road Northcote
Previews Weds 13th Aug and Thurs 14th Opens Friday 15th August
Thurs 4th Sep @ 7.30pm, Frid 5th Sep @ 7.30pm, Sat 6th Sep @ 7.30pm, Sun 7th Sep @ 4pm
This event is currently closed and no contact details are available