Superscience in supercomputers
Did you know that the world's largest supercomputer devoted to life science research is driving major advances right here in Melbourne?
Get a glimpse of research at the cutting-edge, as four leading Victorian scientists explain how their work is adding to our understanding of the world.
• A/Prof. Tiffany Walsh (Institute for Frontier Materials, Deakin University) is looking for ways to copy nature's building blocks to make new nano-materials.
• Dr Michael Kearney (Department of Zoology, University of Melbourne) is modelling how animals might be affected by future climate scenarios.
• Prof. Melissa Southey (Department of Pathology, University of Melbourne) is using complex data analysis techniques to characterise what defines an individual's predisposition to common cancers.
• Dr Torsten Seemann (Victorian Bioinformatics Consortium, Monash University) uses genomics and bioinformatics to characterise infectious disease outbreaks.
Join our experts afterwards for morning tea and further conversation.
VENUE:
Woodward Conference Centre
10th floor, Melbourne Law (Building 106)
University of Melbourne
185 Pelham St, Carlton, VIC 3053
CONTACT DETAILS:
Christina Hall
This event is hosted by the Victorian Life Sciences Computation Initiative, and is part of Melbourne Knowledge Week
27 October – 2 November 2014, proudly presented by the City of Melbourne.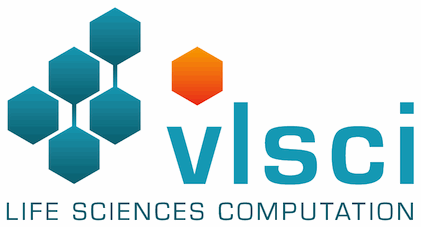 This event is currently closed and no contact details are available