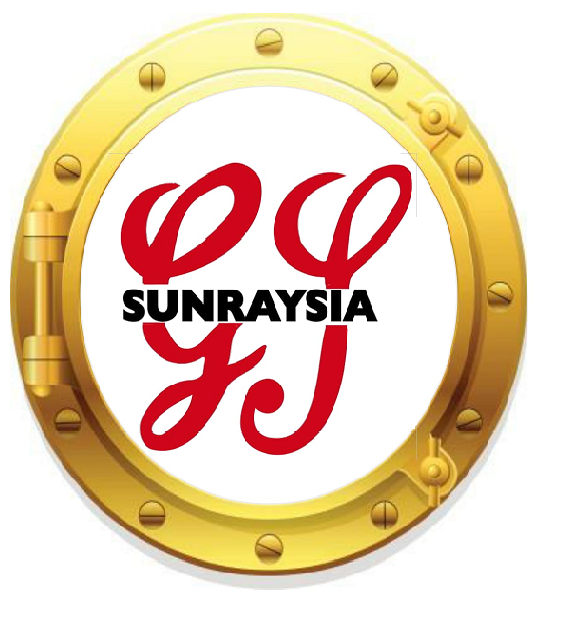 Pack your bags and Get Your Ship Together, its time to cruise the Caribbean in search of the elusive Cup of Life.                              
Once boarded, we ask that all passengers pay strict attention to our emergency drill and are aware of the exits in the event of a Pirate attack.
Theres plenty to see and do on board, but if you need any assistance please feel free to ask at the Information Desk where our friendly staff will provide you with a rundown of the nights entertainment.
Towards the end of the evening we suggest you take the time to reflect upon your journey during our scheduled quiet time, before joining us as we sing our final song and bid you good night, but not goodbye.
So
and get ready for the exciting ride of watching the Scouts and Guides of Sunraysia perform the 2017 Sunraysia Gang Show! 
Performing at:
St Joseph's Mercy Theatre
Cnr Riverside Ave & 11th Street
Mildura, VIC 3500
Contact Details:
Phone: Ticket Secretary - 0439 662 888
Website: www.sunraysiagangshow.org.au
Email: tickets@sunraysiagangshow.org.au 
This event is currently closed and no contact details are available