Jack Heath Online Workshop for young people
Participate in a FREE online writing workshop:
With the support of The Brisbane School of Distance Education, Book Links' FREE online Writing Workshop with Jack Heath will be delivered via EQ's Collaborate on Tuesday 6 June from 9:30am - 10:30am. This workshop will be aimed at 10-12 year olds though others are welcome to participate.
The theme of the workshop will be Escape to Everywhere to fit in with Book Week. After the workshop young writers will be invited to submit entries into a writing competition.
After registration to particpate in the online workshop, you will be sent details on how to join in on the day.
Please note when registering you will be asked "How many tickets" you want.  Please just put 1 at this point, as later on you will be asked for school name, number of students taking part, and year level.  If home schooled put that in school name.
Information about Jack Heath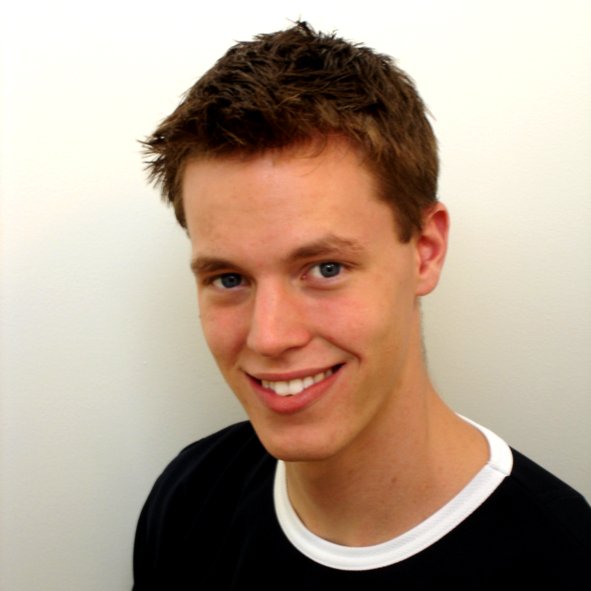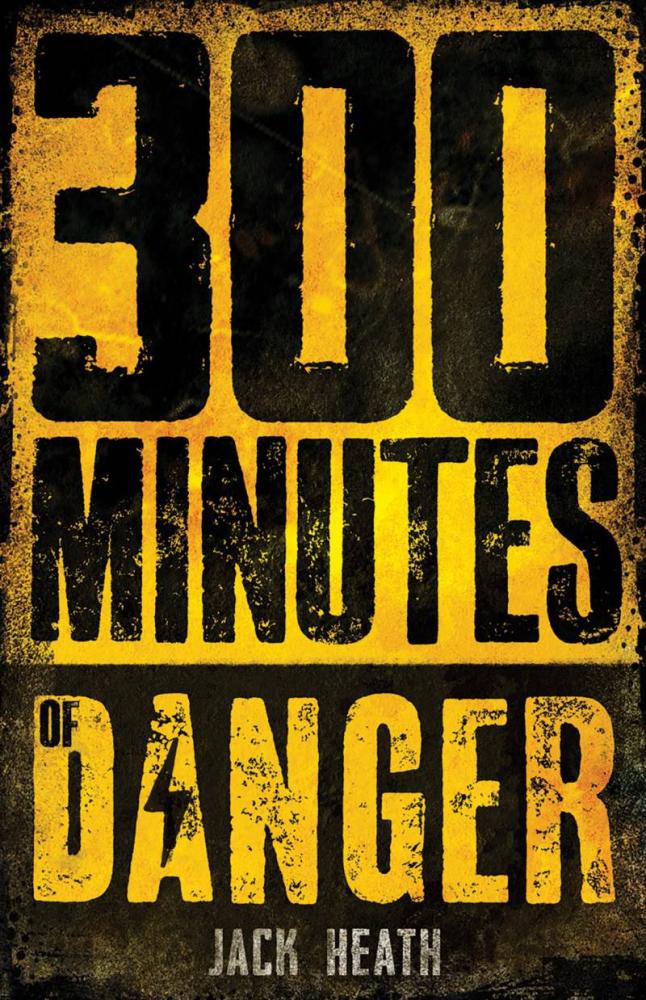 Jack Heath is an Australian writer of children's and young adult fiction,
and an internationally bestselling author. He wrote
The Cut Out
,
500 Minutes Of Danger
and eighteen other action-packed thrillers for young people. His books have been shortlisted for multiple awards, optioned for film and television, and published in several languages. They have sold more than 100,000 copies worldwide.
Jack started writing his first novel at age 13, when he wondered why books weren't as action-packed as the video games he liked. He submitted the novel to a publisher when he was 17, and it was published when he was 19.
He has been shortlisted for the CBCA Notable Book Award, Nottinghamshire Brilliant Book Award, the Aurealis Sci-Fi book of the Year, the National Year of Reading "Our Story" Collection, a Young Australians Best Book Award, a Kids Own Australian Literature Award and the Young Australian of the Year Award. He lives in Canberra.
Write a story based on the 2017 Book Week theme 
Escape to Everywhere
Competitions for 10-12 and 13-14 year olds
Do you like writing stories?
Enter the Book Links Writing Competition!
Winners will be announced at the StoryArts Festival Ipswich at a
free public session with Jack Heath on Tuesday 5th September
at Ipswich Grammar School, Darling St, Ipswich commencing at 6pm
Looking for inspiration and some ideas?
Suggested Reading:
300 minutes of Danger by Jack Heath,
The Cut Out by Jack Heath
Escape to the Moon Islands series by Mardi McConnochie
Then:
Write a story on an escape theme.  (Limit of 2000 words)
Prizes: $100 First and $50 second,  Books signed by Jack Heath and a photo shoot with him if you can come to Ipswich 5 September, an option for the winning entries to be published online on the Book Links website.
Send your entries to: Book Links Qld Inc., C/- QWC, PO BOX 3488, SOUTH BRISBANE QLD 4101 or email to info@booklinks.org.au by 1 August 2017
Include: name, address and age of entrant, email address and phone number
Contact Details:
Jenny Stubbs info@booklinks.org.au 0409 266 786
This event is currently closed and no contact details are available