Where the Mind Meets the Mouth - Conversations about Care
An event about the people at the centre of care.
In 2018, North Richmond Community Health will present the third conference in the Where the Mind Meets the Mouth series: Conversations About Care.
How
do people experience healthcare?

What does person-centred care really look like?

What is our shared role in a person's health?

How can we work together for the benefit of our communities?

You'll hear from both consumers and healthcare professionals at this innovative event.
Program
To view the conference program, please visit: www.wheremindmeetsmouth.com.au
CPD Points: 12 
Full price: $350 (inc GST)
Discounted price for consumer advisors: $100 (inc GST)
We offer a subsidised registration fee for selected consumers advisor/ representatives. Please contact Anni Tillack-Benton for more information.   
Dates
Thursday 1st March 2018
08:30 - 17:00
Friday 2nd March 2018
08:30 - 17:00
Venue
Abbotsford Convent, Community/ Linen Room
1 St Heliers St
Abbotsford VIC 3067
Contact Details
Anni Tillack-Benton, Conference Manager
Email: annit@ceh.org.au
Phone: 03 9418 9928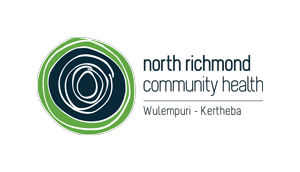 This event is currently closed and no contact details are available