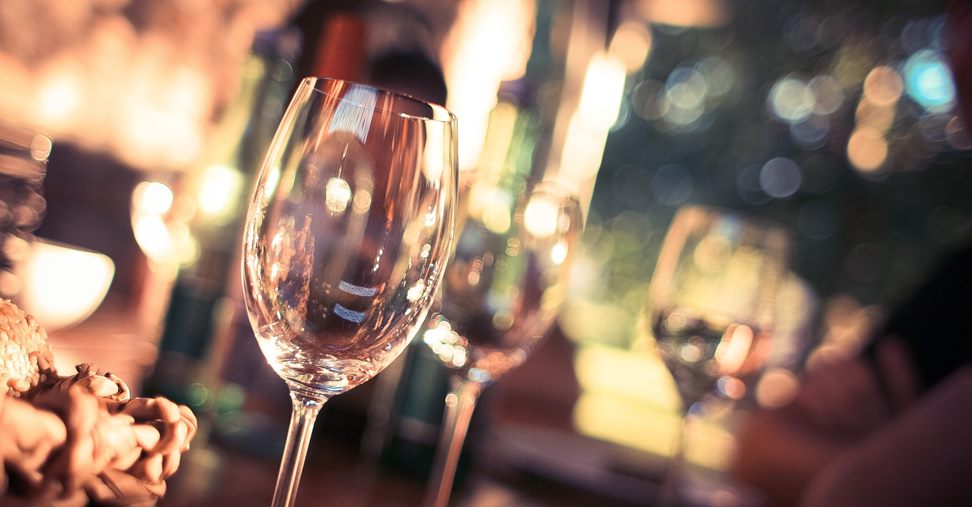 2018 Bayside Women's Soiree 
Conversation, Networking & Insights from Bayside Women in Business
You are invited to attend the 2018 Bayside Women's Soiree for a night of fun, engaging discussion & networking. 
You will have the opportunity to hear from four panellists on a range of topics that affect women in business in the Bayside area.  
PANELLISTS: 
MARTINE HARTE - Director, Engaging Woman
Martine is a dedicated gender equality and diversity advocate, awarded a Gold Quill for excellence. Bayside resident.
Martine will moderate panel in a fresh, engaging format and use her specialist knowledge to relate the discussion to Bayside.
JULIE LAYCOCK - Director Australasian Assoc of Convenience Stores & Member of the Firbank board
Since 2005, Julie has held the position of Head of Marketing for 7-Eleven Stores Pty Ltd. Julie is responsible for all elements of the marketing mix including research, category management, store design and advertising.
Julie offers fresh insights on women in business and is also a member of the Australian Institute of Marketing.
CAROLYN MCMAHON - Director Honda Australia
The first woman Director appointed at Honda Australia, the second woman to hold the position globally.
Carolyn will share how she has pressed for progress within the male-dominated automotive industry and share insights which Bayside women can use in small business or within their sphere of influence.
FELICITY FREDERICO - Partner of  nemAustralasia & Former Bayside Mayor
Felicity has a long record of community service in Bayside, inspiring woman in leadership. Felicity will share how we can press for progress at a community level.
Bubbles will be provided on arrival, tickets are strictly limited.
WHEN:        Thursday, 17th May 2018
TIME:           7pm - 9pm
WHERE:      BGS Wellbeing Centre, Cnr New & Allee Streets, Brighton VIC 3186
Any surplus from ticket sales will be donated to OurWatch to support ending violence against women and their children.
This event is currently closed and no contact details are available