ASLA- 50 years Celebration Conference 2019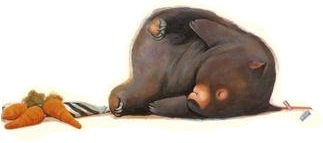 LEADING LEARNING
27th Biennial Conference

National Library, Canberra
14-16th April, 2019

A Celebration of 50 years of ASLA and the vital role teacher librarians play in leading learning within our schools and beyond.
Conference Program Outline
( detailEd program and workshop/discovery tour SELECTION will be Available Later for ticket holders)
This Conference is a registered 10 HOUR accedited course for NESA and TQI teachers!
14th April- Pre-Conference fun
10-3pm Literary Discovery tour- Lunch and tour @ Jackie French's property

       Jackie French

Limited to 50 conference attendees- BOOK 'DISCOVERY PLUS' ticket ASAP!
Mini bus ride from National Library (approx 1hr 15 min).

NB: this includes  walking and steep/rocky stairs and platforms/uneven surfaces-

not suitable for walking sticks/wheelchairs & limited mobility etc.

If it has been raining, it will be a longer walk into Jackie's place as the buses won't be able to go as close along the dirt road.

Attendees will be transported directly to the Welcome cocktail evening

4-6pm Welcome cocktail evening @ a local school library location
15th April- Conference Day 1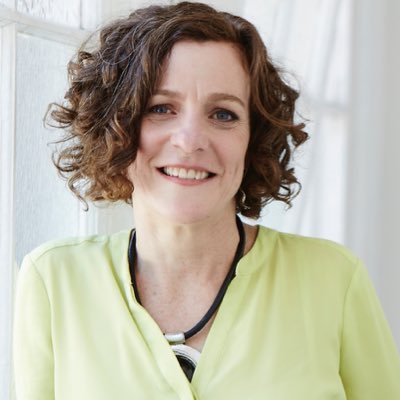 8.00am-8.30am-

REGISTRATION

8.30am-9am-

CONFERENCE WELCOME

9.00am-10.30am -

KEYNOTE ADDRESS 

:

Tracey Ezard

- Leading 'The Buzz' in Your School
10.30-11.00am-

MORNING TEA

11am-11.45am-

BREAKOUT SESSION 1

( choose ONE)
12 noon-12.45pm-

BREAKOUT SESSION 2

( choose ONE)
12.45pm – 1.30pm-

LUNCH

1.30pm-2.00pm-

Move to discovery tours

2.00pm-4.00pm-

DISCOVERY TOURS:

Select from 7 of Canberra's iconic educational venues. They will be providing guided educational experiences catering for the professional needs of teacher librarians: ( choose ONE).
15th April- 50 Years Birthday Celebration Dinner @ National Museum of Australia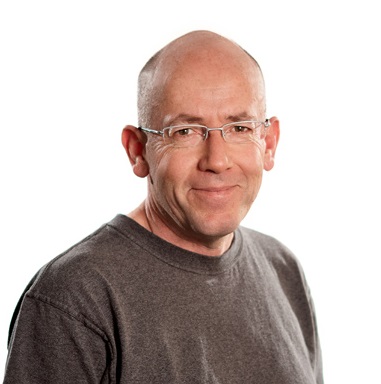 6.00pm-10pm-

DINNER:

drink & canapes on arrival, 2 course meal, cash bar

Socialise & celebrate with other TLs and library staff as well as the authors and presenters in the AMAZING venue

ASLA 50th Birthday Celebration Special Guest-

Morris Gleitzman

- Australian Children's Laureate
Reflections by

Jackie French

- '

Imitate the actions of a wombat: how to face the school library crises with marsupial tenacity'

Teacher Librarian of the Year award presentation
 16th April- Conference Day 2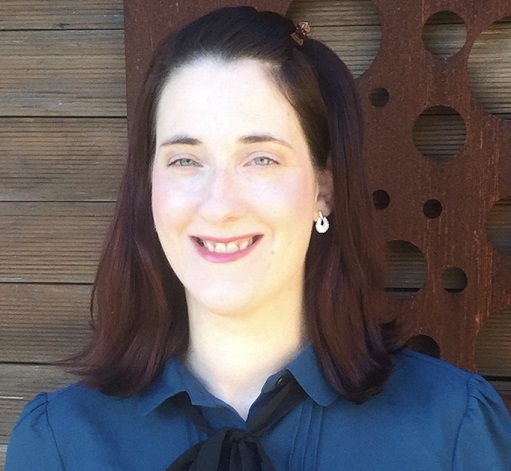 8.00am- 8.30am-

REGISTRATION

8.30am- 9.15am

Special ASLA 50th birthday presentation

9.00-10.00am-

KEYNOTE ADDRESS:

Dr Margaret Kristen Merga

-

Teacher Librarians as literacy educators: what do they actually do?
10.15am-11.00am-

AUTHOR PERSPECTIVES-

​​​​​​​

Jack Heath

-Leading new trends in reading for enjoyment. Including 

Bruce Pickworth & Shelley Unwin

11.00-11.30am-

MORNING TEA

11.30am-12.30pm-

KEYNOTE ADDRESS:

Tamara Sullivan

-

Next Level Learning…Think like an Entrepreneur

!

12.30pm-1.15pm-

LUNCH

1.15pm-2.00pm-

BREAKOUT 3

(choose ONE)
2.15pm-3.00pm-

BREAKOUT 4

(choose ONE)
3.00pm- 4.00pm-

KEYNOTE ADDRESS:

Judy O'Connell:

ASLA Conference 2019 Wrap Up
4.00pm-

AFTERNOON TEA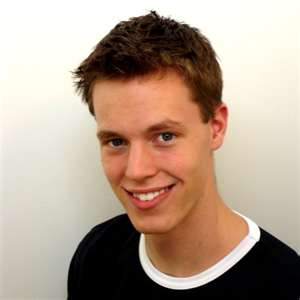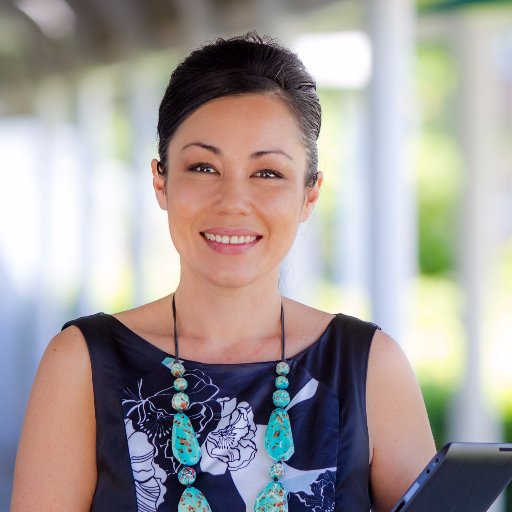 SIGN UP HERE FOR A MEMBERSHIP TODAY TO RECEIVE A DISCOUNTED RATE FOR THE CONFERENCE!**
PAY NOW to secure the conference package you wish before they sell out!
Invoice requests are only available until 2 March 2019
(If you need an invoice for payment of your conference package, please contact us at asla@asla.org.au to arrange this. This payment method will delay your ticket purchase therefore not guaranteeing your prefered conference package if that catergory has sold out.)
Location
National Library
Parkes Place, Canberra, ACT 2600
**Payment of the membership has to be received before being given your member pin number.
This event is currently closed and no contact details are available