Couples and conflict of interests (CANCELLED)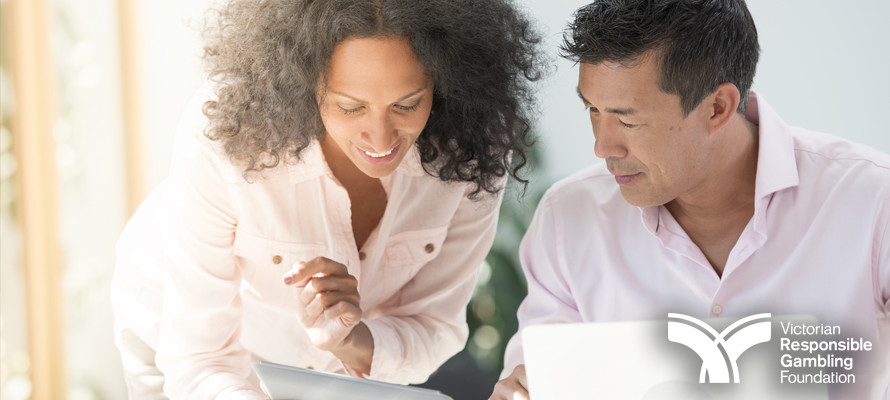 This training will provide some expert thoughts and insight on best practices when working with couples and facilitate a discussion around ethical boundaries. It will also give some practical advice on how to prepare for working with a couple and look at identifying when referral to others services is appropriate.
Every client you see as a financial counsellor is unique and therefore no case is identical. Each requires their own individual approach and solutions. This is the same when seeing couples. However, having a couple as your clients poses some extra challenges and therefore requires some extra thought and expertise. Conflicts of interest may become apparent. Another theme that you may identify is family violence, in particular economic abuse. How do you approach this topic with both victim and perpetrator as your client or even in the room? 

The session is grounded in practical casework scenarios. On successful completion of this session participants will be able to:
•    Describe key techniques in managing couples as clients
•    Identify potential conflicts that may arise with a couple as clients, and options for managing conflicts
•    Manage family violence risks in their practice arising from assisting couples
•    Describe the ethical boundaries around couple client work.
Training presented by Penny Evans. 
To satisfy your professional obligations – and to be awarded points for attendance – you are required to participate in the entire session. We thank you for your commitment to our
Code of Ethics
.
CPD Points
3 points
Date / Time
Monday, 17 June 2019, 01.00 pm – 4.00 pm
Location
Primary Care Connect
399 Wyndham Street, Shepparton, Vic
This event is currently closed and no contact details are available