190605 Women in Leadership Masterclass

Making Value Visible
WHAT:  Supporting women to step in, speak up and stand out.
Not applying for roles until you're 100% ready?

Wondering how to better manage your professional impact?

Not sure your communication is leaving the right impression?
Are you ready to enhance your leadership brand?
When navigating our careers, women often wait until they are 100% ready before stepping forward for opportunities. Sometimes we work hard as the 'good girl' or the 'quiet achiever' relying on our capability alone to propel our careers; sometimes we push assertively and get labelled as 'aggressive' for our efforts. Other times we know we are capable and confident but find ourselves overlooked.
      What's going on? How do we change this picture?
"We have a measure of choice and control over what we are aware of, but what we're unaware of controls us." John Whitmore
Being great at your job is not always enough to move your career forward. Current research shows that women still face greater barriers to advancement and a harder path to senior leadership, but it doesn't have to be this way. With access to the unwritten rules of a male dominated environment, we can strategically manage our careers and leadership brands in a way that works for us.
This is not about turning into someone you're not; it's about simple yet powerful techniques for navigating your career, finding your voice and taking your place at the table.
The Women in Leadership program gives women the confidence, communication strategies and cultural understanding to actively manage their leadership careers.
It's about building presence, improving visibility and strategically managing the right professional impact.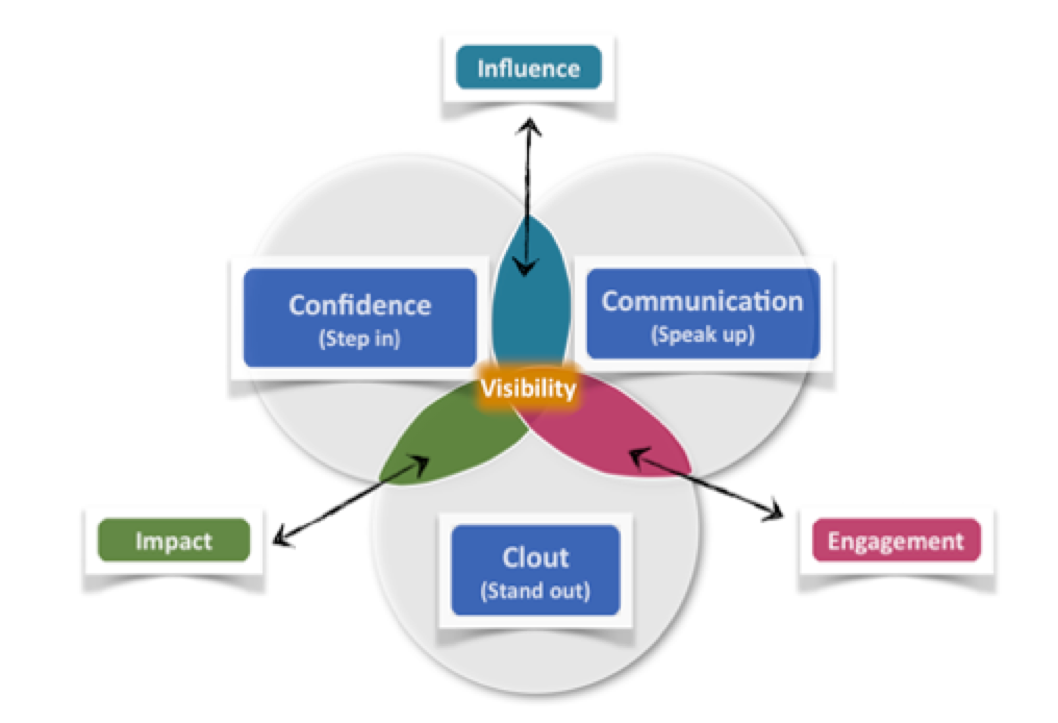 In the program we will:
Understand the impact of confidence on risk taking, self-promotion, reputation and results

Explore personal and positional power and how that impacts confidence, visibility and results

Learn the communication habits that kill leadership credibility

Apply key behaviours to be heard, seen and to make an impact in meetings and presentations

Foster new networks with like-minded women

Develop strategies for support through sponsorship and mentoring
If you know this master class sounds right for you then register today.  We would love to have you in the program.
               Step in - Speak up - Stand out
"You gain strength, courage and confidence by every experience in which you really stop to look fear in the face. You must do the thing that you think you cannot do." ~ Eleanor Roosevelt
VENUE:   Victoria University - Room 3, VU Convention Centre, Level 12, 300 Flinders St.
DATE:      
COST:   $1320 (inc gst)
CONTACT DETAILS:  Enquiries - info@anneliblundell.com   www.anneliblundell.com
This event is currently closed and no contact details are available