Monday 27th May to Thursday 31st May 2019 

This in depth four (4) day course (Acute and Chronic Modules) for health professions to refresh and develop their skills and knowledge of respiratory care and the holistic management of respiratory illness.

Acute (2 days) and Chronic (2 days) care are covered in modules which may be attended in a single sitting (4 days) or in either order throughout the year.
Delegates may elect to attend the full course (acute and chronic) or attend individual Modules, in any order, as standalone courses or at different times within the year.
Facilitators
Presentations will be delivered by a range of experts in the field of repiratory management @ the Alfred and beyond.
Topics
Topics covered include:
Anatomy & physiology of the lung

Arterial blood gas interpretation

Obstructive lung diseases

Pulmonary artery hypertension

Assessment & auscultation skills - practical session

Respiratory assessment skills

Respiratory development & illnesses in childhood

Spirometry (visit to lung function lab)

Infectious diseases of the lung

Non invasive ventilation

Oxygen therapy

Obstructive lung diseases - asthma & COPD

Respiratory physiotherapy

Pulmonary rehabilitation

Artificial airways and intercostal catheters (practical)

Respiratory device use (practical session)

Management of end stage lung disease

Advance care planning

Cystic fibrosis and bronchiectasis

Lung transplantation

Chronic illness management

Self management principles

Psychological effects of chronic lung disease

Sleep apnoea (visit to sleep lab)

Lung cancer

Smoking cessation
Cost
$895 - Includes morning tea, lunch and course material.
Alfred Staff discounts apply
$600 - Module Rate (Day 1& 2, 3&4) - No further discounts apply (Acute - Monday/Tuesday, Chronic - Wednesday/Thursday)
CONTINUING PROFESSIONAL DEVELOPMENT
This activity has been approved for 28 CPD points.
You will be sent a predisposing activity prior to the course which will need to be completed and returned before the program commences. 
To qualify for 28 points, participants must complete the predisposing and reinforcing activities and the feedback form.
Participants will receive a Certificate of Attendance at the end of the course.
Participants may choose to complete the course assessment comprising: Two multi-choice/short answer questionnaires and 

One case study. 
Participants who successfully complete the assessment will also be sent a Certificate of Successful Completion.
Location & Time
Sessions generally kickoff at 8:45 for 9:00 am start finishing 5pm daily.
A+ Education Centre
The Alfred, 89 Commercial Road, Melbourne, Victoria 3004
Contact Details
Sponsors
The following companies have provided financial support for the centre and/or specific support for this event and will be participating in the Sponsors' Exhibition on the day of the event: TBC
Educational material has been developed independently of any sponsors.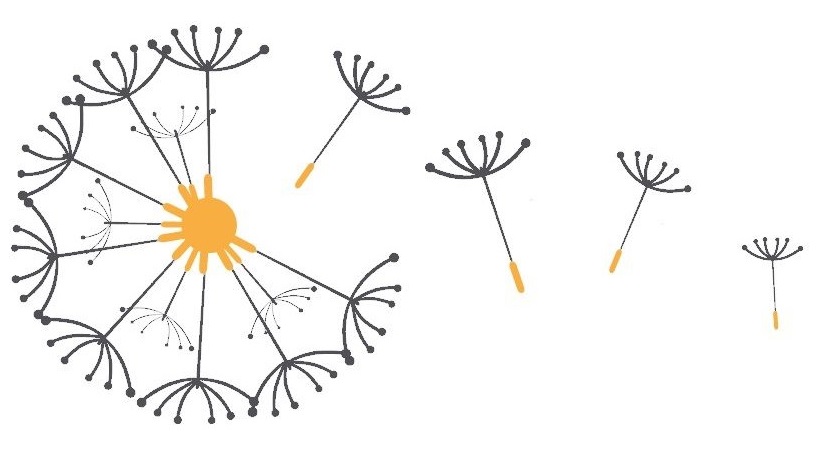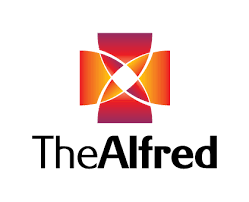 This event is currently closed and no contact details are available