Live Love Learn January Workshops 2020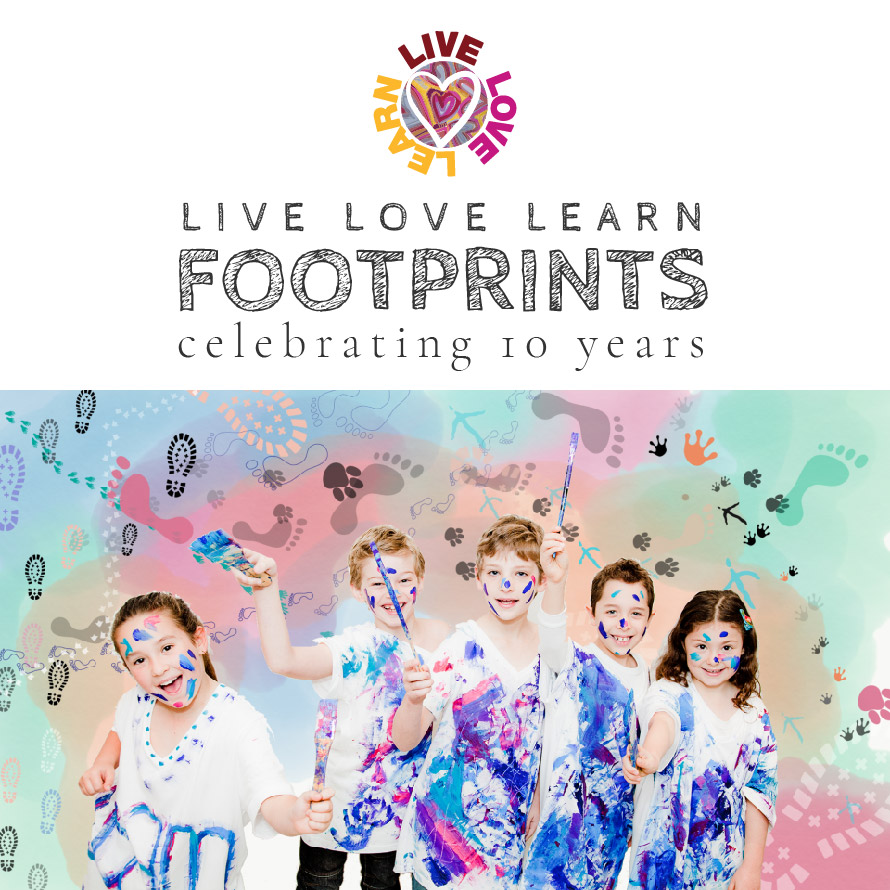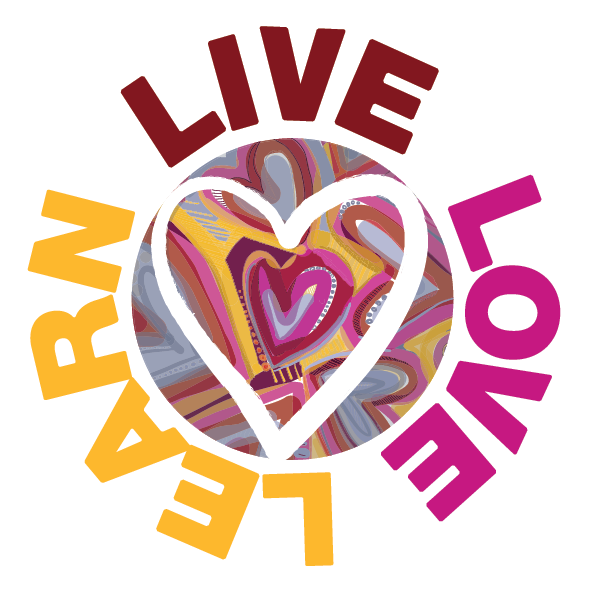 WHAT ARE OUR WORKSHOPS ABOUT?
We equip kids with the essential tools to be successful students and leaders.
Your kids will experience...
Freedom to be and express themselves without fear of judgement

Creative and innovative ways of problem solving

The power of collaboration and communication

The power of taking time to connect with their inner wisdom

The power and joy of Independent thinking
Kids today feel the pressure to perform and that they are rushed to do a lot. Our kids are experiencing greater anxiety and depression at exceedingly young ages. 
They're not learning the full tool set needed to both compete and excel in today's world. Instead, we are just teaching our kids to do more. 
We aren't human doings...
We are human beings!
Our January workshops focus on creating an optimal space to create and problem solve, learning to trust themselves and their intuition.
We encourage independent thinking where children get in touch with their personal rhythm. With thinking groups and pairs we stimulate their imagination and encourage socialisation and collaboration.
Imagine what it would be like if you felt completely free to trust yourself to take risks, experiment and have fun.
CREATING FUTURE LEADERS WHO ARE HAPPY AND EXCEL IN LIFE.
Scroll down to see our workshop options for the week.
DATES
20 - 24 JANUARY 2020
EARLY BIRD PRICES - ENDS 20 DECEMBER
EARLY BIRD: SINGLE CHILD - $100  | USUALLY $120
EARLY BIRD: CHILD AND SIBLING - $190  |  USUALLY $222
TIME
9AM - 3.15PM
VENUE
THE FIELD @ EASTS RUGBY CLUB
 22a O'Sullivan Rd, Bellevue Hill NSW 2023
CONTACT DETAILS
TRACEY HAYIM 0421088144 | info@livelovelearn.com.au |  www.livelovelearn.com.au
Map
SaveSave
SaveSave
Live Love Learn January Workshops 2020
This event has now closed
Resend tickets to your email address.
Contact the event organiser.
You can review the event organiser's terms and conditions here.
Live Love Learn January Workshops 2020
You can review the event organiser's terms and conditions here.
If you can't find your tickets, click here.
Your email has been sent.
The organiser will be sent the details of this message.

Sorry, there appears to have been an error. Please try again later.