MAHAVATAR BABAJI'S KRIYA YOGA INITIATION - SUNSHINE COAST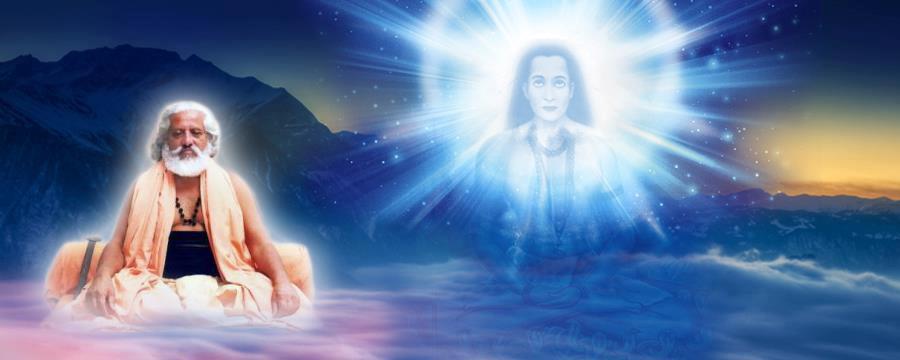 Be part of the Kundalini Kriya Yoga Initiation in Sunshine Coast facilitated by Hamsacharya Ravi. This event is non-sectarian and is suitable for all people regardless of religion, gender, race or nationality. This event is blessed by the grace of Yog~Martand Yogiraj Siddhanath.
Mahavatar Babaji's Kundalini Kriya Yoga
Called the lightning path to spiritual evolution by Yogiraj Siddhanath and the jet path by Paramahamsa Yogananda in his book Autobiography of a Yogi, this is the path for seekers who are one-pointed in their quest for self-realization. 
When - 6th January 2019 from 10:15 AM to 1:00 PM
Cost -  $108 for new students, free review for those already initiated.
About Yogiraj Siddhanath
Yogiraj Siddhanath is descended from the Solar Dynasty of Ikshavaku Rama whose Kings and Yogis are custodians of the sacred science of Kriya and Raj Yoga. Yogiraj Siddhanath's transformation was completed in the Himalayas by his deep and personal experience with Mahavatar Babaji who blessed and empowered him to teach Kriya~Yog, The Lightning Path to Salvation.
By the grace of Shiv~Goraksha Babaji, Yogiraj Siddhanath is one of the rare Himalayan Nath~Yogis who is accessible to and in constant service of humanity. This Mystic~Master transmits to the masses the triple divine Grace of Shaktipat, Pranapat and Shivapat, the hallmark of a true Sat~Guru.
Location
Yoga Circle
8 Thomas St, Noosaville, QLD 4566
This event is currently closed and no contact details are available