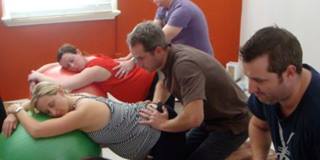 Birth skills - hands on practices
17 October 2018 7:00 PM to 12 December 2018 7:00 PM
Birthready Ringwood East
Interactive, inspiring and educational. Understand how natural birth and your body work together for a more manageable and satisfying birth experience. Practice pain relief techniques for your labour tool bag and create the best birth team with your birth partner.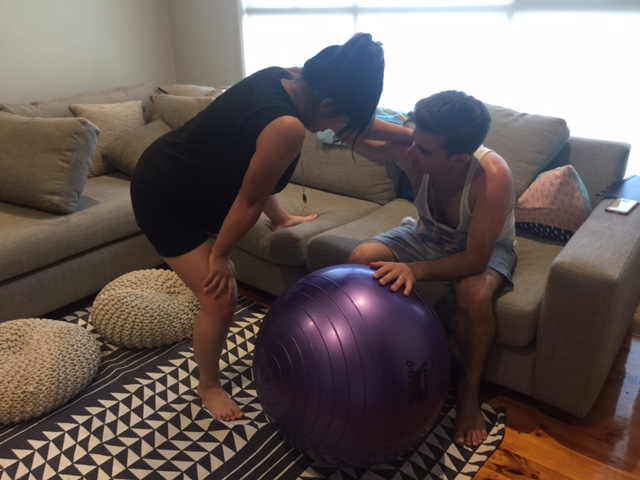 Birthready - 2 day active birth workshop
10 November 2018 9:00 AM
Birthready Ringwood East
Confident and informed birthing and beyond. Gain skills for birth and life with helpful and empowering teachings and practices for your pregnancy, birth and parenting preparation.