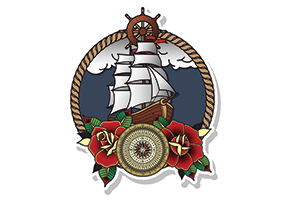 HMS Pinafore by W S Gilbert and Sir Arthur Sullivan
7 May 2020 7:00 PM to 17 May 2020 2:00 PM
Rockdale Town Hall
448 Princes Highway, Rockdale NSW 2216
'HMS Pinafore' is one of the most popular works from the G&S repertoire. In typical G&S style, it pokes good-natured fun at Victorian society, in this case the British class system, the Royal Navy and patriotism. It includes such favourites as 'Never Mind the Why and Wherefore,' 'I'm called Little Buttercup', the stirring 'For he is an Englishman' and Sir Joseph Porter's satirical 'When I was a Lad'. As always, there's a surprise twist to the tale with a happy ending to suit all.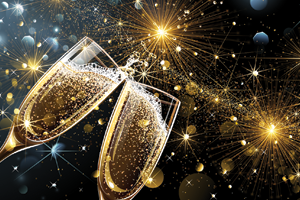 Die Fledermaus Gala Concert
19 July 2020
Rockdale Town Hall
448 Princes Highway, Rockdale NSW 2216
We're excited to present a Die Fledermaus Gala Concert highlighting the acclaimed music of Johann Strauss II as well as other popular composers! Join our host Prince Orlofsky at his masked Ball with his fabulous guests, including international opera stars Daniel Sumegi (Bass Baritone and ROC Patron), Barry Ryan (Baritone), Anke Hoeppner (Soprano), the 'Die Fledermaus' principals and the wonderful ROC ensemble.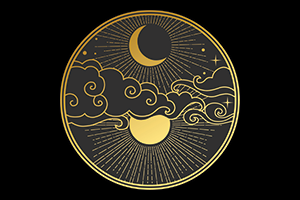 The Magic Flute by W A Mozart
21 November 2020 7:30 PM to 29 November 2020 2:00 PM
Rockdale Town Hall
448 Princes Highway, Rockdale NSW 2216
For the first time ever at Rockdale, this classic tale of overcoming severe trials is one of Mozart's best-known and most-loved operas. 'The Magic Flute' can be enjoyed on many levels, as it is a fairy-tale in which surface triviality veils profound significance and even includes a dose of Masonic symbolism! Thrill to the Queen of the Night's aria, laugh at Papageno and rejoice at Tamino and Pamina's eventual triumph of good over evil. Sung in English.