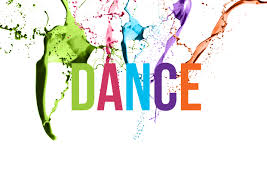 Sessional Dance Term 1 2019
25 February 2019 3:30 AM
ACK
Sessional Dance for Term 1 will be held in the Gonzales Centre dance studio. A term fee of $50 must be paid by Friday 22nd February 2019. Please register & pay by clicking on the BOOK NOW button.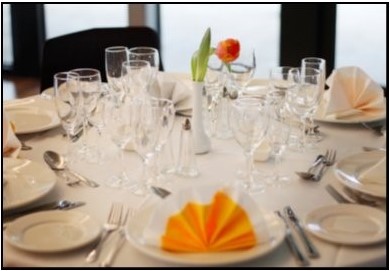 Marlhes Restaurant 2019
13 March 2019 6:00 PM to 11 September 2019 7:00 PM
Marlhes Restaurant
Assumption College
Conveniently located within Assumption College, the Marlhes Restaurant offers a modern menu with reasonable prices. Meals include a choice of three courses or Buffet (see dates) including tea/coffee, payable on the night via Cash/EFTPOS. Drinks will be at an additional cost.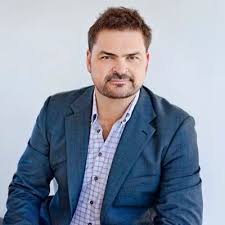 Restorative Practice Information and Training Session
13 March 2019 7:00 PM
The Fourviere
Sutherland Street, Kilmore Vic 3764
Wll known addolescent behavioural expoert Adam Voight will host this hands on training event to assist parents and carers to respond proactively, calmly and purposefully to adolescent behaviours.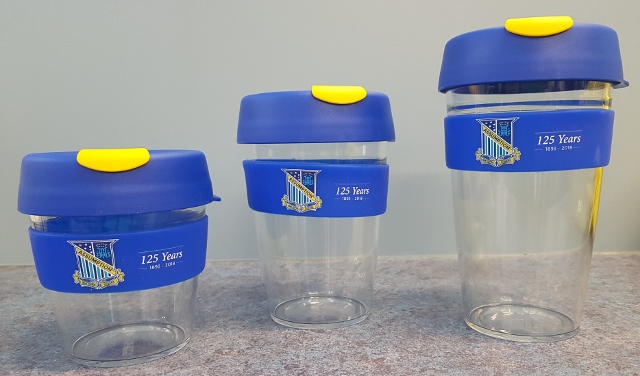 Assumption College Keep Cups
Limited Edition Keep Cup
Assumption College
Sutherland Street, Kilmore Vic 3764
Grab your limited edition 125th Anniversary College Keep Cup. These cups come in three handy sizes and postage and handling is included in the price All funds raised from sales going to our sister school in East Timor.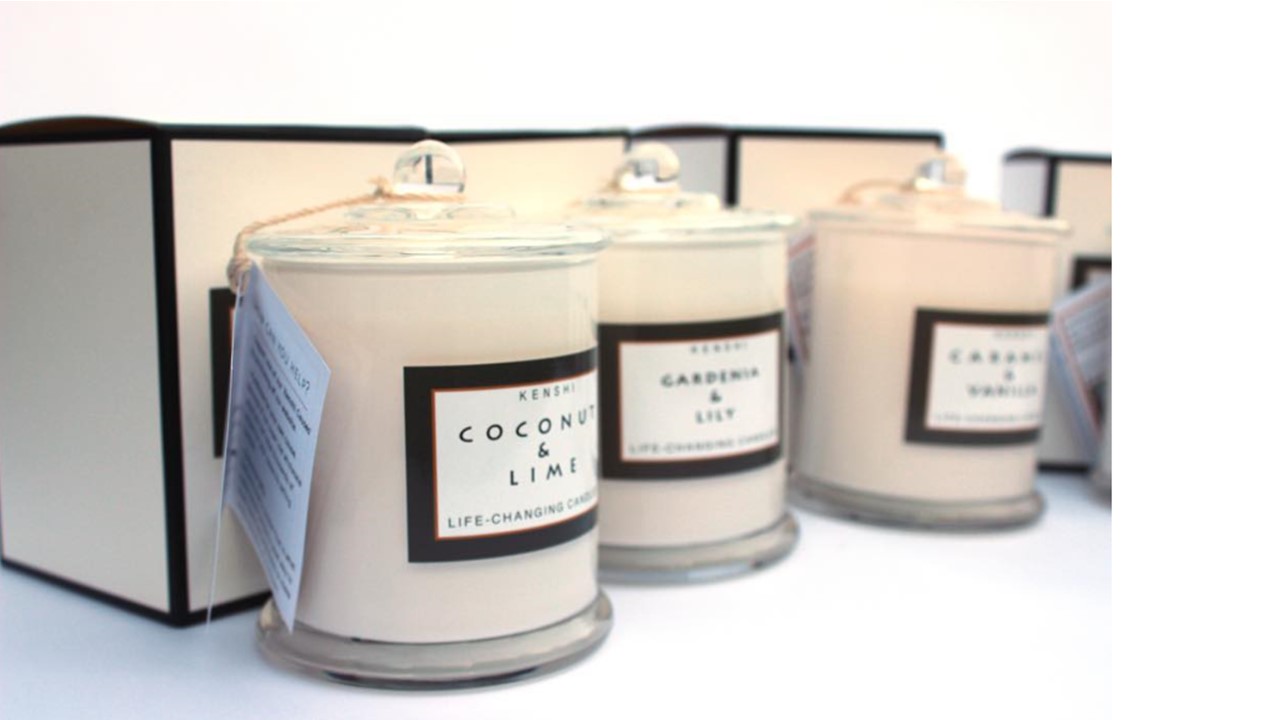 Candles for Charity
Kenshi Candles
Assumption College
Sutherland Street, Kilmore Vic 3764
Kenshi Candles – Assumption College is now selling the beautiful Kenshi Candles with money raised from profits going towards Charity. These candles come in 5 scents; Sage & Sea Salt, Frangipani & Jasmine, Caramel & Vanilla, Coconut & Lime, Gardenia & Lily. https://kenshicandles.com/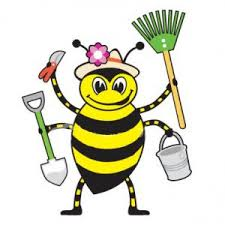 Parents & Friends Levy / Volunteer Form
6 December 2019
Assumption College
Payment of levy and/or preferences for volunteering at working bees and other school events.