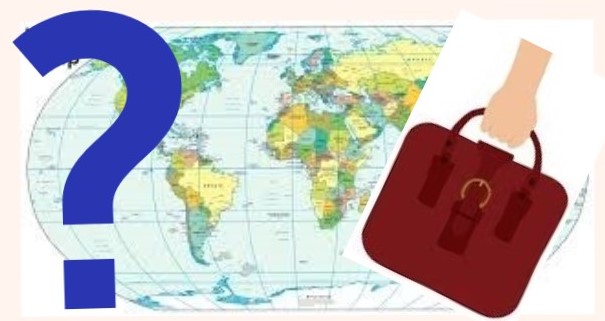 Overseas Study Tour Applications - Expressions of Interest
21 August 2019 9:00 AM
Assumption College
Sutherland Street, Kilmore Vic 3764
Initial, fully refundable, $250 deposit to register interest for the overseas study tours.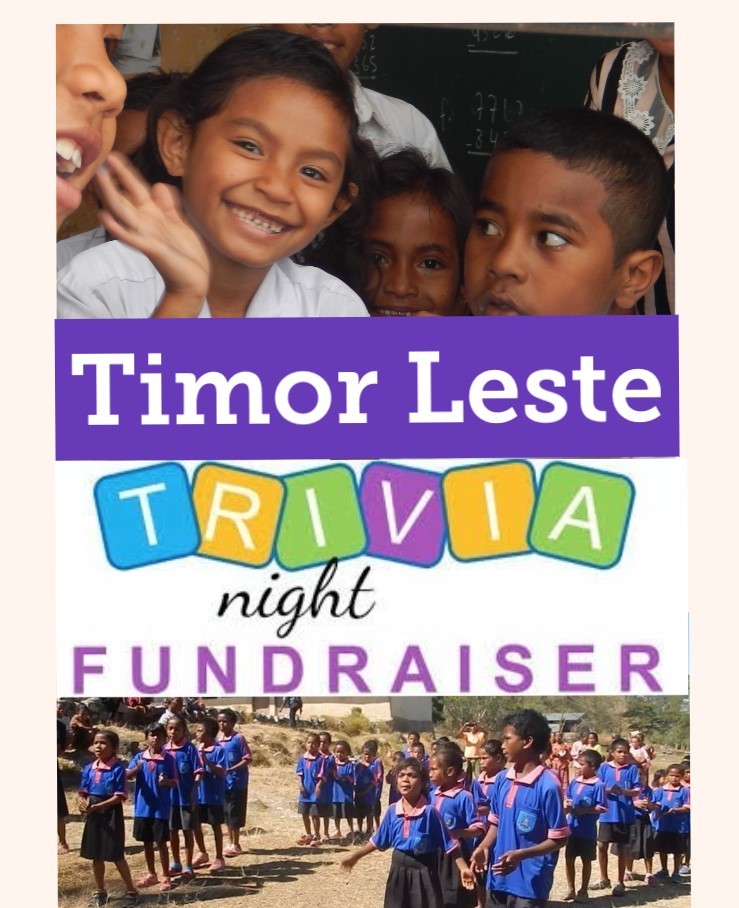 Timor Leste TRIVIA NIGHT
23 August 2019 7:00 PM
ACK - The Gonzales Centre
Friday 23rd August 7pm - 10pm $10 p/head. Tables of 8. BYO nibbles. Softdrinks available. Come along and enjoy a night of trivia & fun whilst supporting the Timor Leste fundraising efforts. Bring some gold coins to participate in the fun & games. As well as prizes to be won, there will be a silent auction, EFTPOS available. Book a whole table or individual tickets. You can nominate a friend's table to sit on or allow us to seat you on a table.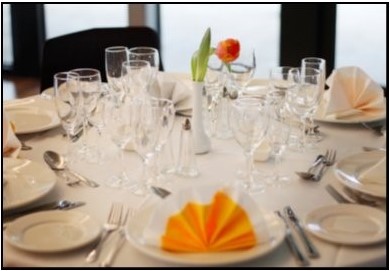 Marlhes Restaurant 2019
28 August 2019 6:00 PM to 11 September 2019 7:00 PM
Marlhes Restaurant
Assumption College
Conveniently located within Assumption College, the Marlhes Restaurant offers a modern menu with reasonable prices. Meals include a choice of three courses or Buffet (see dates) including tea/coffee, payable on the night via Cash/EFTPOS. Drinks will be at an additional cost.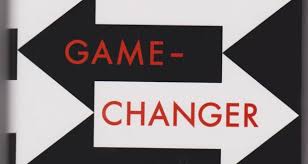 Game Changers Year 10 Leadership Camp
Monday 2nd to Wednesday 4th September
The Salvation Army Encounters Conference Centre
22 Bartel Boulevard,, Victor Harbor SA 5211
Students will join with Game Changers students from other schools around Australia, to develop leadership skills through meetings, presentations, demonstrations and small group discussions.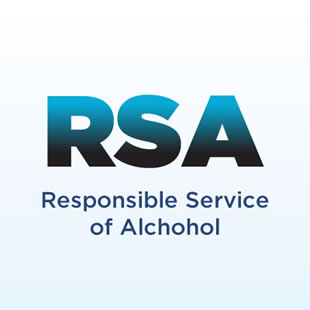 Responsible Service Of Alcohol
2 September 2019 3:00 PM
Marlhes Restaurant
Enter via Gate 1, Follow signage, Assumption College Kilmore Vic 3764
Provide Responsible Service of Alcohol (RSA) is a mandatory requirement for people who are involved in the service/sale of alcohol. It can be completed by Yr 12 students only, even if they have not turned 18 yet. Students must attend the whole course and a light meal will be provided in the middle of the session. Students must have a USI number before they start the course. This can be obtained on https://www.usi.gov.au/students/create-usi

Our Champion - Delivering Ray's Dream
5 September 2019 6:30 PM
Kooyong Tennis Club
489 Glenferrie Road, Kooyong
It is Ray's dream to see the new Community & Sports Pavilion built in his lifetime. Please join us and help make Ray's dream a reality.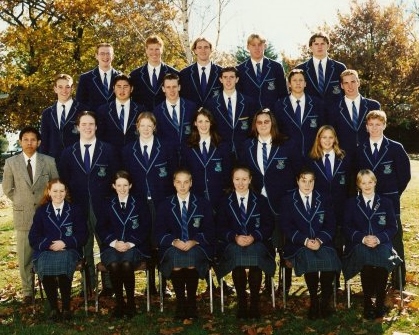 Class of 1999 - 20 Year Reunion
12 October 2019 6:30 PM
The Terminus Hotel Abbotsford
605 Victoria Street, Abbotsford
A gathering of friends to celebrate 20 years since our school days together.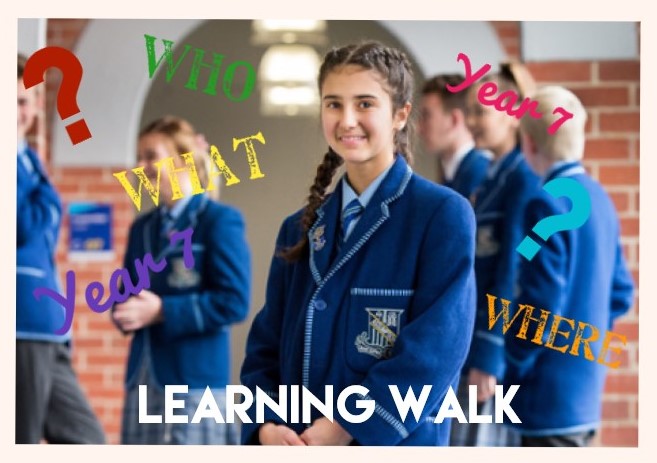 Year 7 2020 Transition Tours
14 October 2019 9:30 AM to 21 October 2019 9:30 AM
The Fourviere
Assumption College, Sutherland Street, Kilmore Vic 3764
Transition tours are an opportunity for parents and students to come through the school to learn and familiarize them self with what school is like at Assumption College. The tours, lead by the staff and students are run from 9:30am until 11:00am and are being held on Monday 14th, Wednesday 16th and Monday 21st of October. Please note that additionally to these transition tours, students along with their teachers from the following schools will be coming over for tours in the lead up to transi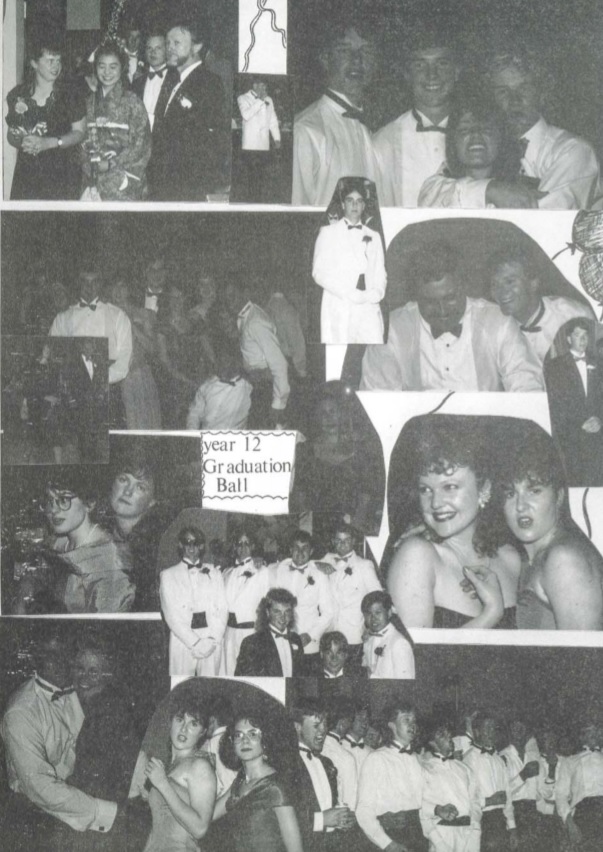 Class of 1989 - 30 Year Reunion
19 October 2019 6:30 PM
Terminus Hotel Abbotsford
605 Victoria Street, Abbotsford
30 Year Reunion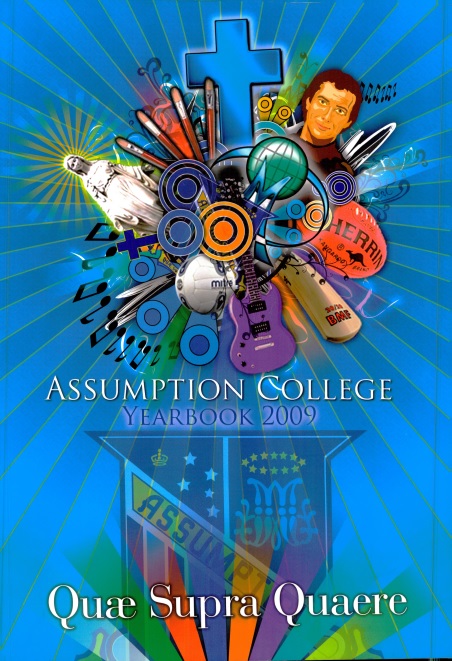 Class of 2009
26 October 7pm - 12pm
Terminus Hotel Abbotsford - Terrace Bar
605 Victoria Street, Abbotsford
10 Year Reunion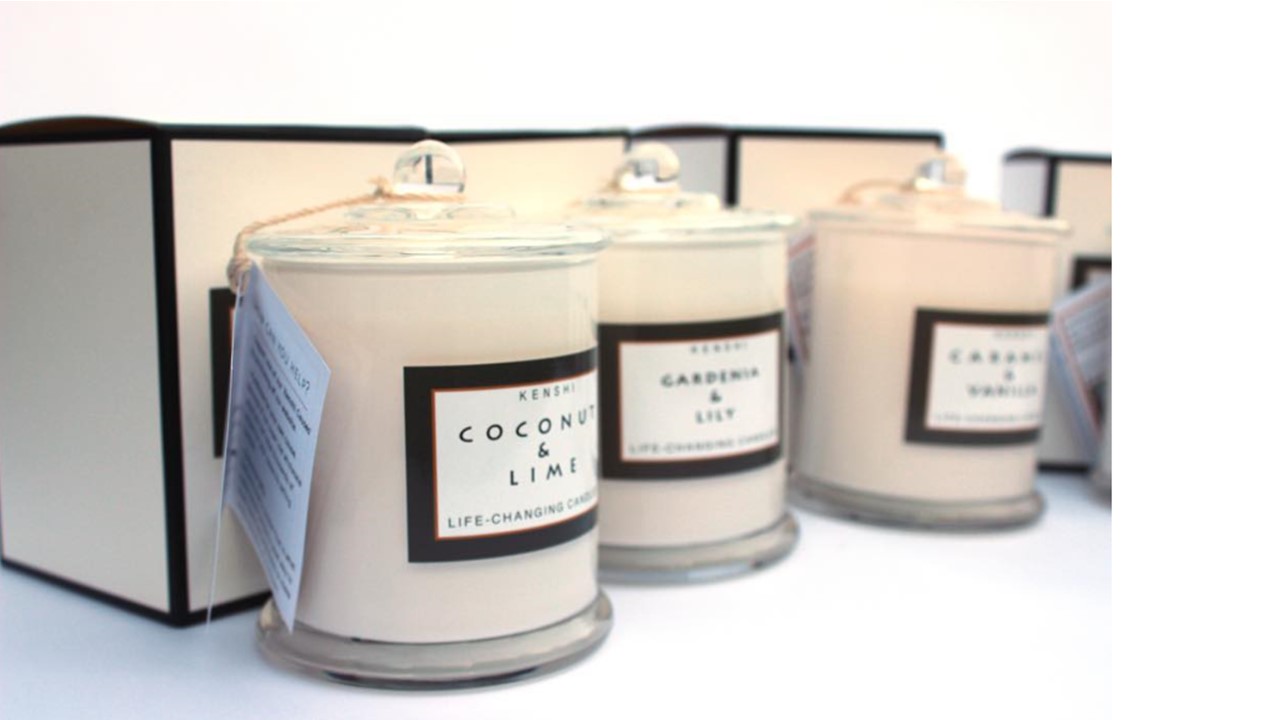 Candles for Charity
Kenshi Candles
Assumption College
Sutherland Street, Kilmore Vic 3764
Kenshi Candles – Assumption College is now selling the beautiful Kenshi Candles with money raised from profits going towards Charity. These candles come in 5 scents; Sage & Sea Salt, Frangipani & Jasmine, Caramel & Vanilla, Coconut & Lime, Gardenia & Lily. https://kenshicandles.com/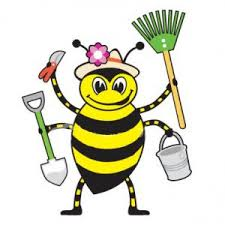 Parents & Friends Levy / Volunteer Form
6 December 2019
Assumption College
Payment of levy and/or preferences for volunteering at working bees and other school events.