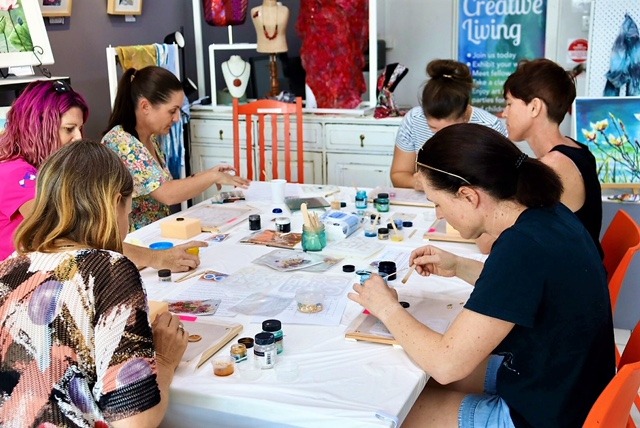 Resin jewellery making workshop with Timber Heart Creations
22 April 2021 6:00 PM to 29 May 2021 9:00 AM
Scattered Arts
1/6 Newman Avenue, Camp Hill Queensland 4152
Join me for a fun few hours learning how to mix and work with resin to make your own earrings, pendants or rings using timber or plastic moulds & colourful resin. Cost is $70.00 and includes all materials. You will create 2 pieces of jewellery on the day, using your choice of colours and embellishments. Arrangements will be made in class for you to collect your finished pieces at a later date to allow the resin to cure. Various days and time slots are available.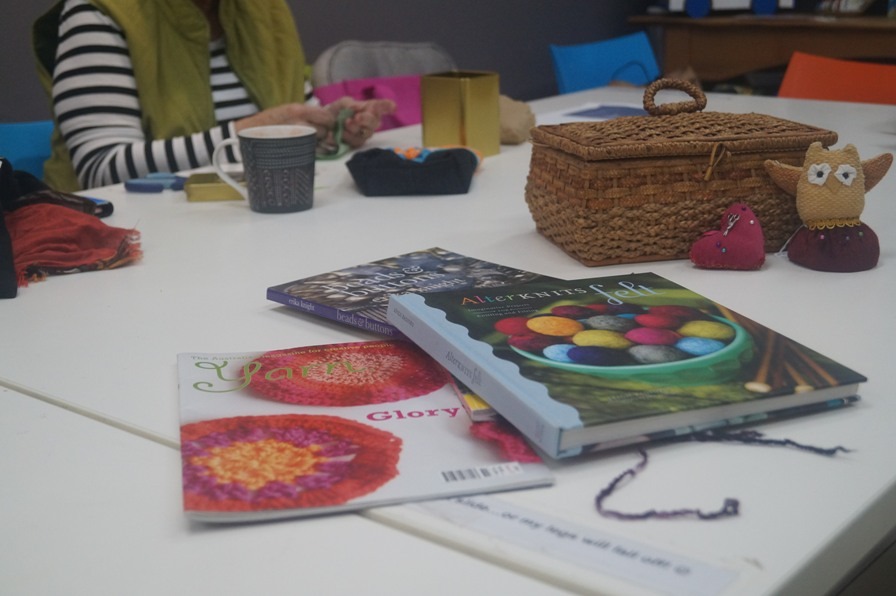 Friday Wrap
23 April 2021 6:00 PM to 25 June 2021 6:00 PM
Scattered Arts
1/6 Newman Avenue, CAmp Hill Queensland 4152
Friday Wrap is a social group that will meet on the 4th Friday of the month from 6 – 8 pm. It is simply time out to let go and ease into the weekend. It is called Wrap for a reason – Women Relaxing and Playing. Tea, coffee, and nibbles – BYO tipple if you wish. **DUE TO COVID NUMBERS ARE LIMITED AND BOOKINGS ARE REQUIRED**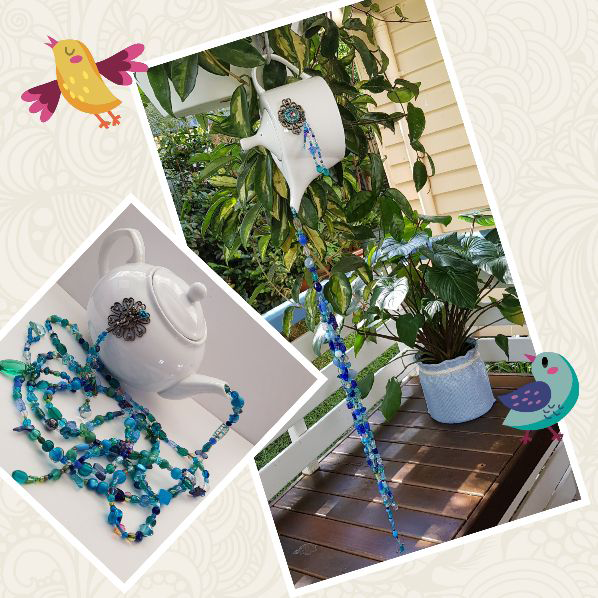 Tantalizing Teapot Beaded Garden Art
13 April 2021 9:30 AM to 16 May 2021 9:30 AM
Scattered Arts Gallery
1/6 Newnam Avenue, Camp Hill Queensland 4152
This class is all about fun!!! In this class you will make a piece of garden art. The perfect gift for Mother's Day. The cost is $75 and all beads, components, tools & re-cycled teapots supplied. Tuesday 13th & 27th April. 9.30am - 12.30pm. Sunday 16th May 9.30am - 12.30pm. A perfect handmade gift for your hard to buy for mum.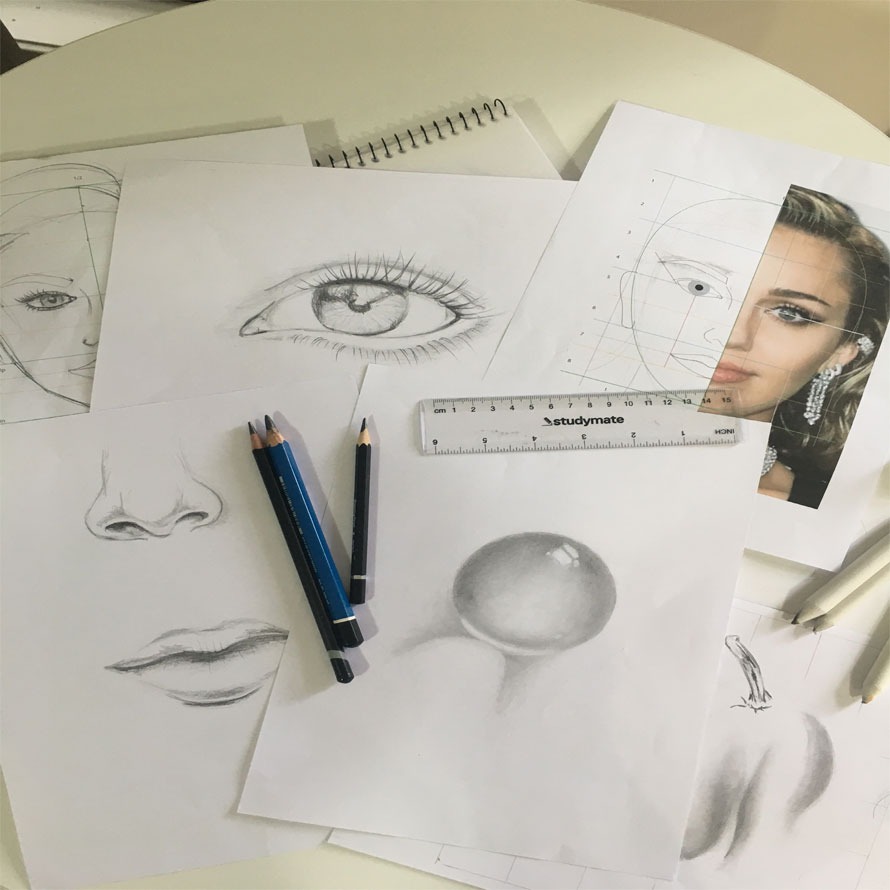 Drawing Class for Beginner/intermediate
5 May 2021
Scattered Arts
1/6 Newman Avenue,, Camp Hill QLD 4152
Drawing Class for Beginner/intermediate with Sue Battis This 4-week course is designed to build on your skills and confidence. Learn about materials and techniques, styles, and shapes. Sue will help you tap into your creative flow using simple exercises. Wednesday for 4 weeks, commencing 5th May, finishing Wednesday 26th May. Cost $140.00."some materials provided and optional requirements list provided upon booking"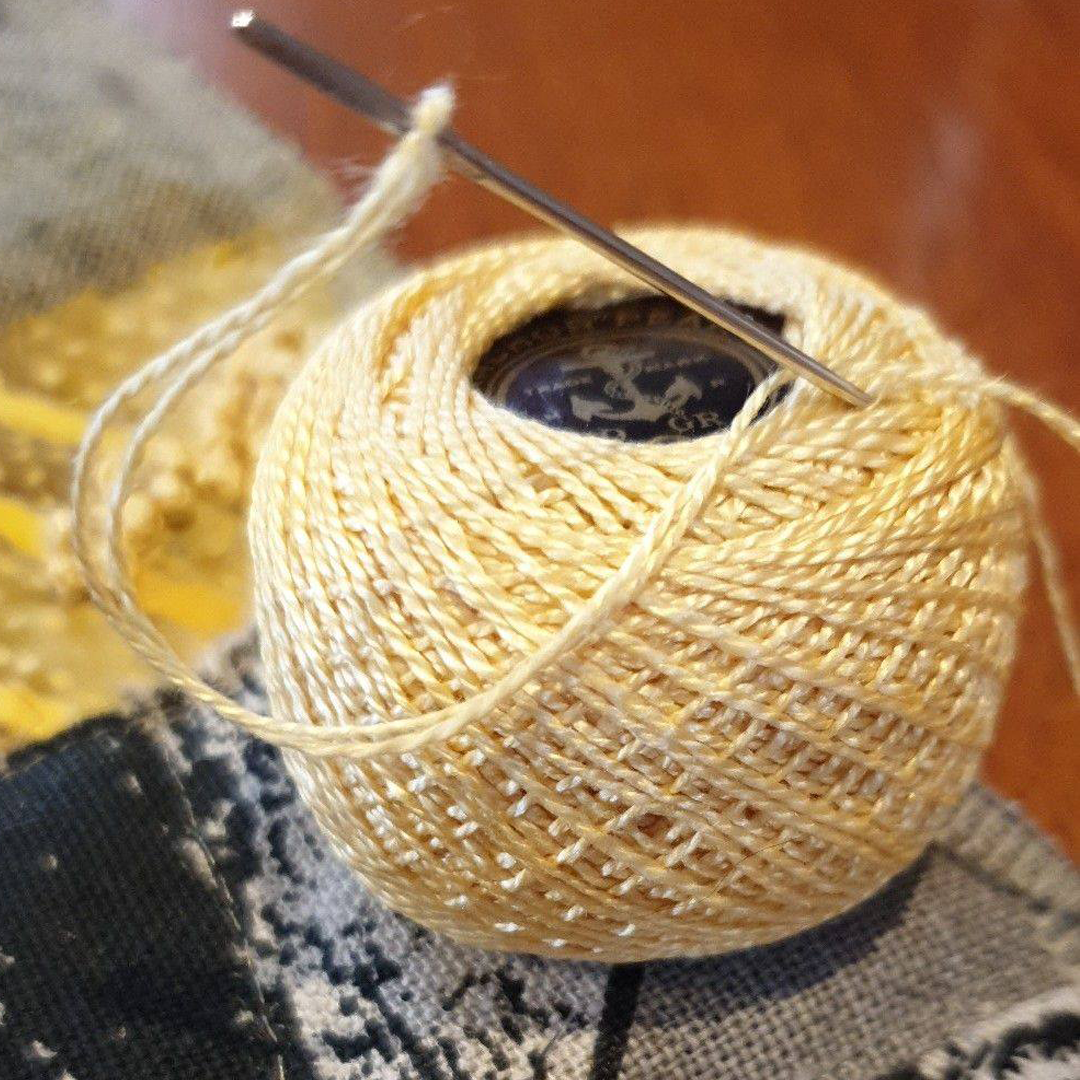 Stitch Together
9 April 2021 10:00 AM to 11 June 2021 10:00 AM
Scattered Arts
1/6 Newman Avenue, Camp Hill QLD 4152
Come along with your project for a relaxing morning of stitching. $8 paid on the day to cover cuppa and venue. No matter the type of stitches – x stitch, embroidery, knitting, or mending come along and enjoy some time for yourself. Booking essential for COVID safe numbers