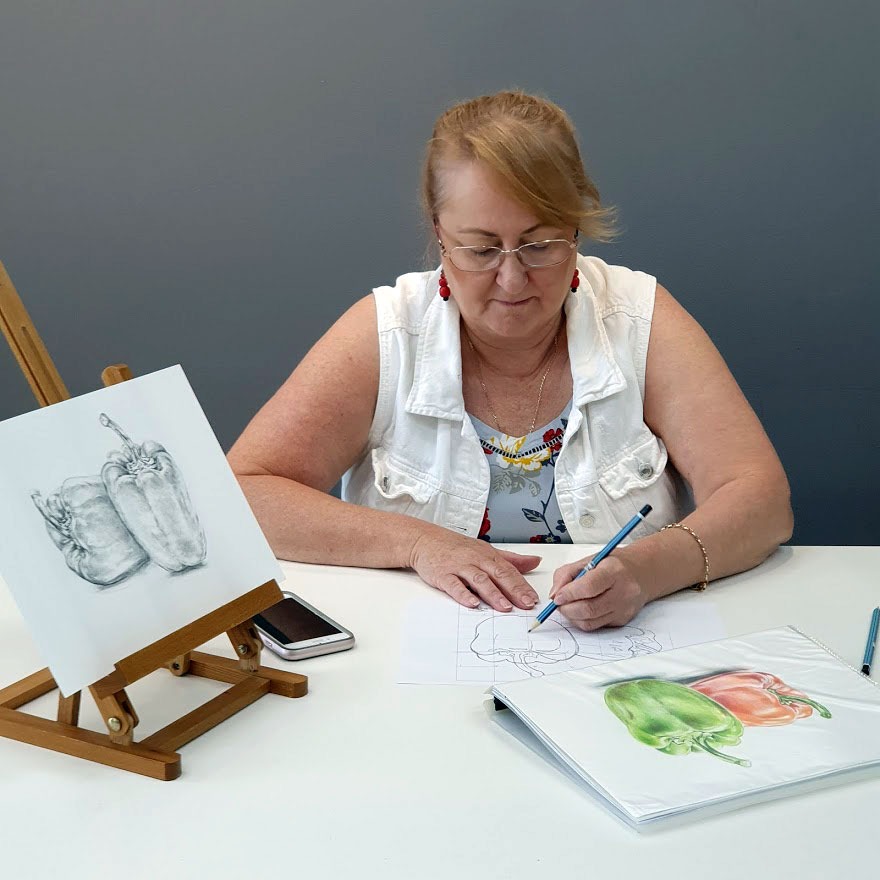 Drawing Class for Beginner/intermediate
3 March 2021 12:30 PM to 6 March 2021 12:30 PM
Scattered Arts
1/6 Newman Avenue,, Camp Hill QLD 4152
Drawing Class for Beginner/intermediate with Sue Battis This 4-week course is designed to build on your skills and confidence. Learn about materials and techniques, styles, and shapes. Sue will help you tap into your creative flow using simple exercises. Wednesday for 4 weeks, commencing 3rd March, finishing Wednesday 24th March. Saturday for 4 weeks, commencing 6th March, finishing 27th March. Cost $140.00."some materials provided and optional requirements list provided upon booking"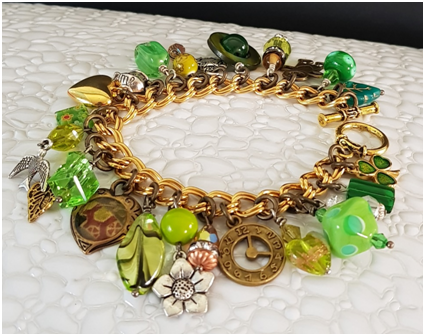 CHARM BRACELET BEADING CLASS
9 March 2021
Scattered Arts Gallery
1/6 Newnam Avenue, Camp Hill QLD 4152
In this class, you will learn the skills required to make your own charm bracelet, attaching components in your choice of colour and theme. Some ideas include sewing, travel, garden, animals, or birds. The bracelet is a mix of gold, silver, copper, antique gold, and gunmetal. Pauline's lampwork beads also feature in this design. You will finish your charm bracelet in class and leave with a beautiful custom piece. Tuesday 9th March, 9 am – 12.30 pm. Cost :- $75.00 all materials, tools & tuition.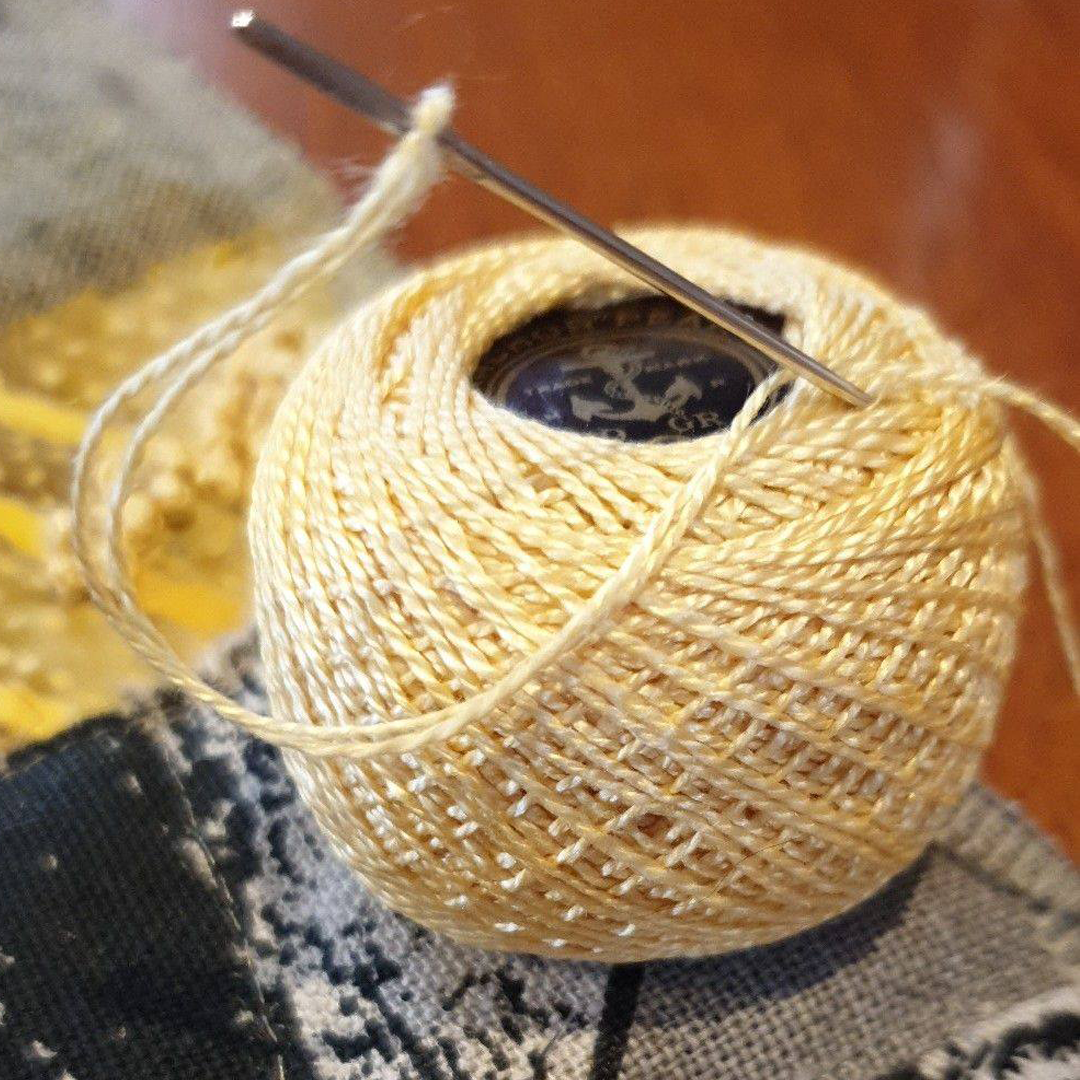 Stitch Together
12 March 2021
Scattered Arts
1/6 Newman Avenue, Camp Hill QLD 4152
Come along with your project for a relaxing morning of stitching. $8 paid on the day to cover cuppa and venue. No matter the type of stitches – x stitch, embroidery, knitting, or mending come along and enjoy some time for yourself. Booking essential for COVID safe numbers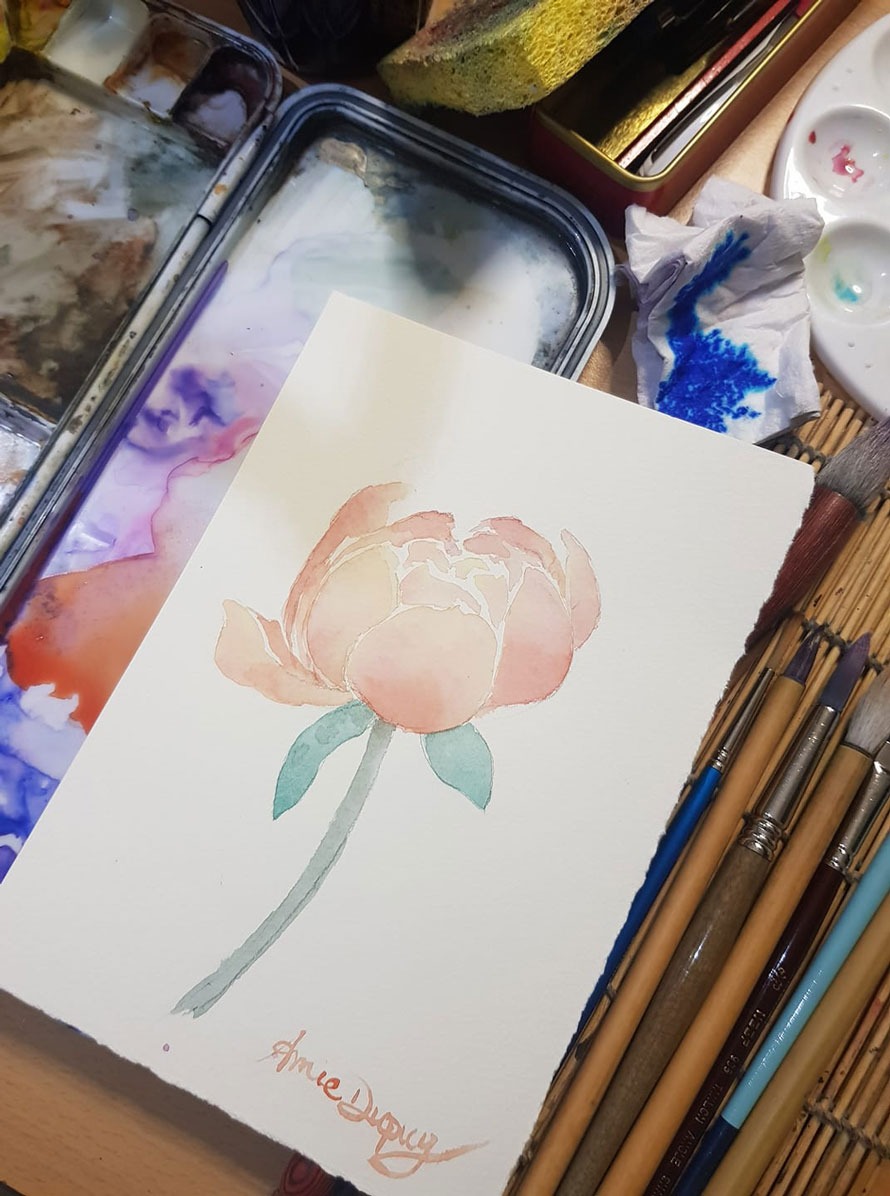 Adult watercolour classes - 6 weeks
18 March 2021
Scattered Arts
1/6 Newman Avenue, Camp Hill QLD 4152
Watercolour workshop for absolute beginners - Adults This course runs for 6 weeks commencing Thursday 18th March 2021 and ends Thursday 22nd April 2021 Come and join Amie Dupuy for a couple of relaxing hours discovering the art of Watercolour. Cost $199.00 some materials provided, small requirements list will be provided upon booking!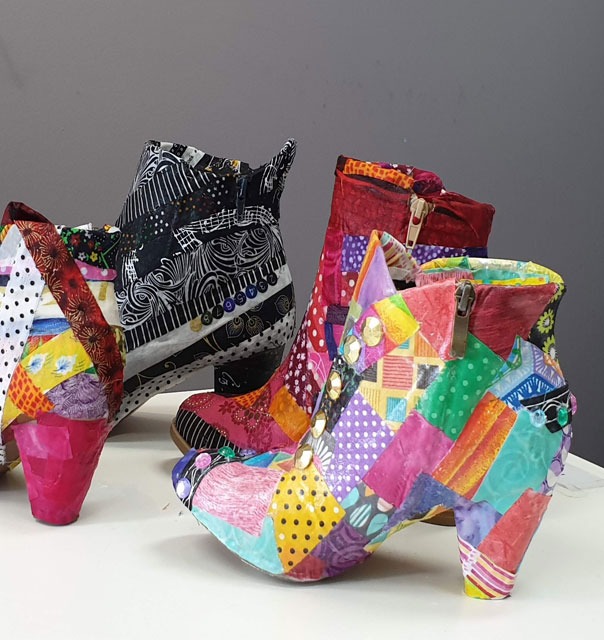 Door Stop Shoe
20 March 2021
Scattered Arts
1/6 Newman Avenue, Camp Hill Queensland 4152
This funky textile art shoe can be a doorstop or a bookend. Join Pat Jefferies for this fun class using a shoe, fabric strips, and glue to create a unique doorstop. No experience necessary - Cost $45.00 All materials supplied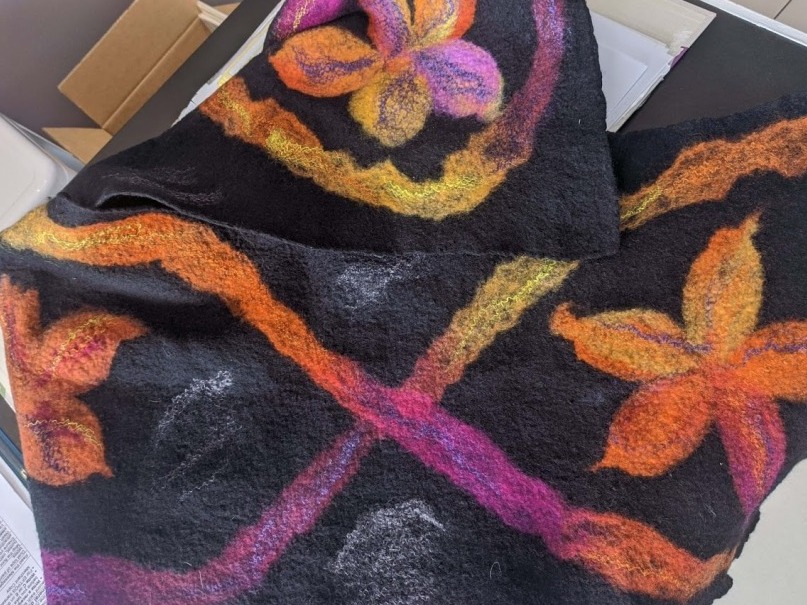 Beginners Nuno Felted Scarf Workshop
21 March 2021
BVAC
140 Weller Rd,, Tarragindi Queensland 4121
In this workshop, you will learn foundation wet felting by making and taking home your own piece of wearable art. You will be guided in the layout of your Nuno scarf using silk, merino wool, and embellishments. All felting materials will be supplied on the day,you will just need to bring 1 or 2 old towels. The class number is limited to ensure each participant gains the most from this learning experience. Join us Sunday 21st March 2021 9am-3pm at BVAC, 140 Weller Rd, Tarragindi Q 4121 Cost $120.