Duke of Edinburgh Award
20 January 2022
Penrith Anglican College
Pay your registration here to participate in the Duke of Edinburgh Award.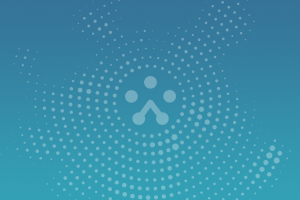 Locker Hire (Years 7 to 12 Only)
1 February 2022
Penrith Anglican College
Lockers may be hired for a cost of $10 per term payable in one payment for the whole academic year. For Years 7-11 the payment is $40, for Year 12 the payment is $30.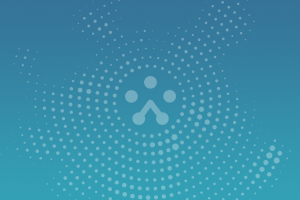 Staff Polo Shirts
24 May 2022
Office
Staff Polo Shirts are available Sizes Ladies 6A to 16A Sizes Mens S - 3XL Shirts are $40 each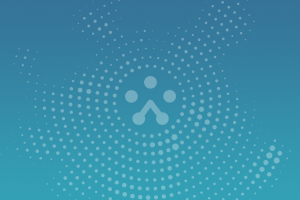 College Leaders Embroidery
20 June 2022
Sales ONLY
College Leaders Embroidery on their Blazer for 2022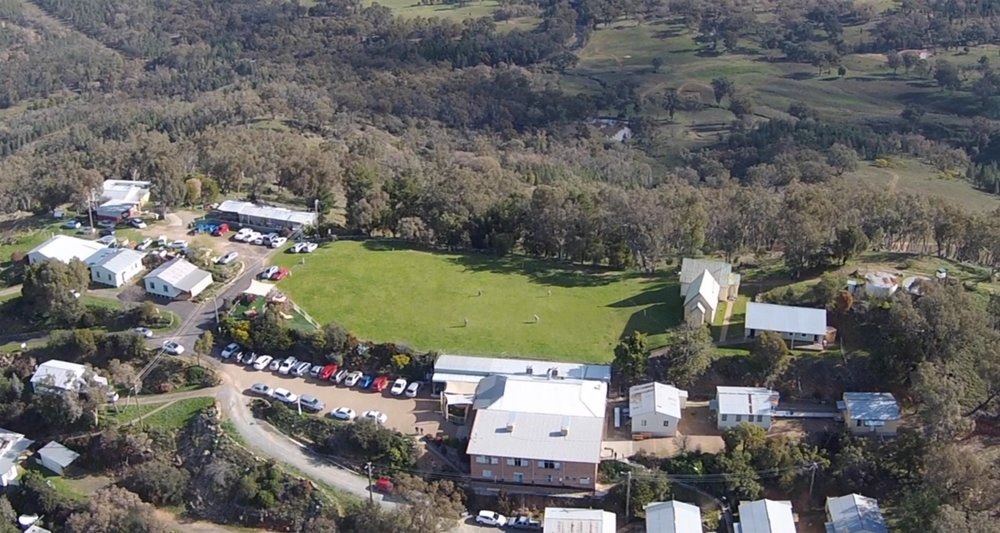 Dusty Boots Service Trips 2022
1 July 2022
Ridgecrest
621 The Circle Rd, Mumbil NSW 2820
Please make payments for both the Year 12 (April 7-14) and Year 11 (July 1-July 8) Dusty Boots Service Trips to Ridgecrest.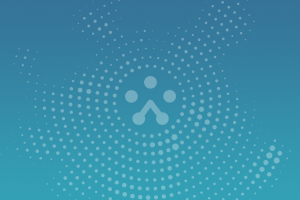 Primary Football Camp
18 July 2022
Penrith Anglican College
338-356 Wentworth Rd, Orchard Hills NSW 2747
Primary Football Holiday Camp Pre K to Year 6 Monday 18 July to Wednesday 20 July Come one day or all 3 days. On the Oval at Penrith Anglican College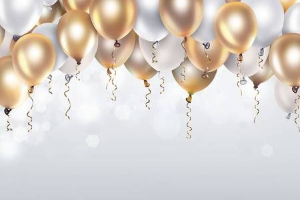 Year 12 Valedictory Dinner
21 September 2022
Novella on the Park
1521 The Horsley Dr, Abbotsbury NSW 2176
To be held at the Novella on the Park 1521 The Horsley Dr, Abbotsbury on WEdnesday 21 September 2022 from 6:00pm for a 7pm start till 11.00pm This is a non-alcohol event-no alcohol will be permitted in the Ballroom