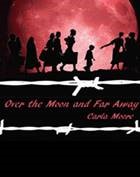 YR 12 DRAMA - Over the Moon and Far Away
22 August 2019 7:00 PM to 23 August 2019 7:00 PM
Centre for the Performing Arts
St Mary's College, 253 Franklin St, Adelaide SA 5000
'Over the Moon and Far Away' – by Carla Moore Presented by the Year 12 Drama Class Directed by Lucina Loro-Parham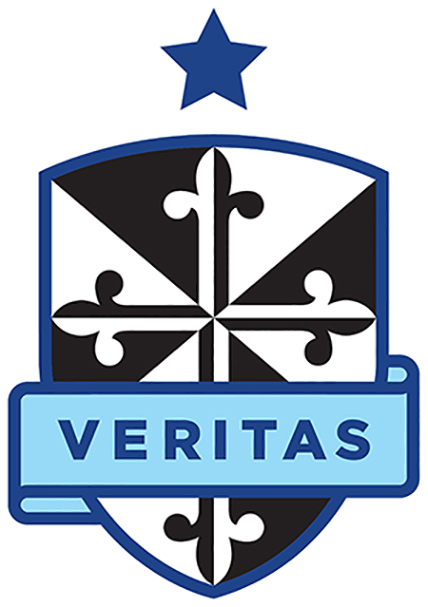 Principal's Twilight Tour
9 September 2019 5:30 PM
St Mary's College
253 Franklin St, Adelaide SA 5000
Please join us for our Principal's welcome, College Campus Tour and demonstrations from our Health & Physical Education and Sport Departments in Netball, Volleyball, Outdoor Education & Yoga.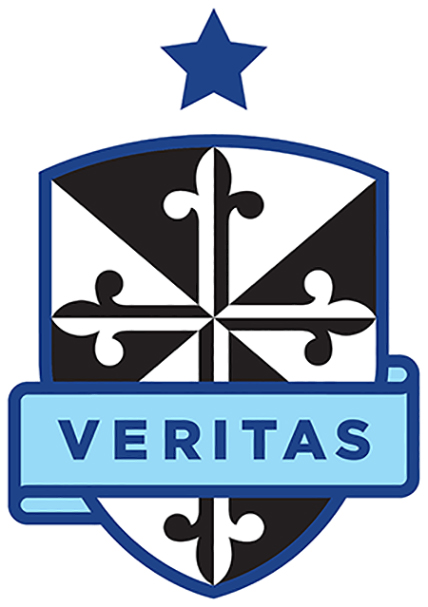 Come 'n' Try Days
19 September 2019 9:30 AM
St Mary's College
St Mary's College, 253 Franklin St, Adelaide SA 5000
Spend a day as a St Mary's College student! Special class time, tours activities and lunch provided. 9.30-2.30pm Please meet ushers in Front Office area Appropriate causal clothing and a drink bottle is all you need for a fun day!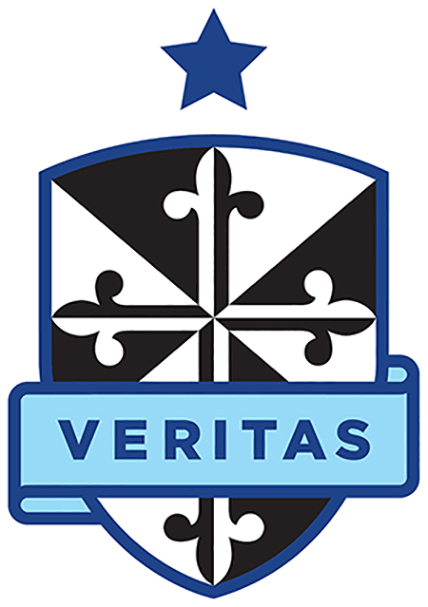 Instrumental/Vocal Program Semester 2 2019
23 November 2019 1:00 PM
St Mary's College
253 Franklin St, Adelaide SA 5000
Instrumental and Vocal Lessons Semester 2 2019