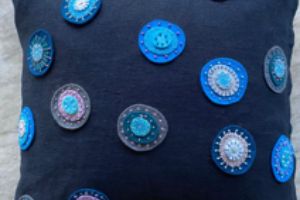 Felt Embroidery
11 December 2021
Princes Hill Community Centre
5 Bagung Lane, Princes Hill Victoria 3054
Learn a range of embroidery techniques and create striking felt designs that can be used as adornments to bags, cushions, clothing or whatever else you'd like. In this workshop we will attach them to a cushion. All materials are supplied.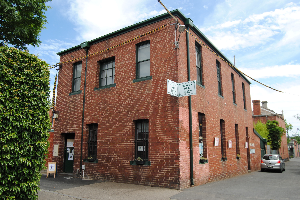 Local History TALK - Crime in Carlton
22 January 2022
Princes Hill Community Centre
5 Bagung Lane, Princes Hill Victoria 3054
In this talk, local historian Jeff Atkinson will introduce you to the petty criminals that inhabited Carlton in the early days, the prostitutes and larrikins, as well as the more colourful crime figures, and the infamous murders that occurred in Carlton, covering the period from the time the suburb was first settled until the present.