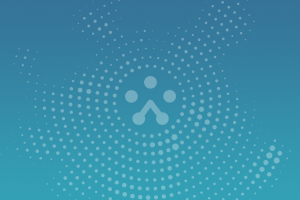 Table Manners
22 November 2019 7:30 PM to 7 December 2019 7:30 PM
ACT ONE THEATRE
Gympie Road, Strathpine Qld 4500
Table Manners is the first in the" Norman Conquest Trilogy "by Alan Ayckbourn,3 plays about the same weekend from different viewpoints. Annie is the stay at home sister, looking after her invalid mother. It has all got too much and she has arranged to spend an illicit weekend away (with her sister Ruth's husband Norman!) She organises her brother Reg & his wife Sarah to look after her mother but the weekend doesn't go to plan!!!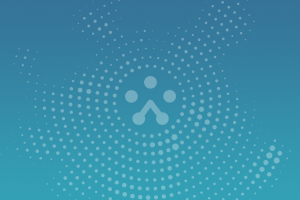 Shady Business
21 February 2020 7:30 PM to 7 March 2020 7:30 PM
ACT ONE THEATRE
Gympie Road, Strathpine Qld 4500
Mandy & Tania are nightclub dancers in Soho London & there's lots going on. Will Club owner Big Mack find out about Mandy's affair with Gerry & Tania's affair with Terry, & set his sidekicks on them? Will he discover that he is owed money that was borrowed from his club's till, then gambled & lost on the club's roulette table & then stolen back from the club's takings? Will anyone figure out what the hell is going on & will they all survive until the curtain comes down?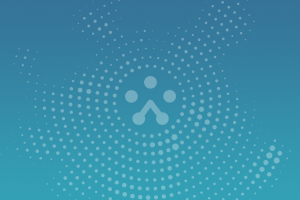 The Cemetary Club
24 April 2020 7:30 PM to 9 May 2020 7:30 PM
ACT ONE THEATRE
Gympie Road, Strathpine Qld 4500
Three Jewish widows meet once a month for tea before going to visit their husbands' graves. Ida is sweet tempered and ready to begin a new life; Lucille is a feisty embodiment of the girl who just wants to have fun; and Doris is priggish and judgmental, particularly when Sam the butcher enters the scene. He meets the widows while visiting his wife's grave. Doris and Lucille squash the budding romance between Sam and Ida. They are guilt-stricken when this nearly breaks Ida's heart.