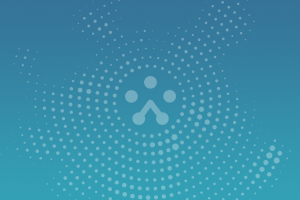 TERM ONE 2019 | Scene Work and Text Analysis | Ages 17-20+
16 March 2019 3:00 PM
WAYTCo Studio
King Street Arts Centre, Level One, 357 Murray Street, Perth WA 6000
In this course participants will explore in depth text analysis, looking closely at character, style, form, delivery, genre. Students will be challenged to perform texts as written, as well as presenting their own interpretation of texts through improvisation in order to demonstrate deeper understanding,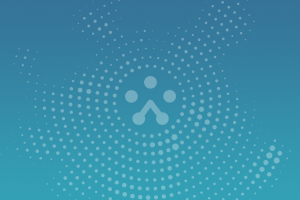 TERM 1 2019 | Acting Fundamentals and 5 Min Plays | 13-16y/o
17 March 2019 10:00 AM
WAYTCo Studio
King Street Arts Centre, Level One, 357 Murray Street, Perth WA 6000
This is a drama skills development course where participants will explore the elements of drama through dramatic play , improvisation, focus, moving in the performance space, vocal techniques and character development. In the second half of the workshop participants will apply these skills to text-based work, interpreting scripts with music and performance.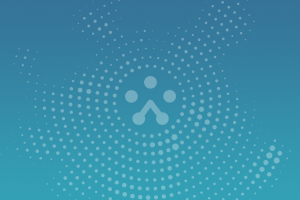 2019 General Auditions
1 April 2019 5:00 PM
King Street Arts Centre
Level 1, King Street Arts Centre, 357 Murray Street, Perth WA 6000
These general auditions are for the casting of the Company's major scripted production The Cockatoos and for places in the 2019 Ensemble. We are looking for young theatre performers, technicians and makers from all backgrounds who aspire to develop their skills and practice in preparation for work in the theatre industry, or in preparation for tertiary training. You do not need to have experience, but you need to be curious, enthusiastic and ready to learn from WA's leading theatre artists.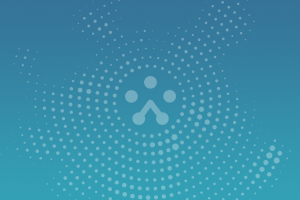 TERM 2 Training | Creating Character & Improv | 17-20+
18 May 2019 3:00 PM
WAYTCo Studio
Level 1, King Street Arts Centre, 357 Murray Street, Perth WA 6000
This intensive improvisation course explores short and long form improvisational methodologies, focusing in particular on the development and creation of compelling characters.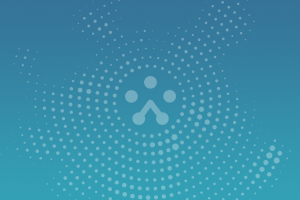 Donate to WAYTCo
30 June 2019 5:00 PM
WAYTCo
WAYTCo depends on the support of our local community to continue to offer a platform for young people to express their creativity and hone their artistry. We believe that young people are the future of our artistic expression as a culture, and we're so glad that you're as enthusiastic about the cause as we are! Your donation, no matter how big or small, will make a very real impact. All donations over $2 are full tax deductible and are guaranteed to make you feel awesome about giving back!