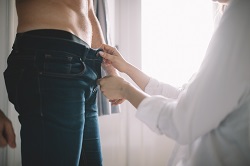 Pleasuring Him - Handle Him Like a Boss!
24 August 2019 10:45 AM
Studio Arabesque
23 Payneham Road, College Park South Australia 5069
This workshop will give you the power to blow your man's mind amongst other things. You will be shown techniques that will align sexual connections between the polarities. This is not about just giving a 'hand-job' - it's so much more. Women Only - Sunday 10.45 am - 3 pm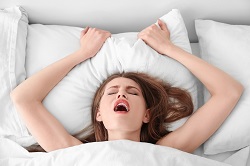 Pleasuring Her - Be that guy!
25 August 2019 3:00 PM
TBA
South Australia
A lick here, a grab there, a poke and a prod, or rubbing a woman's clitoris like it's a scratchy ticket, can put some women in a headspace where they just want it to be over! What is seen in porn is far from pleasurable for a lot of women - don't be that guy! Men Only - 6.45 pm - 9.30pm