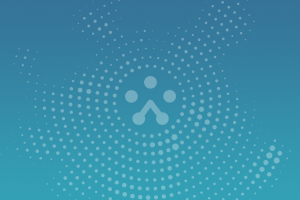 IMPRESSIONS
18 October 2019 7:00 PM
WHSPAC, LYSAGHT STREET, FAIRY MEADOW
LYSAGHT STREET, FAIRY MEADOW NSW 2519
Our dancers make their mark and leave lasting impressions as they move towards their artistic goals, in and beyond school. This exciting and diverse program features the work of renowned contemporary choreographers; Sarah Boulter, Omer Astrachan and Alison McKellar. Each artist brings their own unique vision and choreographic style to the group, immersing the students in a professional dance company experience.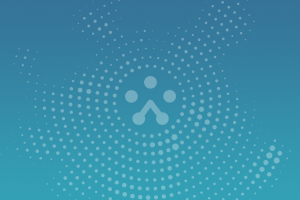 13 The Musical
7 November 2019 7:00 PM to 9 November 2019 7:00 PM
WHSPAC, LYSAGHT STREET, FAIRY MEADOW
LYSAGHT STREET, FAIRY MEADOW NSW 2519
Evan Goldman is about to turn 13, and he can't wait. His life seems full of possibilities, that is, until his parents get divorced and he is forced to move with his mum from big-city New York to poduck Appleton, Indiana. If Evan can't get the coolest kids to come to his Bar Mitzvah, how is he going to survive the school year, not to mention the rest of his life?