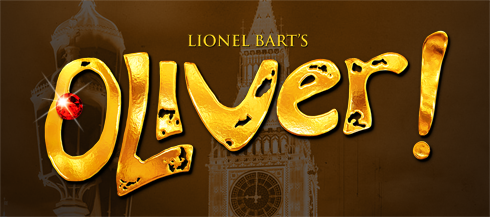 Oliver
7 April 2019 2:00 PM to 18 April 2019 7:30 PM
The Clink Theatre
18 Mowbray Street, Port Douglas Queensland 4877
The streets of Victorian England come to life as Oliver, a malnourished orphan in a workhouse, becomes the neglected apprentice of an undertaker. Oliver escapes to London and finds acceptance amongst a group of petty thieves and pickpockets led by the elderly Fagin. When Oliver is captured for a theft that he did not commit, the benevolent victim, Mr. Brownlow takes him in. Fearing the safety of his hideout, Fagin employs the sinister Bill Sikes and the sympathetic Nancy to kidnap him back.

Daniel Champagne
12 July 2019 7:30 PM
The Clink Theatre
18 Mowbray Street, Port Douglas Queensland 4877
Daniel Champagne exudes a natural ease on stage, as he sings poignant lyrics and beautifully crafted melodies that invariably whisk the heart up with grand romanticism. Coupled with an exhilarating guitar talent that transcends mere acoustic playing to replicate a whole band. Coming direct from Nashville, USA this Australian born artist is one not to miss.