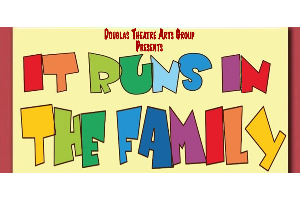 It Runs in the Family
8 July 2022 7:30 PM to 17 July 2022 2:00 PM
The Clink Theatre
18 Mowbray Street, Port Douglas Queensland 4877
Set in a hospital, It Runs in the Family is a hilarious farce with the usual assortment of nuts running in and out of doors mistaking everybody for someone else. As Dr. Mortimore tries to deliver his career speech, he finds himself dealing with an ex-lover, a neurotic teenager, an irritated sergeant and a fuming Head Surgeon amongst other lunatics. As one catch is dealt with a cascading set of disasters follow sparking off a series of hysterical tomfooleries.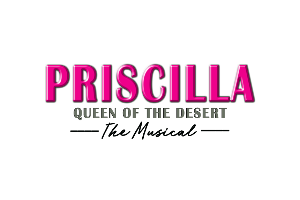 Priscilla - Queen of the Desert - The Musical - Encore
25 August 2022 7:30 PM to 4 September 2022 2:00 PM
The Clink Theatre
18 Mowbray Street, Port Douglas Queensland 4877
Based on the smash-hit movie, PRISCILLA QUEEN OF THE DESERT is the heart-warming, uplifting adventure of three friends, Tick, Bernadette and Adam, a glamorous Sydney-based performing trio who agree to take their show to the middle of the Australian outback. They hop aboard a battered old bus (nicknamed Priscilla) searching for love and friendship and end up finding more than they ever imagined. With a dazzling array of outrageous costumes and a hit parade of dance floor favourites.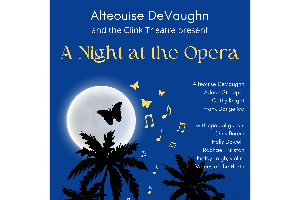 A Night at the Opera 2022
9 September 2022 7:30 PM to 11 September 2022 2:30 PM
The Clink Theatre
18 Mowbray Street, Port Douglas Queensland 4877
Alteouise Devaughn and the Clink Theatre present another spectacular evening of class performances. With special guests Adrian Strooper, Cathy Knight, Frank Angelico and many more this will be a night to remember.