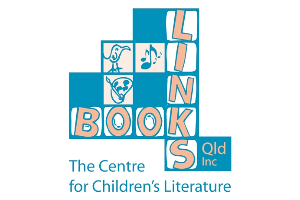 Book Links AGM with guest speaker Pauline McLeod
17 October 2020
In this session Pauline McLeod will look at how the publishing industry has managed the COVID-19 situation and what it has meant for children's books sales globally and locally. She will discuss the Australian Children's Book Industry best sellers, the Riverbend Books best sellers and what trends are predicted for 2021. At the conclusion of the talk, the Book Links AGM will be held. This is a free event, but donations welcome and are tax deductible.

Story Links Short Stories - Australia Reads
1 November 2020
During this session we will have guest readers presenting winning stories from the Story Links short story writing competition. The stories will be written by children from Grades 4 - 6.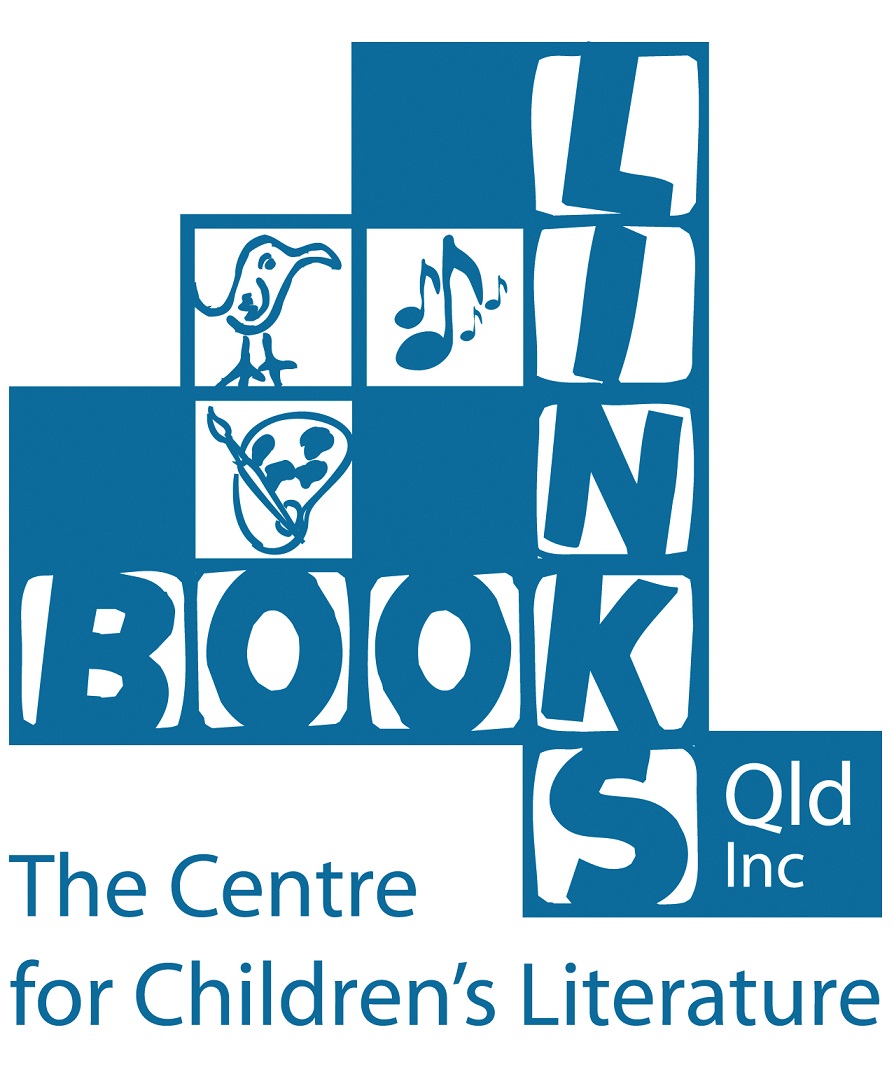 2020 Book Links Membership
30 November 2020
Book Links (QLD) Inc.
c/o Queensland Writers Centre, PO BOX 3488, SOUTH BRISBANE QLD 4101
Join, or renew your membership for, Book Links - the Centre for Children's Literature to support our work, receive discounts at local book shops, discounts on event tickets, receive the latest news on what's happening in Qld Children's Literature and find out more about our resources and programs. Join Book Links (QLD) Inc.now! This is an annual membership that runs from January to December.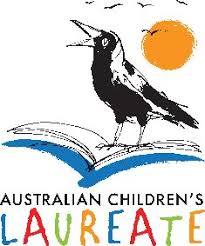 The Narelle Oliver Lecture with the Children's Laureate
19 May 2021
St Aidan's Anglican Girls School
11 Ruthven Street, Corinda Qld 4075
The 2020 - 2021 Australian Children's Laureate, Ursula Dubosarsky will address the topic, The Library's Child: Read For Your Life. Members of Book Links $25, non-members $30 Food and drink provided. Wednesday 19 May, 2021, St Aidan's Anglican Girls' School Corinda, 6:00pm for refreshments, 7:00 lecture starts. This lecture is aimed at teachers, teacher-librarians, librarians, parents and any adults with an interest in Children's Literature.