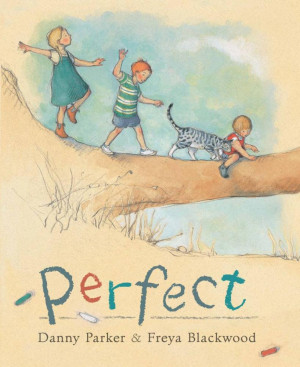 Danny Parker Workshop - Write Links
2 May 2020 12:30 PM
State Library of Queensland, Meeting Room 1b
Stanley Place, South Brisbane Qld 4101
'Little Stories About Big Things' Workshop with Danny Parker. It is something of a truism that you never know where an idea will strike, but being alert and awake for when they do is a challenge in itself. Join Danny as we chase an idea around the room to see if it is strong enough to stand on its own two feet... 2 May, 12:30 - 2:00 pm Members $15, non-members $25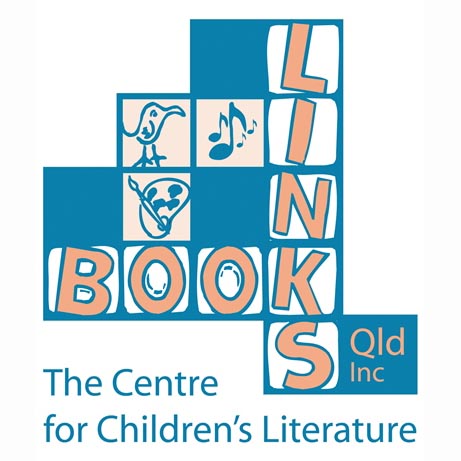 Book Links Mentorship 2020
31 July 2020 9:00 PM
c/- Queensland Writers Centre
Level 2, State Library of Qld, Stanley Place, Soth Brisbane Qld 4101
This mentorship is open only to Book Links members. Applicants are invited to submit a synopsis and the first two chapters or first 6000 words, of a work of fiction for either junior or YA readers, or 2 picture book manuscripts. The mentorship will provide the winner with the opportunity to develop their early draft manuscript to a publishable standard with professional mentor Robyn Sheahan Bright. Deadline for submission is 31 July 2020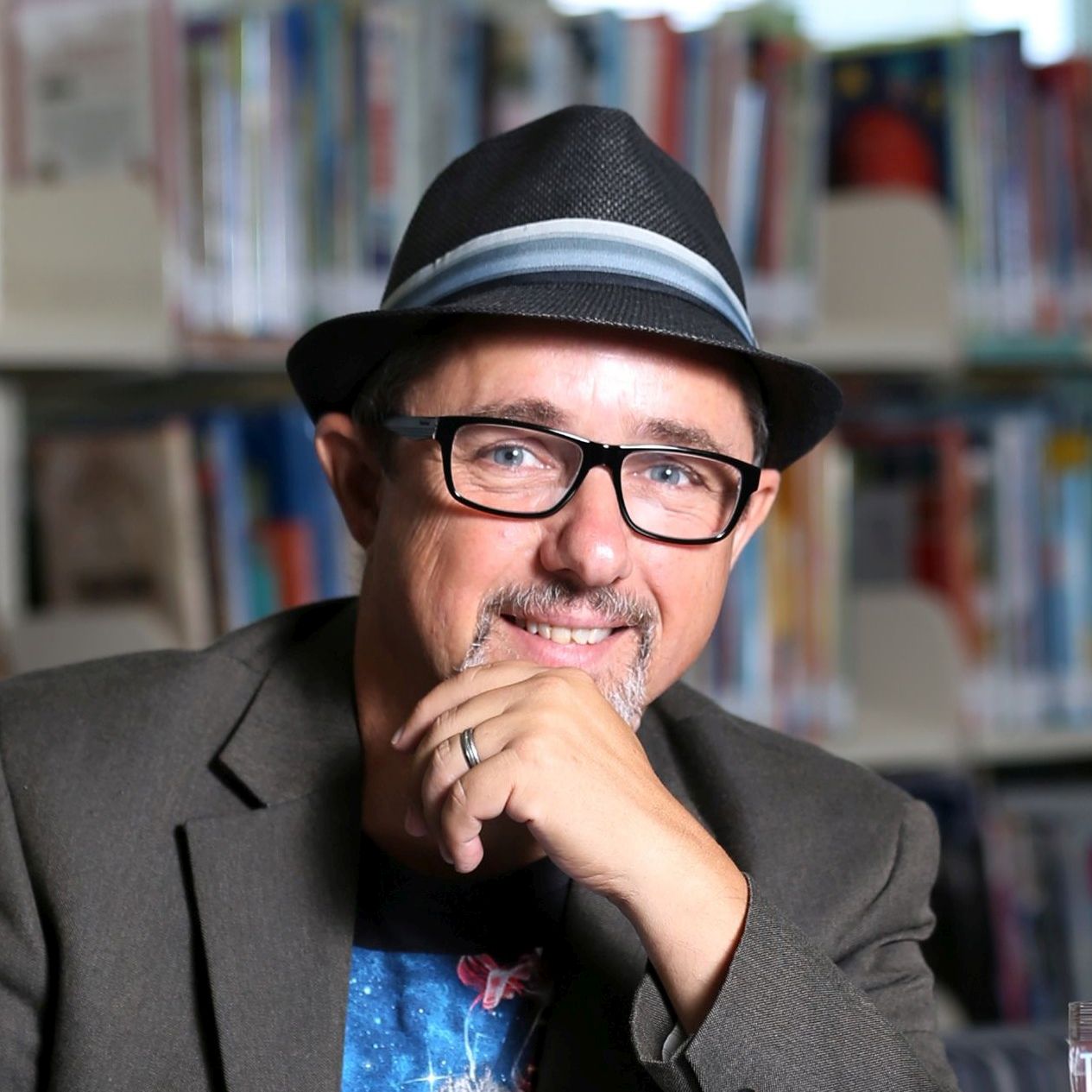 Young writers workshop with Brian Falkner
23 August 2020 11:00 AM
State Library of Qld, Room 1B
Cultural Precint, Stanley Place, South Brisbane Qld 4101
Are you aged between 8 and 13 and love to write. Then come on a journey of fun and discovery, learning how to create, develop and write awesome stories with Brian Falkner on Sunday 17 May, 1:00 pm -2:30pm, $10 members, $15 non-members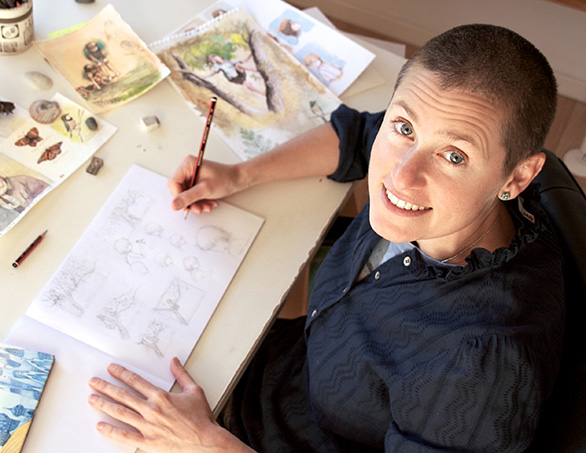 Lucia Masciullo Young Illustrators Workshop
23 August 2020 1:00 PM
State Library of Qld, Room 1B
Cultural Precint, Stanley Place, South Brisbane Qld 4101
Do you have a wild imagination and love for strange creatures? Then this fun workshop is for you! Together with award winning illustrator Lucia Masciullo you are going to design your own creature and finish it with a unique watercolour and collage technique. 1:00-2:30pm, $10 members, $15 non-members |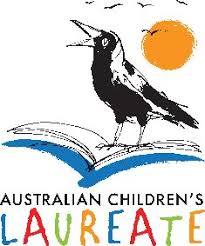 The Narelle Oliver Lecture with the Children's Laureate
17 September 2020 6:00 PM
TBA
Qld
The 2020 - 2021 Australian Children's Laureate, Ursula Dubosarsky will address the topic, The Library's Child: Read For Your Life. Members of Book Links $25, non-members $30 Food and drink provided. Thursday 2 April 2020, St Aidan's Anglican Girls' School Corinda, 6:00pm for refreshments, 7:00 lecture starts. This lecture is aimed at teachers, teacher-librarians, librarians, parents and any adults with an interest in Children's Literature.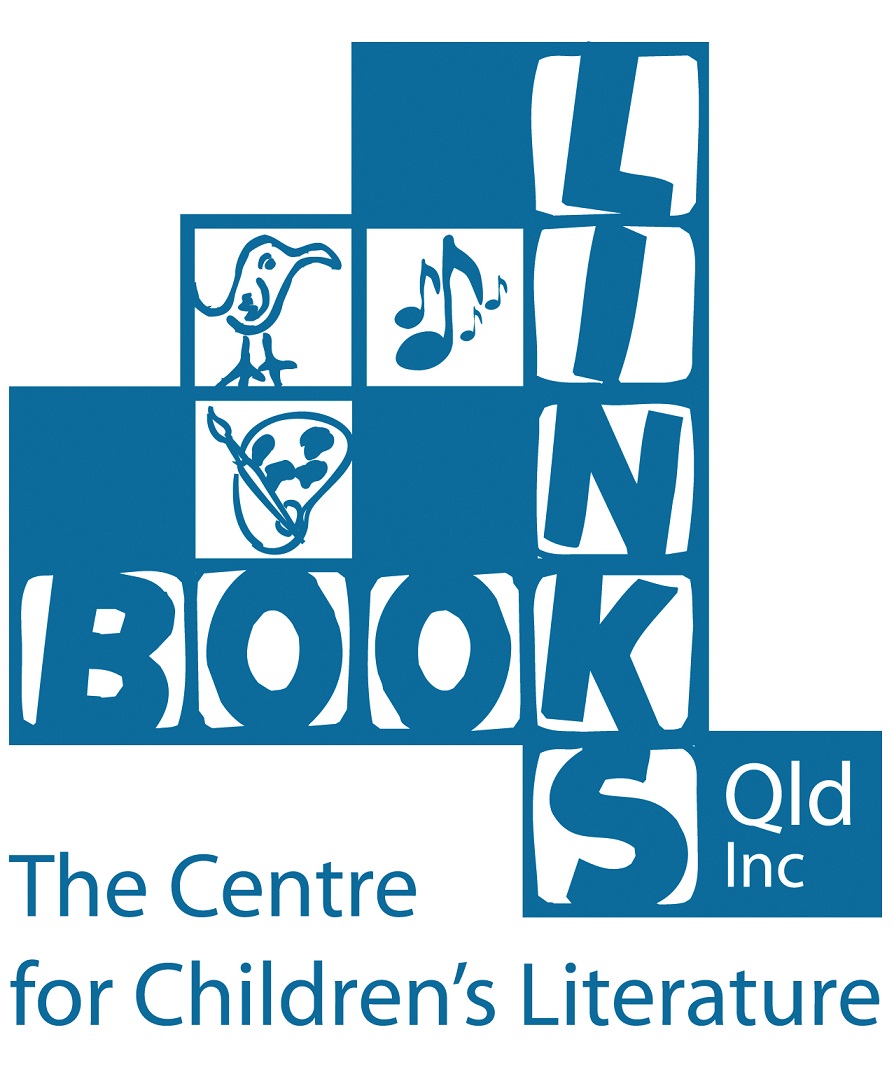 2020 Book Links Membership
30 November 2020 12:00 AM
Book Links (QLD) Inc.
c/o Queensland Writers Centre, PO BOX 3488, SOUTH BRISBANE QLD 4101
Join, or renew your membership for, Book Links - the Centre for Children's Literature to support our work, receive discounts at local book shops, discounts on event tickets, receive the latest news on what's happening in Qld Children's Literature and find out more about our resources and programs. Join Book Links (QLD) Inc.now! This is an annual membership that runs from January to December.