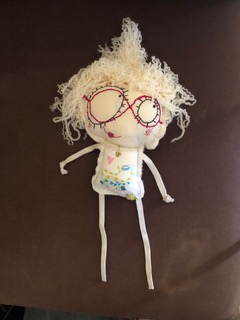 Nette Hilton Workshop - Write Links
7 March 2020 12:30 PM
State Library of Queensland, Meeting Room 1b
Stanley Place, South Brisbane Qld 4101
'What's the Difference' Workshop with Nette Hilton The design of a book and the way it is to be presented is often suggested by the publisher. What you consider to be a picture book may be rejected as it is really a junior novel or younger reader. It is not always easy to find the defining line between picture book material and junior novels. Is it word count? Is it language? Is it age level? 12:30 - 2:00 pm followed by the Write Links meeting and critiquing. Members $15, non-members $25

Romancing the Stars in Brisbane (Iona) 2020
12 March 2020 6:00 PM
Iona College
85 North Rd, , Lindum Qld 4178
$25 members, $35 non-members Starts 6.30pm. On Thursday evening 12 March discover what books our local authors and illustrators have been creating for children and young adults. Speed date 20 local stars and meet others informally. Great food and drinks. View and buy books and illustrations. Raffle and quiz competition. To find out more about the stars, check our website http://booklinks.org.au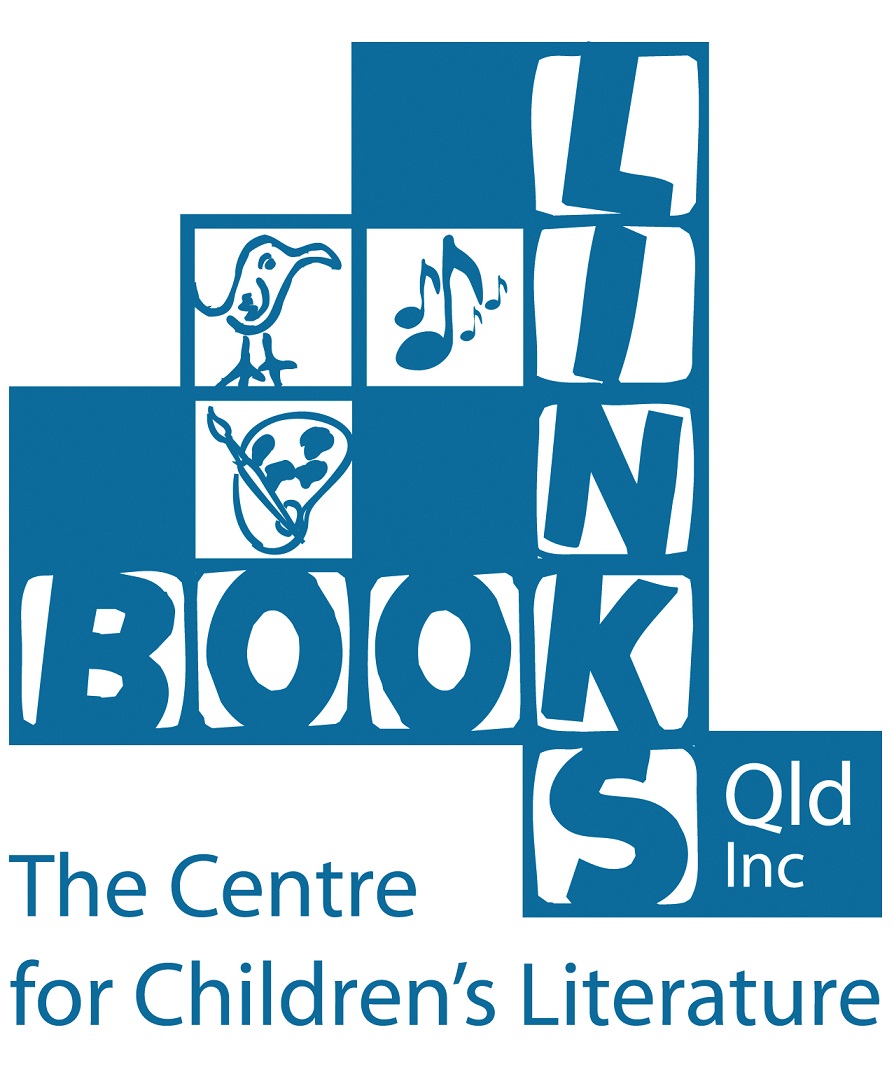 2020 Book Links Membership
30 November 2020 12:00 AM
Book Links (QLD) Inc.
c/o Queensland Writers Centre, PO BOX 3488, SOUTH BRISBANE QLD 4101
Join, or renew your membership for, Book Links - the Centre for Children's Literature to support our work, receive discounts at local book shops, discounts on event tickets, receive the latest news on what's happening in Qld Children's Literature and find out more about our resources and programs. Join Book Links (QLD) Inc.now! This is an annual membership that runs from January to December.