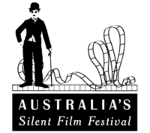 Don't Change Your Husband (1919) classic centenary 1919-2019
4 August 2019 2:00 PM
State Library NSW Metcalfe Auditorium
Macquarie Street, Sydney NSW 2000
80 minutes; live music with Mauro Colombis. Sunday at 2pm August 4 An early Cecil B. DeMille film with the delightful Gloria Swanson the star in an amusing battle between the sexes.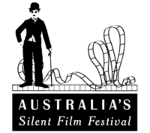 The Kid Brother (1927) Silent Comedy with Harold Lloyd
15 September 2019 2:00 PM
State Library NSW Metcalfe Auditorium
Macquarie Street, Sydney NSW 2000
New 4K digital restoration with Gaylord Carter's archival organ soundtrack. Carter was comedy legend Harold Lloyd's favourite organist. 82 minutes.