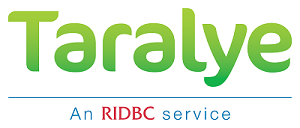 Taralye Golf Day
3 May 2019 7:00 AM
Box Hill Golf Club
202 Station St, Box Hill South VIC 3128
Join us at Box Hill Golf Club on the 3rd May 2019. We have a fantastic range of prizes on offer including a beat the pro, trophies and after playing, a gourmet barbecue club lunch. If you book more than one team you will enjoy reduced rates for each extra team of four booked. Speak to the team on 03 9877 1300 for more details.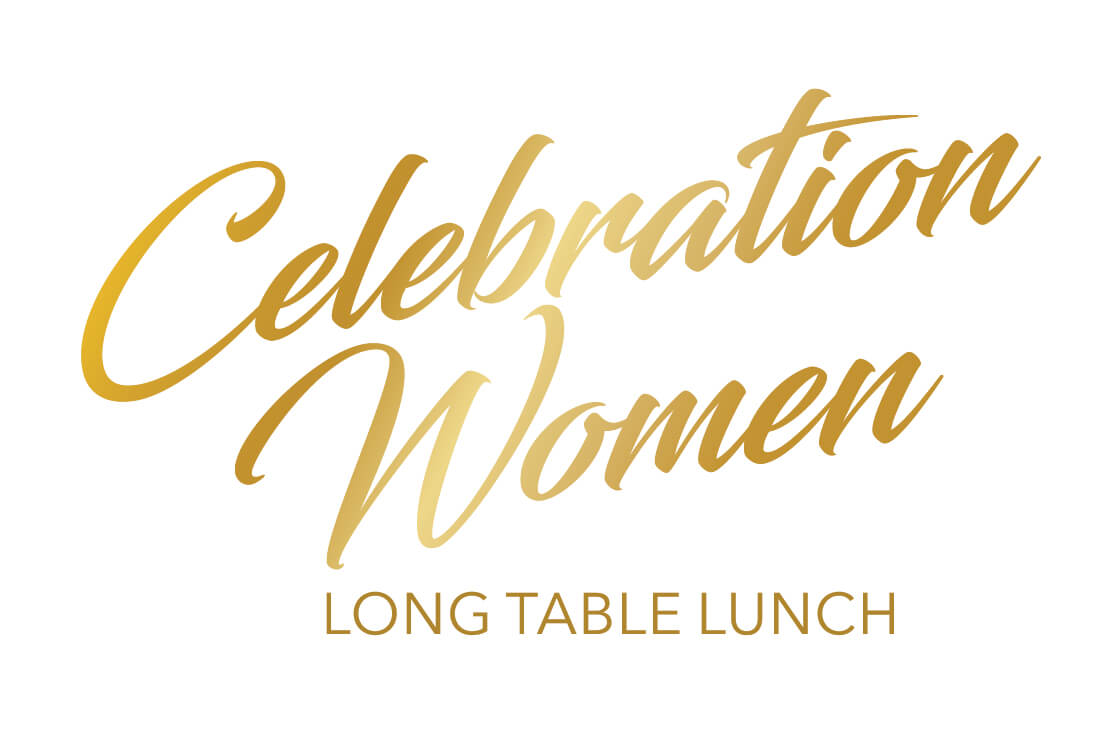 Celebration Women - Long Table Lunch
24 May 2019 11:30 AM
Mural Hall at Myer
Level 6, 314-336 Bourke Street, Melbourne VIC 3000
Join us, on Friday 24th May 2019 for our Celebration Women - Long Table Lunch, an exciting initiative for Taralye. We invite you to join us to celebrate women and raise funds for our vital programs and services. The luncheon will be held at Myer Melbourne's stunning Mural Hall from 11.30am – 2.45pm. Within these beautiful surrounds you will enjoy an afternoon of fine food, friendship and inspiration. RSVP by 17 May 2019.