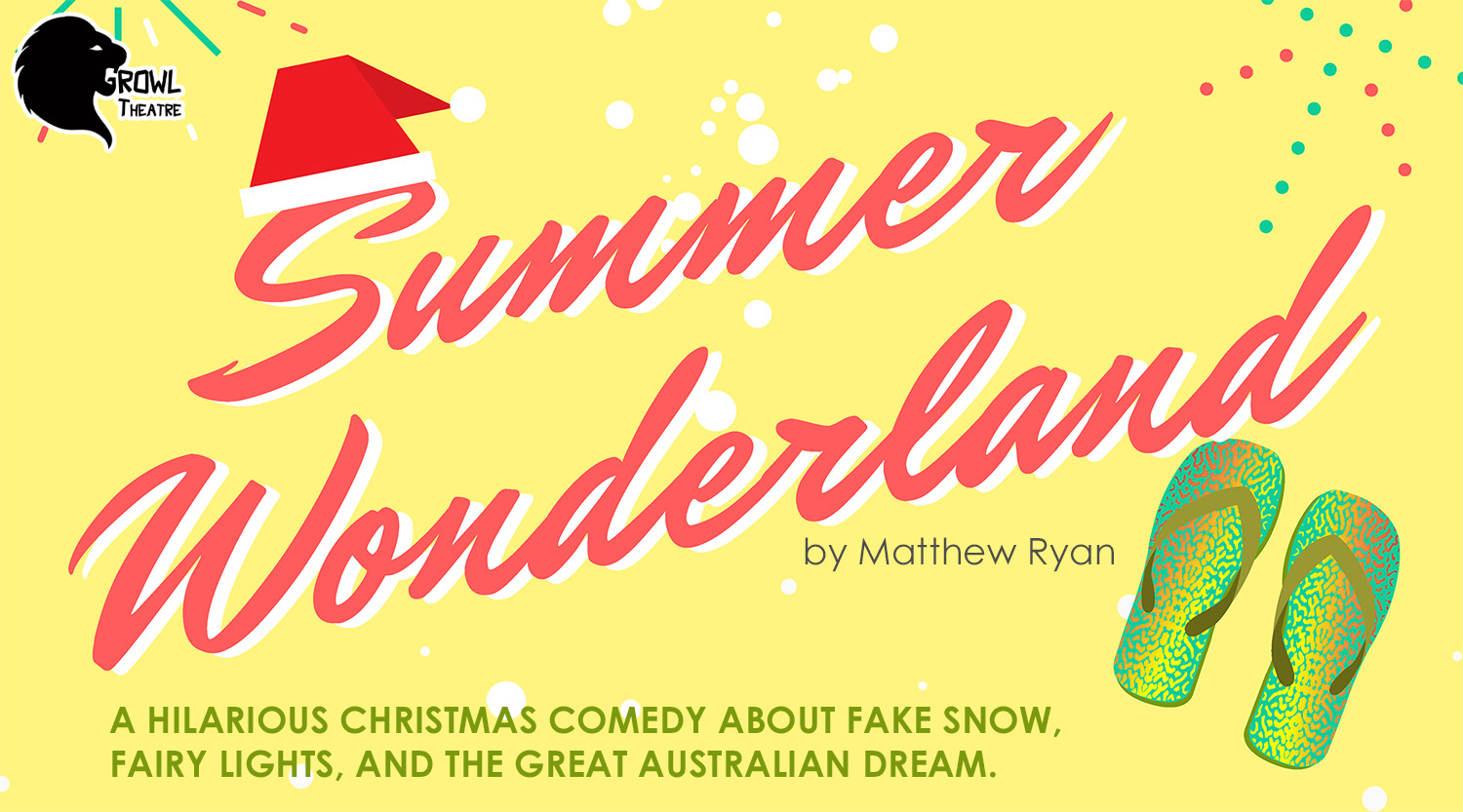 Summer Wonderland
8 February 2019 7:30 PM to 23 February 2019 7:30 PM
Windsor School of Arts
381 Lutwyche Rd, Windsor QLD 4030
Welcome to Dickens Court - a Christmas lights competition has the neighbourhood at war! Old-fashioned battler Bob has just lost his job, his neighbour Eugene is in debt after the arrival of his mail-order bride, and the snobs across the road are desperate to buy a beachfront apartment. When they discover the grand prize in the Christmas Lights competition could solve their money problems, it means war! A hilarious Christmas comedy about fake snow, fairy lights, and the great Australian Dream.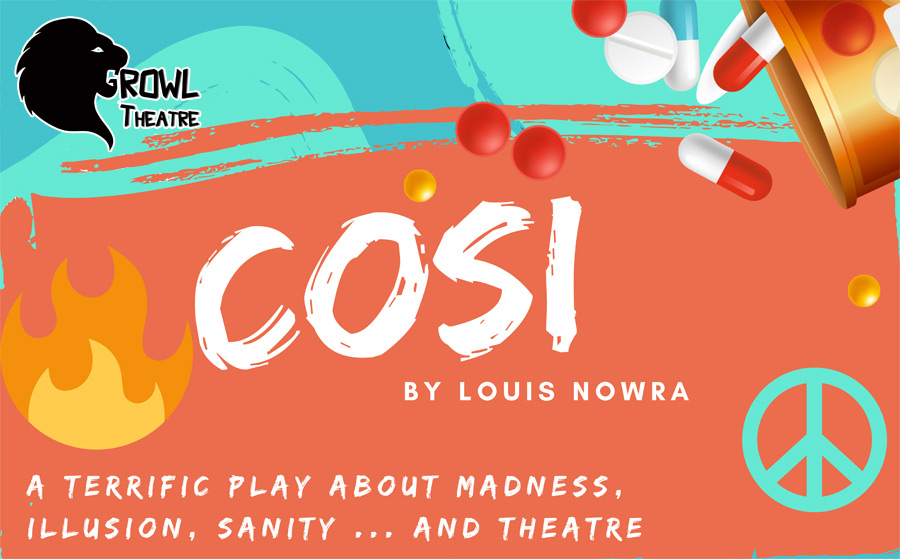 Cosi
14 June 2019 7:30 PM to 29 June 2019 7:30 PM
Windsor School of Arts
381 Lutwyche Rd, Windsor QLD 4030
A terrific play about madness, illusion, sanity… and theatre. What happens when you take a manic depressive, junkie, mute, overeater, doped-up musician, obsessive compulsive and pyromaniac and try to get them to perform a Mozart opera? The answer is Cosi, the popular Australian play by Louis Nowra.