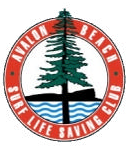 ABSLSC Presentation Night - Avalon Beach Après!
25 May 2019 6:00 PM
Bangalley Bar, Avalon Beach SLSC
We're swapping the sun for the snow and celebrating the highlights of the season Après style. Get out your beanies, scarves and goggles or anything ski/snow related as we celebrate your outstanding contribution to our Club and Surf Life Saving. We hope you can join us for a night of dancing on the slopes at Avalon Beach. Prizes for best dressed shredder.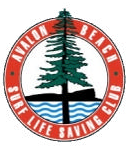 Expression of Interest - Bronze Medallion - October 2019
20 October 2019 11:00 AM
Avalon Beach SLSC
Book Now to register your interest in a Bronze Medallion course. Our Administrator will notify you once a course has been scheduled.