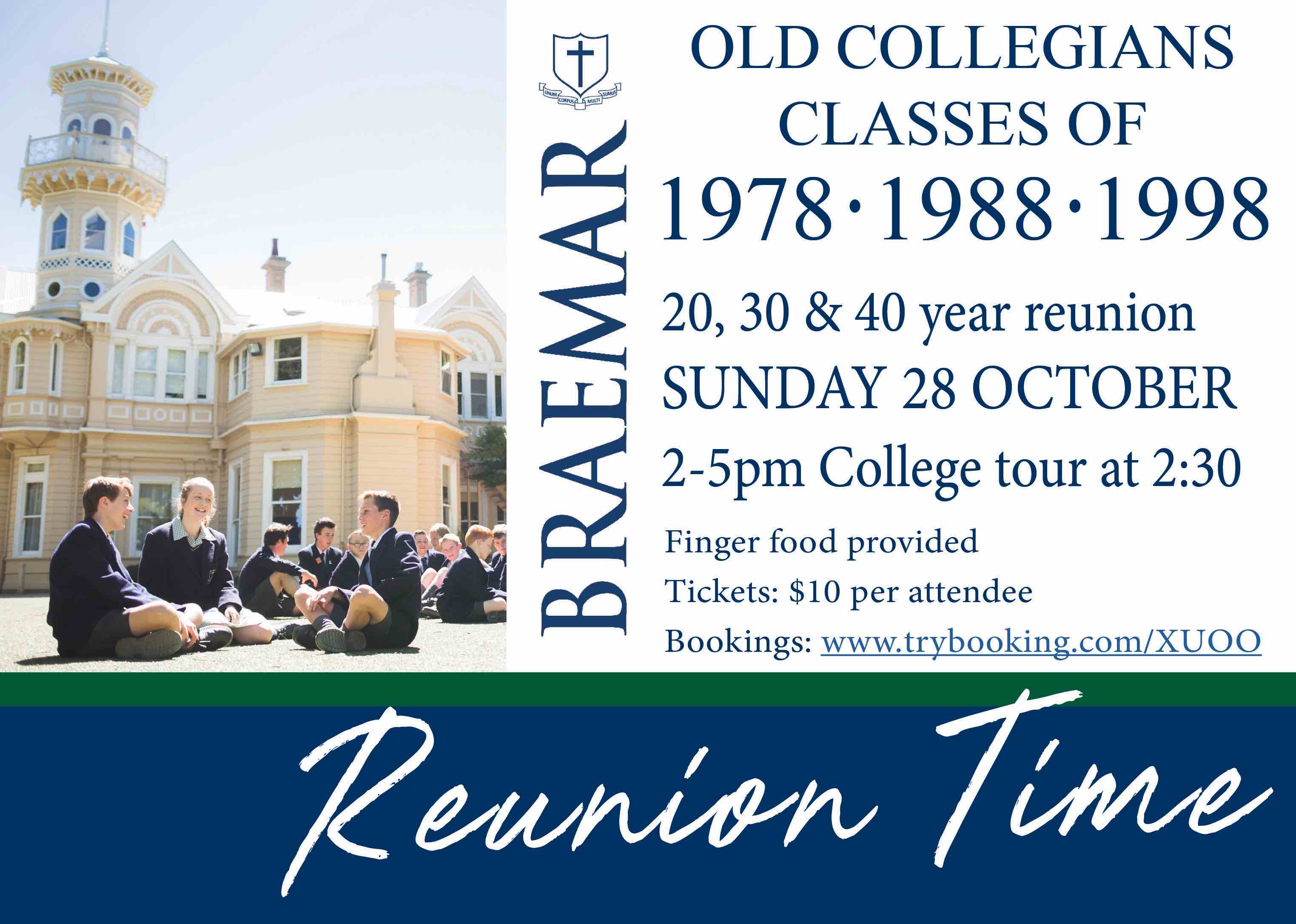 20, 30 AND 40 Year Old Collegians Reunion - 2018
28 October 2018 2:00 PM
Braemar College
Mt Macedon Road, Woodend Vic
Celebrating the Classes of '78, '88, and '98. This function will be held on Sunday 28 October 2018 at Braemar College, Woodend (Mount Macedon Road, Woodend), from 2-5pm. All members of our Old Collegian community are welcome at this event; please contact e.jones@braemar.vic.edu to let her know you're attending (if you're not from the above class years).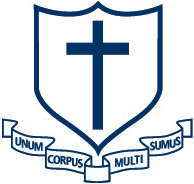 Woodend Campus - Braemar Families Open Evening
1 November 2018 4:30 PM to 9 November 2018 4:30 PM
Braemar College Woodend Campus
241 Romsey Road, Woodend VIC 3442
An opportunity for Braemar families to visit the new Woodend Campus.