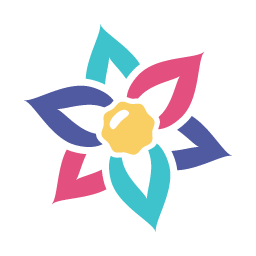 ProDev: Autism in Schools (Ltn)
30 January 2020 9:30 AM
Northern Children's Network
59D Amy Road, Newstead TAS 7250
This workshop aims to broaden your understanding of autism, boost your confidence in interacting effectively with students on the autism spectrum, and equip you with evidence-based strategies that can be applied within your school.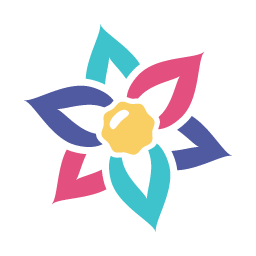 Hobart Airport Boarding Tour
13 March 2020 1:20 PM to 11 December 2020 1:20 PM
Hobart International Airport
Strachan Street, Cambridge Tasmania 7170
Hobart Airport want all guests to be as comfortable as possible and are thrilled to collaborate with Autism Tasmania and Virgin Australia to offer a quarterly program of airport familiarisation tours in 2020. Each session has an opening for seven children under the age of 16 to visit Hobart Airport with a parent or carer to participate in a tour including check in, security screening, and boarding and disembarking an aircraft.