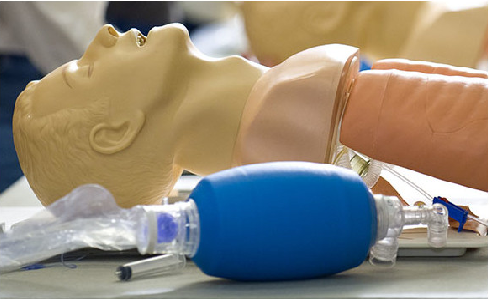 GC Medical Training ARC ALS1
20 November 2021
Bond University Skills Center
Robina Hospital Campus, Bayberry Lane, Robina Qld
A 1 day course designed to equip candidates with the skills and knowledge to manage the patient in the immediate period of crisis. It includes the recognition, assessment and immediate management of the deteriorating patient. Covered are skills to deal with a cardiac arrest or other medical emergencies in a clinical setting. The course consists of a combination of lectures, skills workshops and simulation. The course fee also includes an ALS manual to help prepare for the face to face component.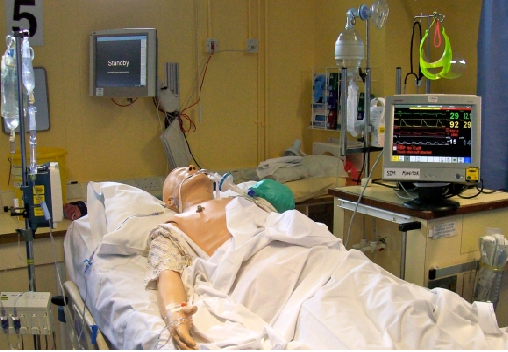 GC Medical Training ARC ALS2
27 November 2021
Bond University Skills Center
Robina Hospital Campus, Bayberry Lane, Robina Qld
A 2 day course designed to develop advanced skills to manage the deteriorating patient and cardiac arrest with a focus on leadership. The course is designed for healthcare professionals who would be expected to apply those skills taught as part of their clinical duties, or to teach them on a regular basis, i.e. doctors, nurses working in critical care areas or MET teams and paramedics. Candidates are sent a manual and pre course MCQ to guide preparation.