Business After Dark
20 July 2020 5:30 PM
Logan Village Hotel
135 Albert Street, Logan Village Queensland 4207
Meet with your chamber committee for an informal networking event at the Logan Village Hotel. Bookings are essential in order for the Hotel to ensure compliance with COVID-19 health directives. Drinks and bar snacks can be purchased on the night.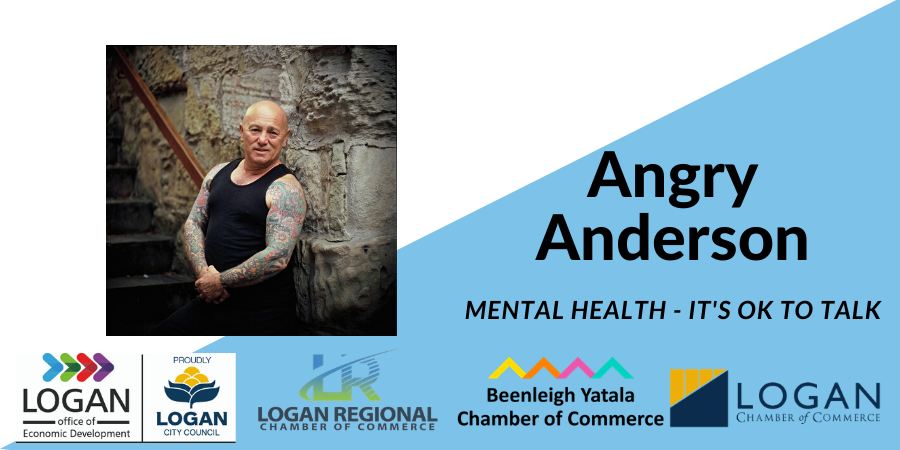 Joint Chamber Breakfast with Angry Anderson
16 September 2020 6:45 AM
Logan Village Hotel
Albert Street, Logan Village Queensland 4207
Mental Health - It's OK to talk Angry Anderson is an Australian rock singer-songwriter, television presenter-reporter and actor. He has been the lead vocalist with the hard rock band Rose Tattoo since 1976. Hear about his personal experience with depression, what turned him around and, why he encourages people to talk about mental health in the open.  Angrys' passionate and entertaining talk is sure to lift your spirits.  Includes cooked breakfast, tea / coffee / juice / pastries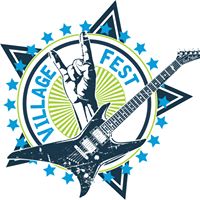 Village Fest 2020
20 February 2021 12:00 PM
Village Fest
Logan Village Green, Wharf Street, Logan Village Queensland 4207
Join us again for another Village Fest on the Green!!! 2020 has been moved to February 20, 2021.