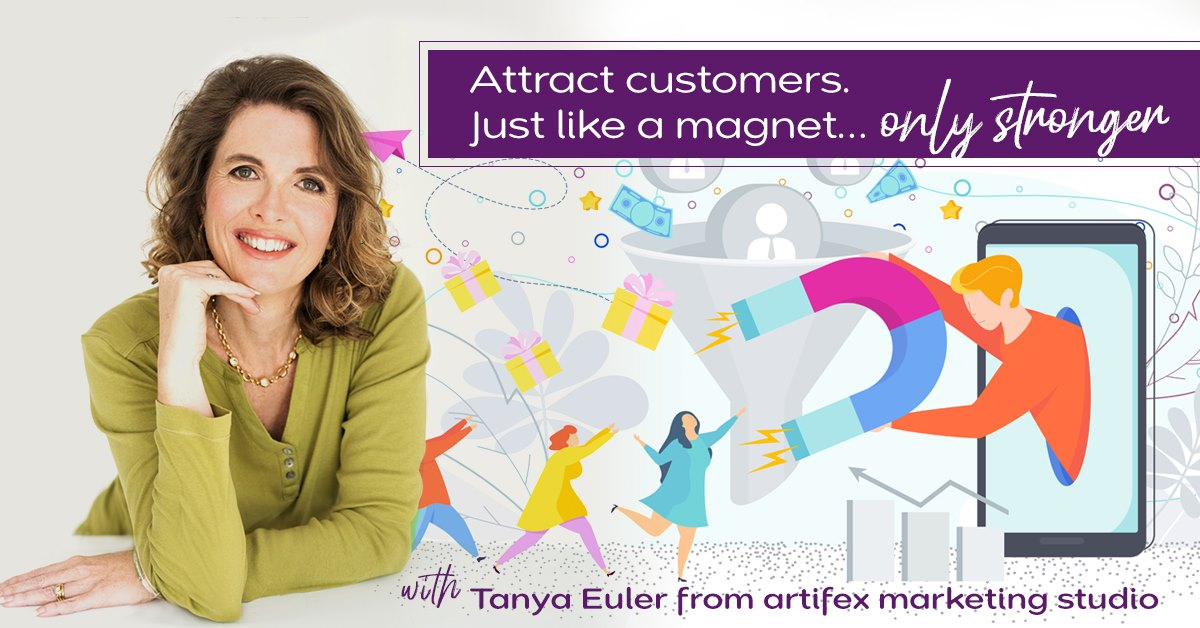 Attacting Customers
25 March 2020 11:00 AM
Devon Pixies
55 Quinzeh Creek Road, Logan Village QLD 4207
Are you always thinking of ways to find more customers? Tired of giving money to Facebook and not getting a response that makes it worth while? There is a way to ATTRACT people to your biz that works and doesn't cost a bomb! Tanya Euler, owner of Artifex Marketing Studio, introduces you to Lead Magnets and how every type of business can (and should) be using them to attract new leads and customers.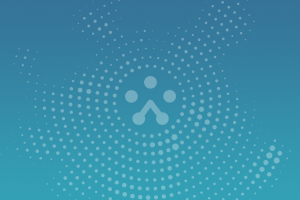 Village Fest 2020
22 August 2020 12:00 PM
Village Fest
Logan Village Green, Wharf Street, Logan Village Queensland 4207
Join us again for another Village Fest on the Green!!!